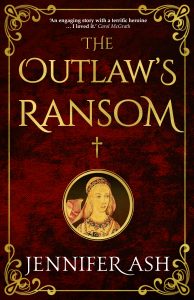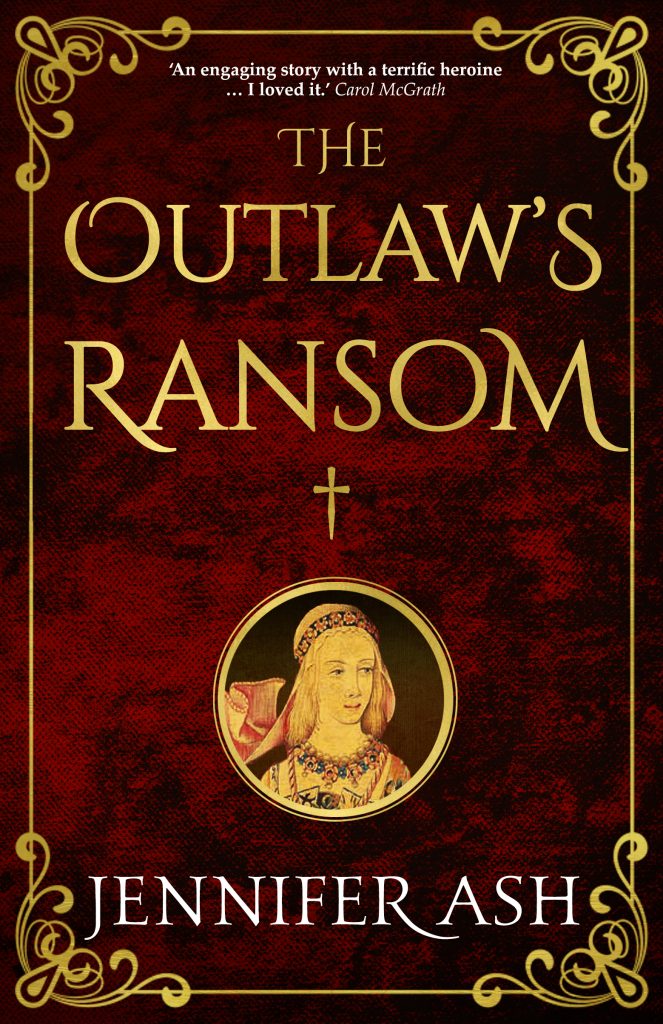 Please not that, due to a change in publishers, this book is temporarily unavailable. Thank you x
The first in an exciting new series by acclaimed author Jenny Kane writing as Jennifer Ash.
When craftsman's daughter Mathilda is kidnapped by the notorious Folville brothers, as punishment for her father's debts, she fears for her life. Although of noble birth, the Folvilles are infamous throughout the county for disregarding the law – and for using any means necessary to deliver their brand of 'justice'.
Mathilda must prove her worth to the Folvilles in order to win her freedom. To do so she must go against her instincts and, disguised as the paramour of the enigmatic Robert de Folville, undertake a mission that will take her far from home and put her life in the hands of a dangerous brigand – and that's just the start of things…
A thrilling tale of medieval mystery and romance – and with a nod to the tales of Robin Hood – The Outlaw's Ransom is perfect for fans of C.J. Sansom and Jean Plaidy.
The Outlaw's Ransom from Amazon UK and Amazon US.
Reviews
"I first read this story when it appeared in a lesser form as a 'story within a story'. (Romancing Robin Hood)
I have really enjoyed reading the expanded version – complete with historical references.
Mathilda is kidnapped by local highborn landowners/outlaws as a way of ensuring her family repay a loan. Too clever for her own good she soon realises that they wish to use her to pass messages to another family – who would ever think to question a young lady, but is very quickly embroiled in the murder of a local business man….A very cleverly written medieval who dunnit."  Goodreads