I'll be honest with you- I'm in shock. Lovely, toe curlingly happy shock- but still shock.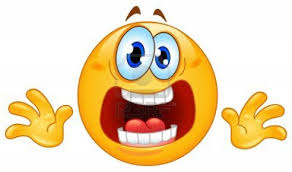 Why is this you ask?
Well, you good folk have been so kind, and purchased so many copies of my very first novel, Another Cup of Coffee, that I have been asked to write a mini festive sequel!!
Once I'd got over the surprise of being asked to write a novella for Christmas, I did what I always do- I had a little panic!! The festive season is almost upon us!! EEEKKKK!!! I'll never find the time!!
The next thing I always do after I start to panic, is to stop panicking. The fact I am prone to panic really annoys me! So after telling myself off- (I do this a lot as well), I acted far more productively.
I put down the novel I am in the process of writing as Kay Jaybee, and picked up my trusty notebook, headed out of the front door, and zipped off to my local coffee shop to have a "Jenny" type think.
Four points needed addressing ASAP-
I only had a few weeks to write this novella
I had no idea what to write about
The only request my editor made, was that I should set the tale in or around the Pickwicks café that features in Another Cup of Coffee. So- where was I to start?
Which characters should I write about for this seasonal special? The word count is only 16,000 words, so I knew I'd have to focus on just a few of the original cast members from Another Cup of Coffee. I also wanted to bring in a couple of new faces…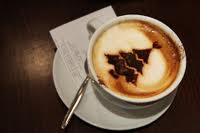 As I sat there sipping my coffee, mulling over various possibilities- I watched the proprietor of the café moving around behind the counter, taking orders on the phone, sorting deliveries and serving customers. Suddenly my plot line began obvious…
…and I'll tell you more about it very soon- but I really must go now, otherwise Another Cup of Christmas will never get written in time!!!
Happy reading everyone,
Jenny xx