Today I'm delighted to be part of the cover reveal tour for K. M. Pohlkamp's forthcoming release, Shadows of Hemlock.
This novel, the sequel  to the Historical Novel Society's Editors' Choice Selection, Apricots and Wolfsbane, will be out this coming November.
And here it is…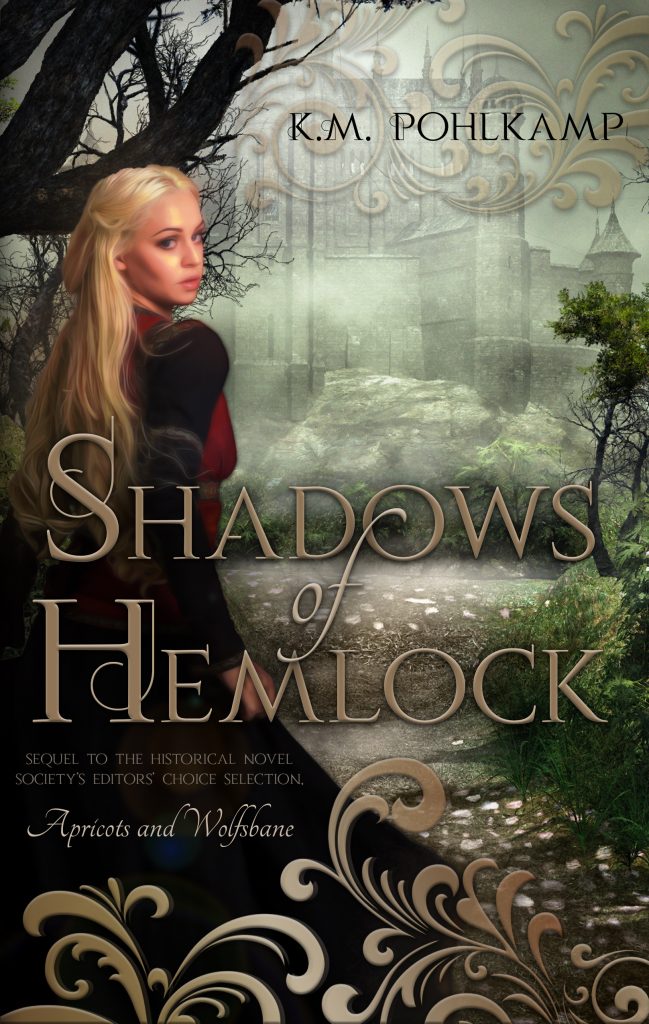 Blurb:   Regret is a bitter poison.
In a desperate grasp for prestige, Aselin Gavrell betrayed her master to the execution block for the advantage of the onyx pendant now around her neck. Shelter from her master's crimes comes with an unwanted allegiance and a list of innocents to murder. But the Guild of poison assassins will not be so easily pacified and charge Aselin to develop an antidote as retribution for her betrayal.
Unprepared for the independence she craved, Aselin is forced to seek aid from a fickle contact who wants only one means of payment: a ruby ring with a mare's head. To save herself from her master's fate, Aselin must navigate a growing list of debtors eager to toss her aside and confront her guilt in this fast-paced tale of growth and redemption in Tudor England.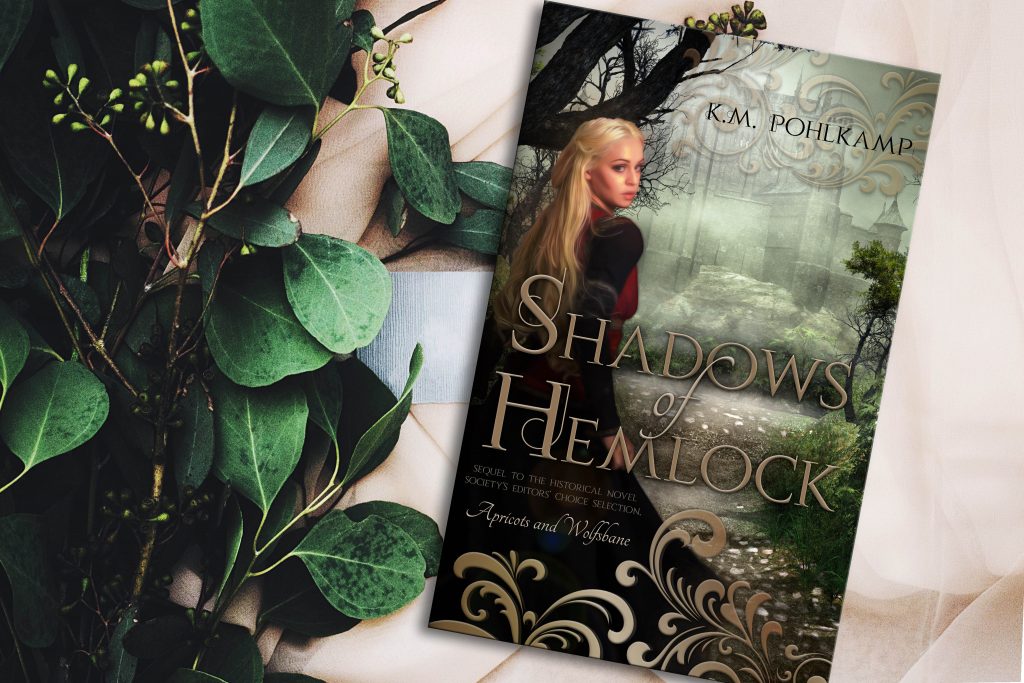 Shadows of Hemlok is produced by Filles Vertes Publishing (Facebook: @FVpublishing; Twitter: @FillesVertesPub; Instagram: @fillesvertespub; website: www.fillesvertespublishing.com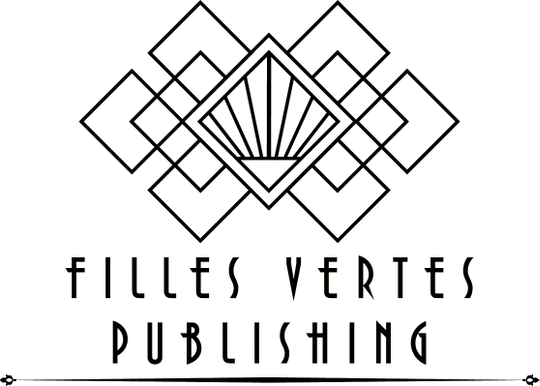 Bio: K.M. Pohlkamp is a blessed wife to the love of her life, proud mother of two young children, and a Mission Control flight controller. A Cheesehead by birth, she now resides in Texas for her day job and writes to maintain her sanity. Her other hobbies include ballet and piano. K.M. has come a long way from the wallpaper and cardboard books she created as a child. Her debut novel, Apricots and Wolfsbane, was published October 2017 and was designated an Editors' Choice Selection by the Historical Novel Society, among other accolades. She can be found at www.kmpohlkamp.com or @KMPohlkamp.