This week I'm returning to Northmoor House on Exmoor, where I co-run the annual Imagine writing retreat.
As I enjoy the stunning countryside that surrounds Northmoor – an unspoilt Victorian manor house – I can't help but recall one of our previous retreats, when we were joined by the fabulous Kate Lord Brown.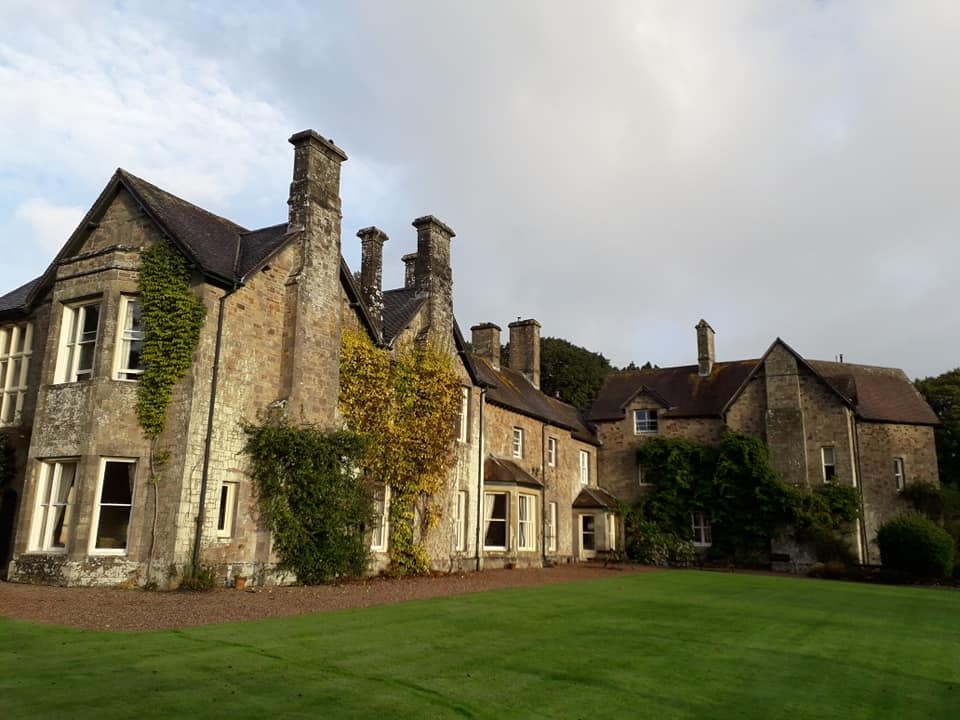 Novelist, and all round lovely person, Kate Lord Brown, gave a fabulous talk and workshop on the theme of inspirations. She also got us to think about our inner critics- including asking us to write down what they looked like.
I've never known a writer who was without an inner critic sitting on their shoulder. Most authors I've met have at least some level of imposter syndrome. But I had never considered turning these 'critics' into beings that we could- once personified- vanquish to the far corners of our minds.
As my fellow writers began to jot down descriptions of their critics, I was hit by two sensations. The first was that I don't have an inner critic- I have an outer one- Me- and I never stop giving myself a hard time. The second realisation was that it isn't so much criticism, as guilt.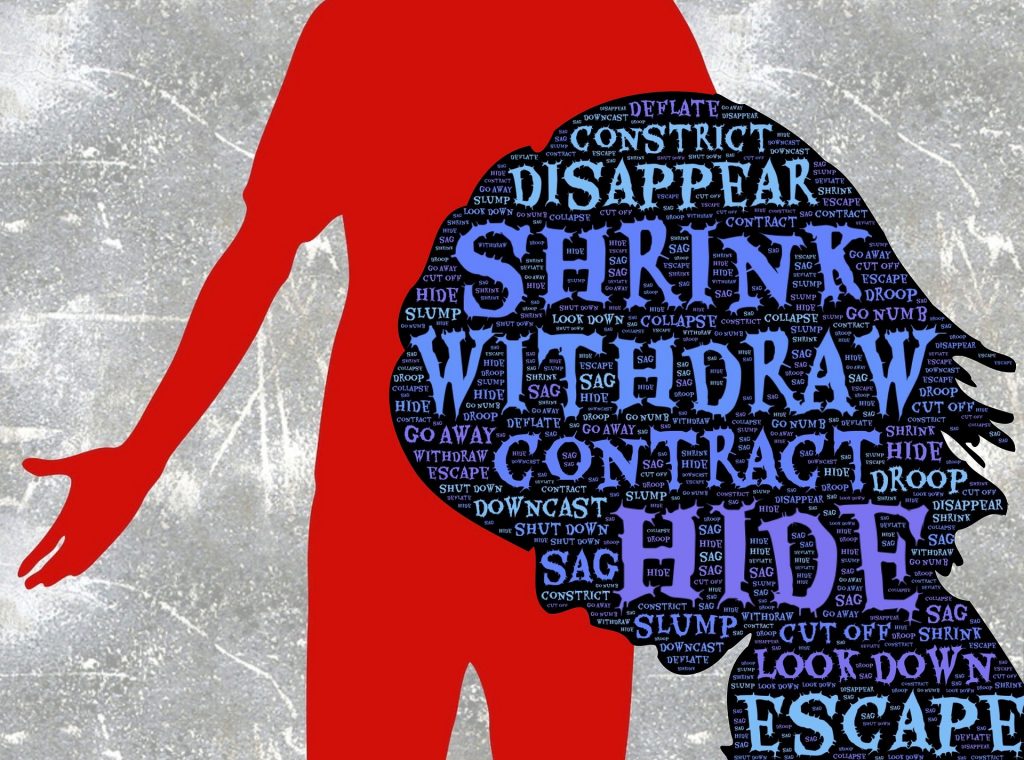 I have an inner Guilt Monster. (Deserving of the capital letters.)
It's voice never stops arguing with me…
You should work harder (I work 14 hr days – I overwork- but then I love my job)
You ought to be doing the job I trained for and earn a proper wage (I was never confident as a lecturer- I always assumed I knew nothing- yes, even historian me had an inner critic…)
You're too nice to make it in the cut and thrust world of book sales (I have been conned by past publishers a lot because I'm so trusting- so can't argue with my Guilt Monster on that one)
Even working as a trolley collector in the local supermarket would more than treble your hourly rate (I love my job, and I'm not into "owning stuff.")
You aren't good enough to make it (I've had 16 Amazon bestsellers)
I could go on….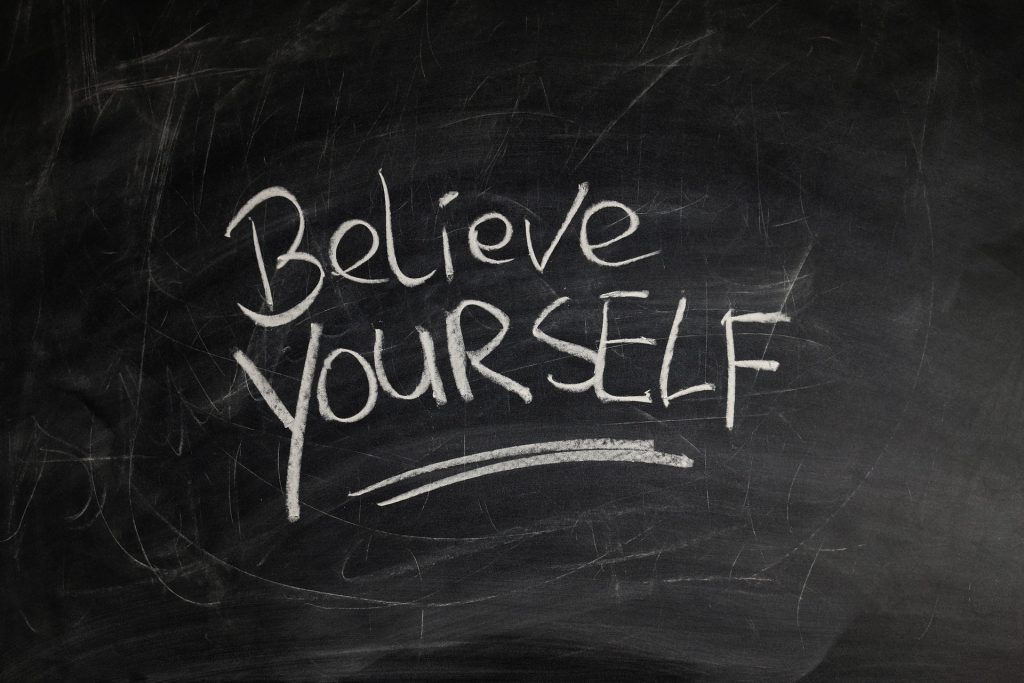 I'm not sharing this with you to play for sympathy (I hate the poor-bugger-me syndrome that can go with this stuff), but to say how thankful I am (again) to Kate Lord Brown for making me stop and think about this, frankly, ridiculous self-imposed, situation.
I think it would be unrealistic to ask myself to lose the insecurity factor. I honestly think I need it – I need to get nervous before a gig or anxious before a workshop – it drives me on- stops me being complacent, and so keeps me primed to always work my hardest to deliver the best I can for the people who rely on me- and to write the best books I can.
The Guilt Monster however, has to go.
I can see him now – and it is a him (I have no idea why, it really ought to be female – I can't even get that right!!!)
He's sort of green and has shaggy hair all over. He's wearing a silly red and blue hat…I don't know why. And he looks cross…and disappointed.
If you'll excuse me, I'm going to go out for a walk- with luck he'll fall off my shoulder as I go. If he doesn't look like he wants to let go, then I think I might give him a push
The Imagine retreats are always amazing and – as you can tell- thought provoking…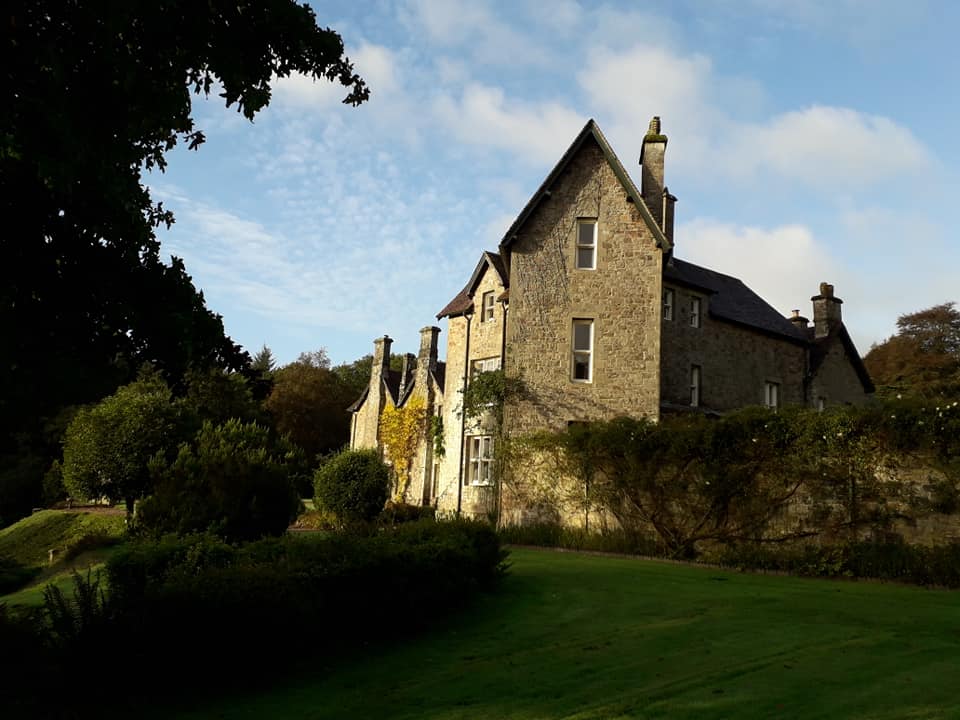 Happy reading,
Jenny xx