Now spring has well and truly sprung, let's take a look at Spring Blossoms at Mill Grange – book 3 in the #MillGrange #series.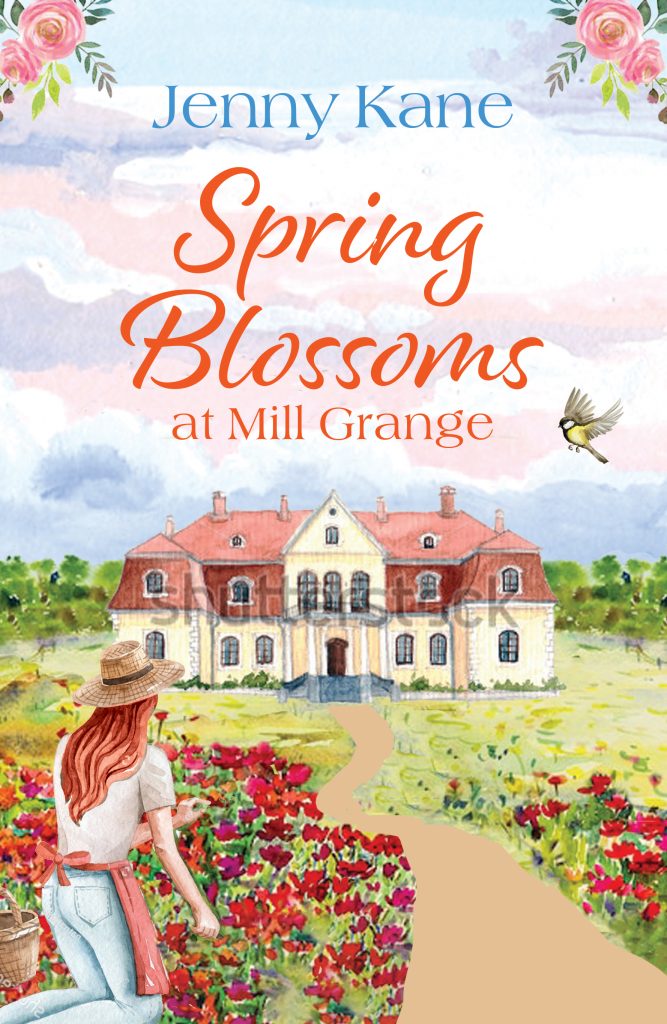 Blurb
Helen Rogers has been lying to herself over her feelings for Tom since the moment they met. And for good reason; not only are they colleagues, working together with the archaeology groups at Mill Grange, but her sabbatical is almost over and she'll soon have to return to Bath.
Tom Harris knows he's falling in love with Helen. How could he not? She's smart, kind and great with his son Dylan. But with his ex-wife suddenly offering him a chance to spend more time with Dylan, and the staff of Mill Grange about to host a wedding, everything else has to be put to one side. Even his feelings for a certain archaeologist.
As Helen's time at Mill Grange runs short, the two are forced to consider what matters most…
OUT NOW AS AN EBOOK AND PAPERBACK
Here are some of the lovely things my readers have said about Spring Blossoms…