Last month my lovely friend Alison Knight and myself launched our own business!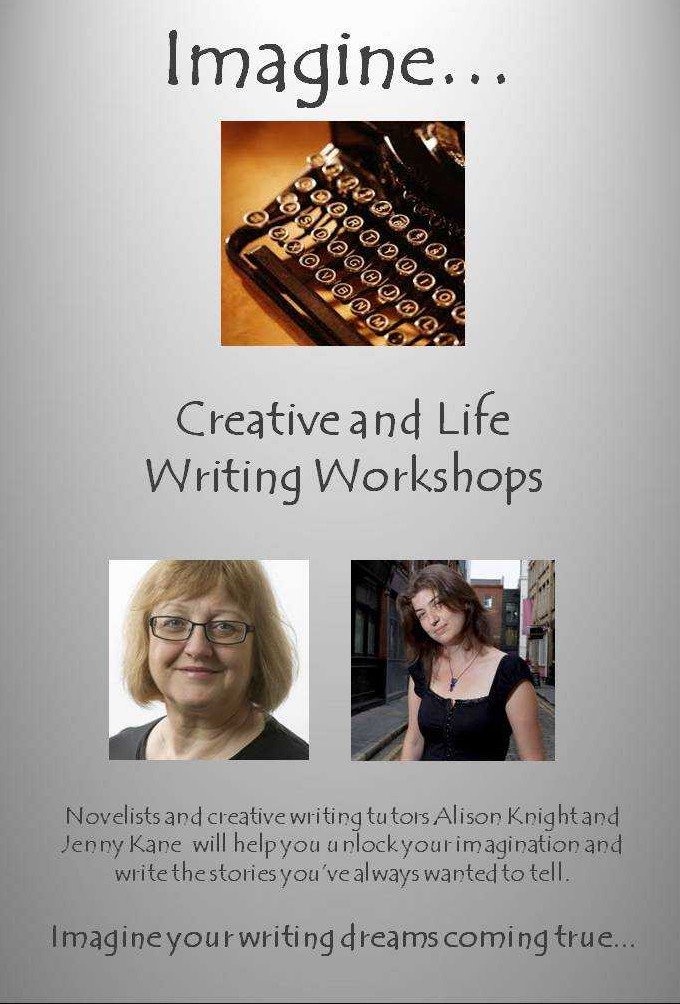 As you can imagine (pun intended!), it has taken a lot of time and organisation to get our new enterprise up and running.
It has already proved to be worth every second. With a number of classes completed and many more already timetabled to take place, we are loving get out and about across the UK.
Our next two public workshops are now open for booking-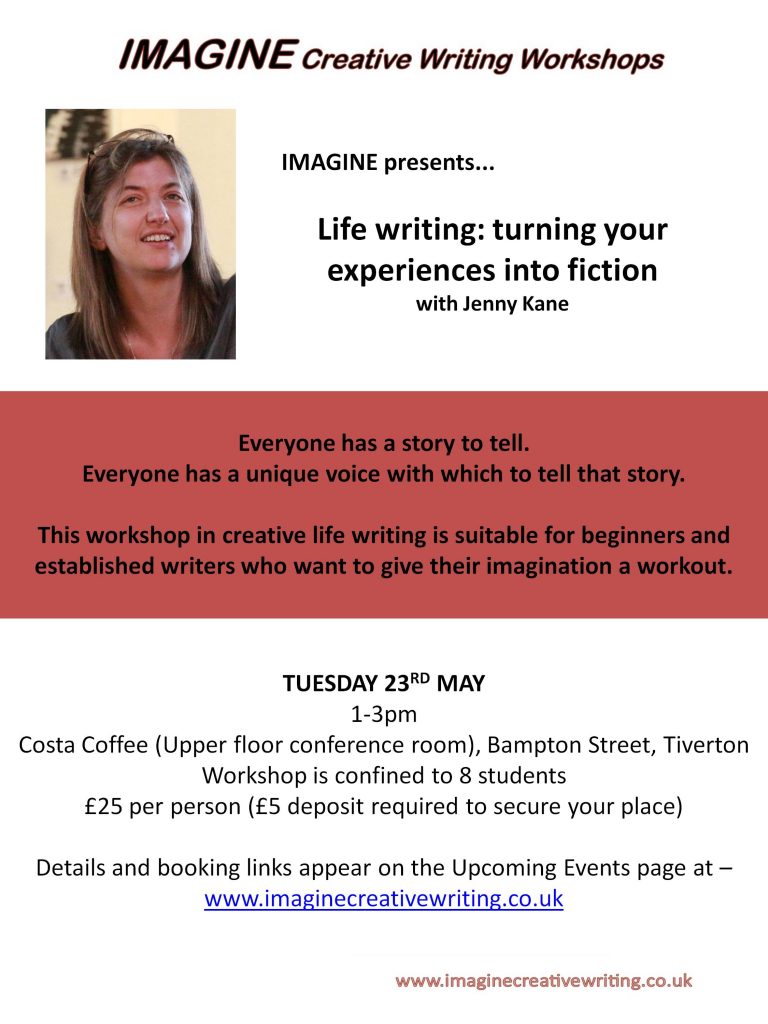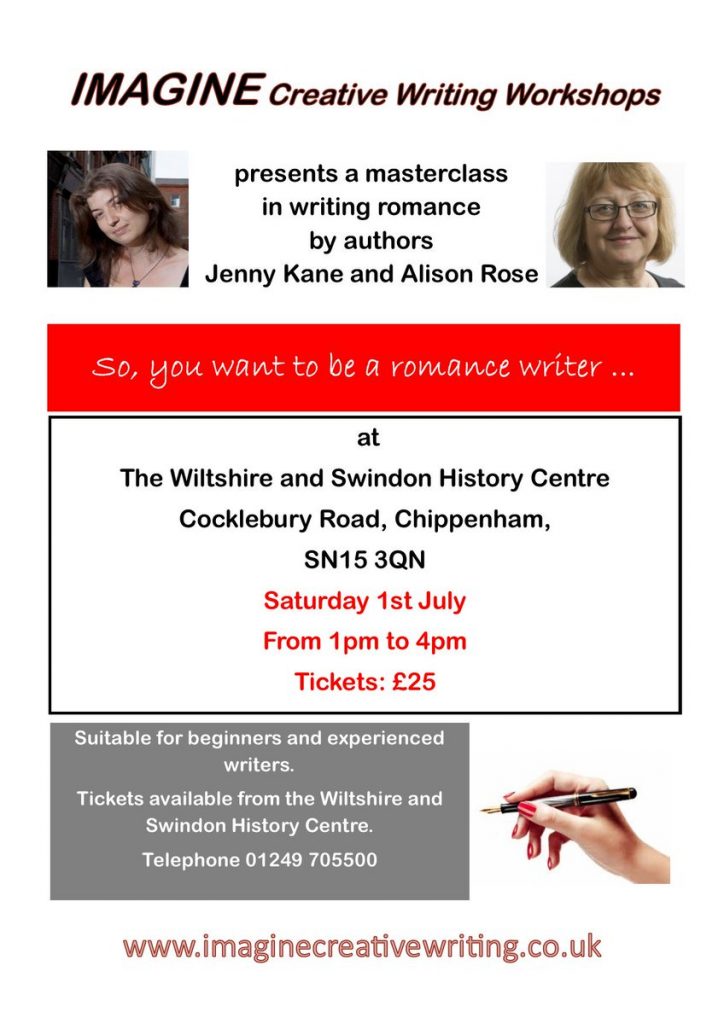 If you'd like more details about what we offer- or if you'd like to book us to host a workshop at your venue, or arrange a one to one lesson, then check out our web site at www.imaginecreativewriting.co.uk or email Alison and myself via imaginecreativewriting@gmail.com
Keep your eyes open for news about a workshop at the forthcoming Tiverton Literary Festival as well!
I'm particularly looking forward to a private life writing class I have at the end of May in a local retirement home. After all, everyone has a story to tell, and it's never too late to let your book writing dreams come true.
Happy writing everyone,
Jenny x