On March 26th Mothering Sunday is celebrated here in the UK.
If you fancy a change from buying your Mum a bunch of flowers, how about treating her to something to read while she puts her feet up and you cook her dinner? (Well, it's just a thought!!)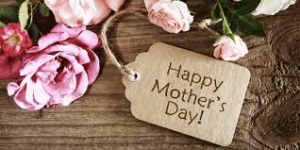 Here's a few quick and easy suggestions to help things along.
COSY COFFEE TIME READS
Another Cup of Coffee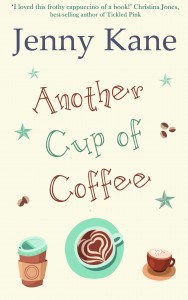 Thirteen years ago Amy Crane ran away from everyone and everything she knew, ending up in an unfamiliar city with no obvious past and no idea of her future. Now, though, that past has just arrived on her doorstep, in the shape of an old
music cassette that Amy hasn't seen since she was at university.
Digging out her long-neglected Walkman, Amy listens to the lyrics that soundtracked her student days. As long-buried memories are wrenched from the places in her mind where she's kept them safely locked away for over a decade, Amy is suddenly tired of hiding.
It's time to confront everything about her life. Time to find all the friends she left behind in England, when her heart got broken and the life she was building for herself got completely shattered. Time to make sense of all the feelings she's been bottling up for all this time. And most of all, it's time to discover why Jack has sent her tape back to her now, after all these years…
With her mantra, New life, New job, New home, playing on a continuous loop in her head, Amy gears herself up with yet another a bucked-sized cup of coffee, as she goes forth to lay the ghost of first love to rest…
Amazon UK – http://www.amazon.co.uk/Another-Cup-Coffee-Jenny-Kane/dp/1783751126/ref=sr_1_1?ie=UTF8&qid=1377605533&sr=8-1&keywords=another+cup+of+coffee
Amazon US – http://www.amazon.com/Another-Cup-Coffee-Jenny-Kane/dp/1783751126/ref=sr_1_1?ie=UTF8&qid=1377605667&sr=8-1&keywords=another+cup+of+coffee+jenny+kane
Romancing Robin Hood
 
Dr Grace Harper has loved the stories of Robin Hood ever since she first saw them on TV as a girl. Now, with her fortieth birthday just around the corner, she's a successful academic in Medieval History, with a tenured position at a top university.
But Grace is in a bit of a rut. She's supposed to be writing a textbook on a real-life medieval gang of high-class criminals – the Folvilles – but she keeps being drawn into the world of the novel she's secretly writing – a novel which entwines the Folvilles with her long-time love of Robin Hood – and a feisty young girl named Mathilda, who is the key to a medieval mystery…
Meanwhile, Grace's best friend Daisy – who's as keen on animals as Grace is on the Merry Men – is unexpectedly getting married, and a reluctant Grace is press-ganged into being her bridesmaid. As Grace sees Daisy's new-found happiness, she starts to re-evaluate her own life. Is her devotion to a man who may or may not have lived hundreds of years ago really a substitute for a real-life hero of her own? It doesn't get any easier when she meets Dr Robert Franks – a rival academic who Grace is determined to dislike but finds herself being increasingly drawn to… 
Amazon.com- http://www.amazon.com/Romancing-Robin-Hood-love-story-ebook/dp/B00M4838S2/ref=sr_1_1?ie=UTF8&qid=1409936409&sr=8-1&keywords=romancing+robin+hood
Amazon UK- http://www.amazon.co.uk/Romancing-Robin-Hood-Jenny-Kane-ebook/dp/B00M4838S2/ref=tmm_kin_swatch_0?_encoding=UTF8&qid=1407428558&sr=8-1 
Abi's House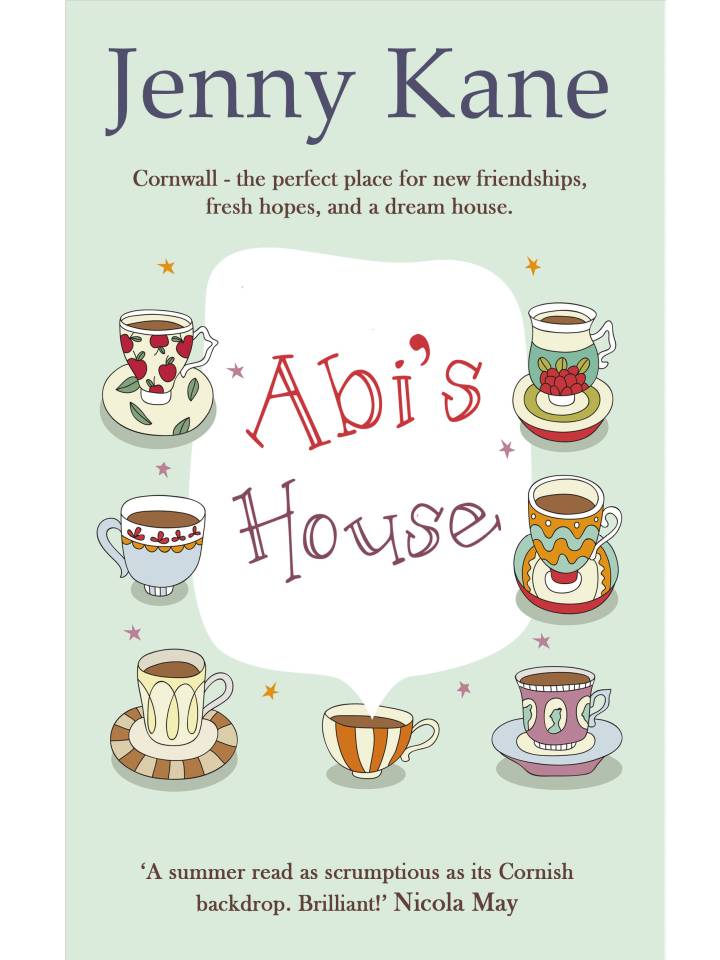 Newly widowed and barely thirty, Abi Carter is desperate to escape the Stepford Wives lifestyle that Luke, her late husband, had been so keen for her to live. Abi decides to fulfil a lifelong dream. As a child on holiday in a Cornwall she fell in love with a cottage – the prophetically named Abbey's House. Now she is going to see if she can find the place again, relive the happy memories …maybe even buy a place of her own nearby? On impulse Abi sets off to Cornwall, where a chance meeting in a village pub brings new friends Beth and Max into her life. Beth, like Abi, has a life-changing decision to make. Max, Beth's best mate, soon helps Abi track down the house of her dreams …but things aren't quite that simple. There's the complicated life Abi left behind, including her late husband's brother, Simon – a man with more than friendship on his mind … Will Abi's house remain a dream, or will the bricks and mortar become a reality?
***
HISTORICAL FICTION as Jennifer Ash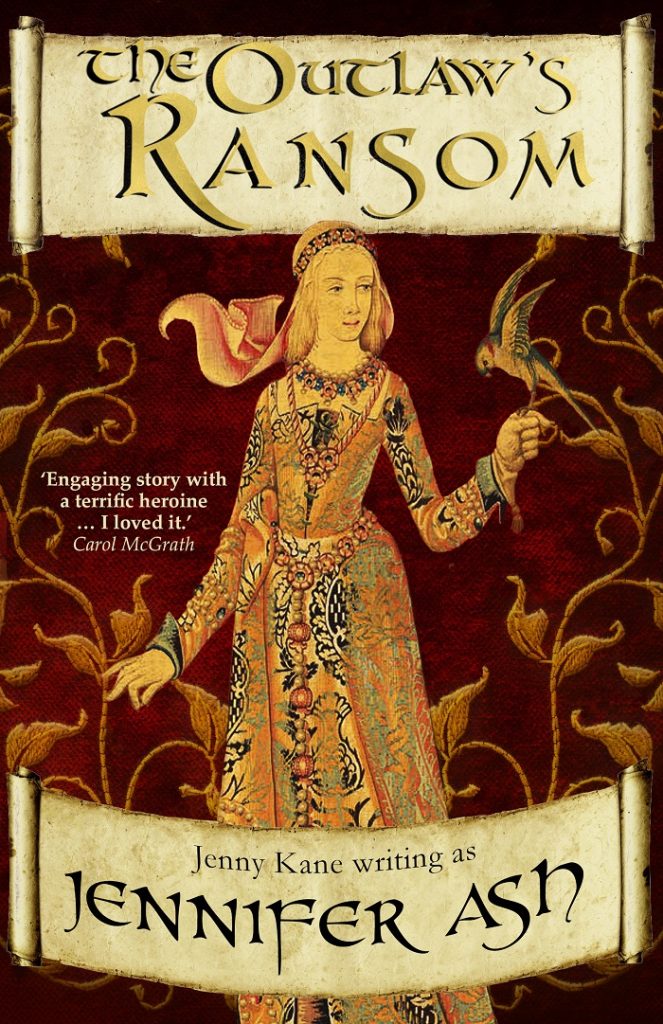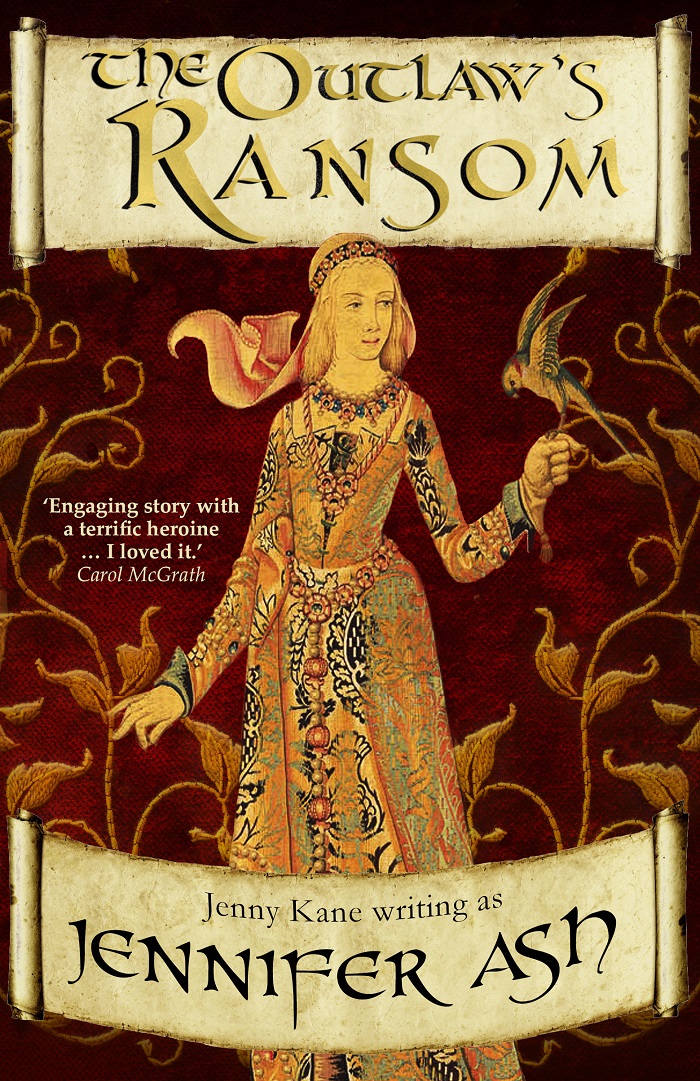 A historical novella by Jennifer Ash, set in the lawless English countryside during the 1300s.
When craftsman's daughter Mathilda falls foul of the infamous Folville brothers, a local family who run the district as their personal kingdom, her life is in danger…but surely not all the stories about the Folvilles are true…are they?
***
Happy last minute gift buying!
Jenny x