What a year it's turning out to be! There are days when I can't believe my luck. Here I am, black coffee at my side (of course!), a packet of chocolate buttons on standby, a new book deal with WHSmith to sell my forthcoming novel, Another Glass of Champagne, in its airport, railway station, and service station shops, and two new novel contracts on the starting slopes- and, to add the cherry to my virtual cupcake, I have been invited to sell my part modern/part medieval novel, Romancing Robin Hood at this years celebration of all things 'Robin of Sherwood' – The Hooded Man II event.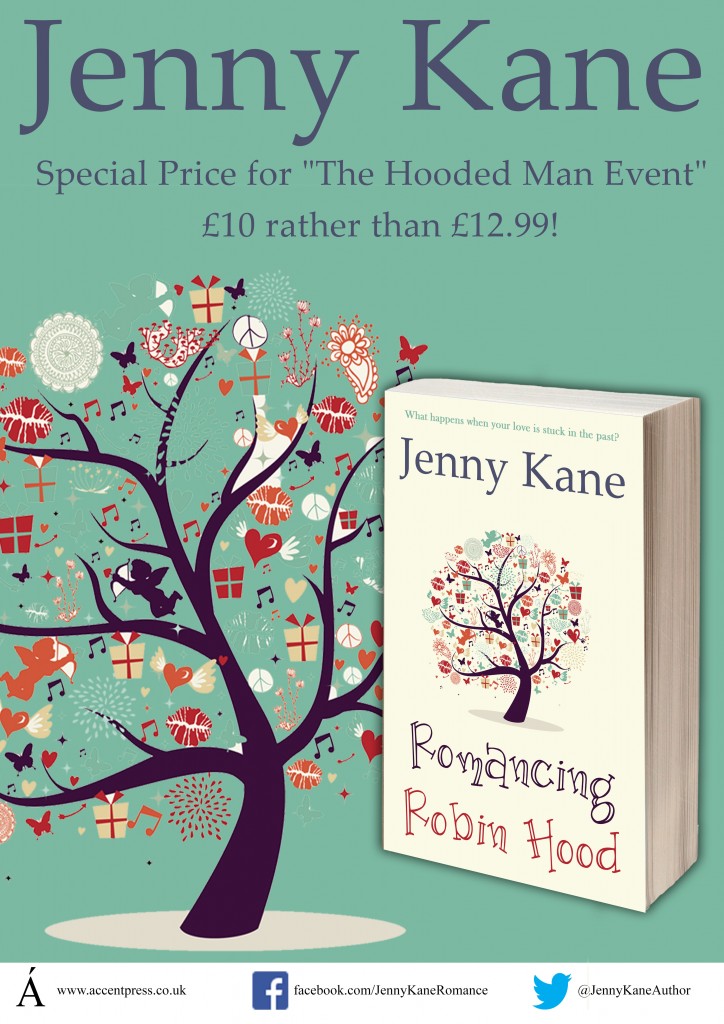 If you are a regular to this site, you'll know that I have been running a series of blogs about Robin of Sherwood, which is being revived as a one off audio show called, The Knights of the Apocalypse. (#KOTA). If you've missed them, you can find the blogs here- Blog 1, Blog 2, Blog 3
I am looking forward to attending The Hooded Man event at Chepstow on 30th April- 1st May. I'm also a bit nervous!! This is a massive event, with people travelling from all over the world to attend- and I'll be on my own with a pile of books!! However- I am SO excited. What an opportunity! Maybe- at last- I'll be able to thank, in person, the people who set my life on its path of historical research and fiction!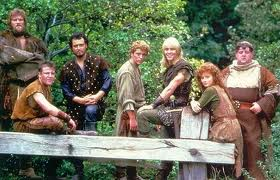 And what better day than this- 2nd April 2016- to announce that I'll be attending this RoS event- as it was on this very day, at 5.35pm, 30 years ago, that Jason Connery first took his longbow as Robin Hood, in the opening episode of series three- Hernes Son (Part1) Where do the years go?!
I look forward to seeing some of you at the event!!
Happy reading,
Jenny x