This week's Opening Lines welcomes Colette McCormick, and features the first 500 words from her novel,
Things I Should Have Said and Done.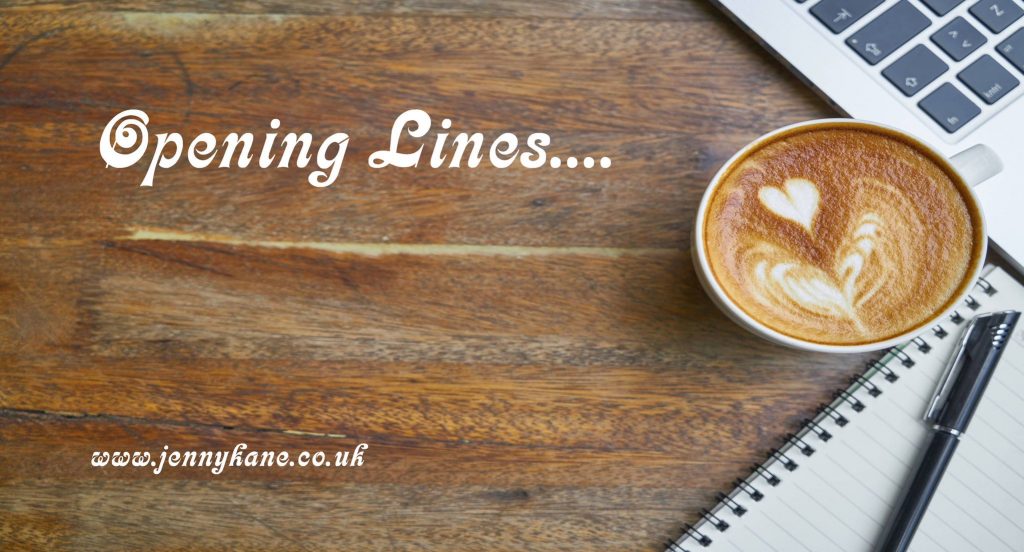 BLURB
'It is only after death that life can be fully understood.'
Ellen's life is over in an instant when a drunk driver comes out of nowhere and hits the car that she is driving.
She never knew what hit her.
But Ellen in only young, she isn't ready to die and there are loose ends to tie up before she can move 'beyond the light.' Luckily she isn't alone, she has George to look after her. He's new to the job and his methods aren't exactly orthodox but together they set about dealing with Ellen's issues.
There is Marc, the man that Ellen still loves. She watches him struggle with life as a single parent as she herself struggles with the realisation that Marc needs to move on without her. There is Naomi, the child that Ellen left behind, the child that becomes Ellen's link to those that still live. And there is her mother whose life is falling apart.
Ellen looks for ways to help and with George constantly at her side she learns that even though she is dead, she is not helpless. There are things that she can so from beyond the grave to influence what happened in the world that she left behind.
No-one ever said that being dead was easy.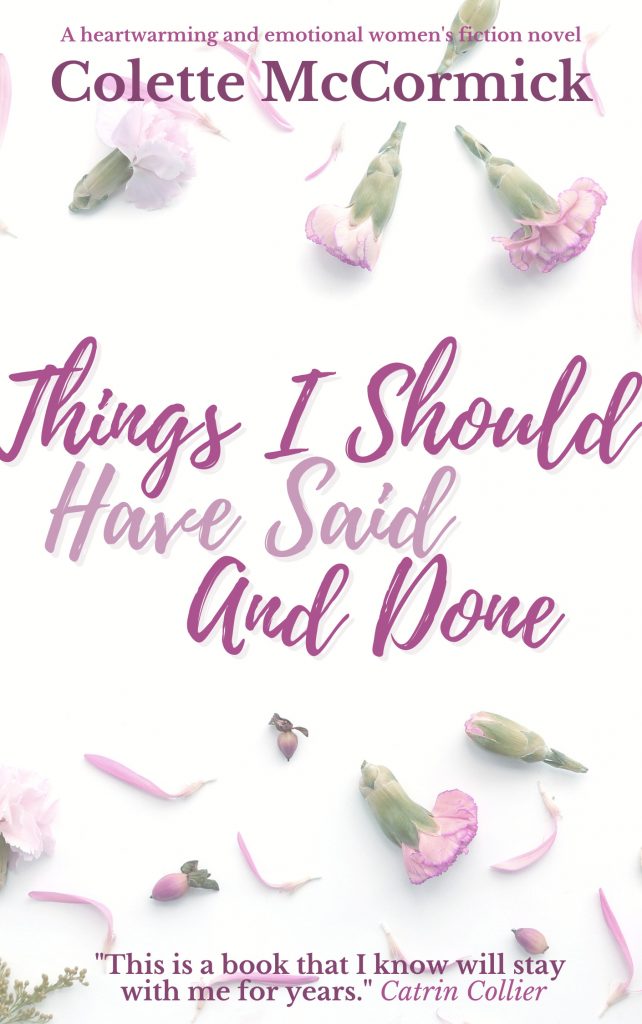 FIRST 500 WORDS
One minute I was fine and the next … well, I'm not sure what I'd call it exactly, but I'd never felt it before. I was shaking and I could hardly breathe and all I could think was, Oh my God! What's going on? To be honest, there might have been the odd expletive as well but, oh my God! What's going on? was the gist of it.
Surrounding me was can only say was an incredible light. It was like when there's been heavy snow and your eyes struggle to adjust to the sun shining off it. You know, like when your eyes can't really focus on anything because everything is so white. It was just like that, except whiter. My eyes instinctively screwed up to protect themselves like they would do on a really sunny day but this light wasn't like a sunny day, not even a very sunny day. This light physically hurt my eyes.
I tried to open them a couple of times but it hurt so much I was forced to keep them closed. I was in complete panic.
I was breathing in short bursts which I took in and let out in stages. I didn't know what was going on but I knew I was panicking. I'd never had a panic attack before and I couldn't understand why I was having one now.
What on earth was that light? I asked the question over and over in my head. What is that light? What is that light? What is that light?
I also asked myself why it was so noisy. There were loud noises all around, like when I'm watching TV at my granddad's and he hasn't got his hearing aid in. People were shouting, and someone even screamed. I wanted to scream myself but couldn't. It was taking everything I had to breathe.
Oh my God, what was wrong with me? Why couldn't I breathe properly? Why were my teeth chattering?
The answer to all three had to be the same – I was scared. No, I was more than scared; I was petrified.
I tried to think.
Somehow I knew that no matter how much it hurt, I would have to open my eyes. I thought rubbing my eyes might help but it only made things worse. So now, as well as the light, there were circles flickering under my eyelids as if I had a migraine coming on. Ah, I thought, that's it; I've got a migraine forming. It would be worse than any other I'd had before, but that was the only explanation. Oh great, not only would I have a blinding headache soon but I'd have the vomiting later. Yippee!
That would have to wait. Right now, I had other things to worry about. Slowly, a millimetre at a time, I forced my eyes open and blinked rapidly in a desperate attempt to adjust to the light. They hurt like hell, but I'd managed to get them this far …
You can  buy Things I Should Have Said and Done on Amazon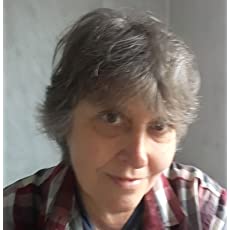 BIO
Colette was born and raised in Sheffield but now lives in North East England. She has had a wide range of jobs from ledger clerk to school dinner lady and lots of things in between but in 2001 she found her calling in the world of charity retail. After working for CR UK for 10 years she now works for Barnardo's and while it's a job that she loves, writing is her real passion. When she is not working or writing there is a good chance you will find Colette, baking, gardening or walking the dog in the beautiful countryside that Co Durham has to offer. She has been married almost forty years and has two grown up sons.
Many thanks Colette, for sharing your opening lines with us today,
Happy reading,
Jenny x