I admit it- I had an ulterior motive when I wrote my latest novel, Romancing Robin Hood – not only did it give me an excuse to reminisce about my university days- for the novel is set in an around my old stomping ground of Leicester University- but it also gave me an excuse to use the PhD research I did into the legends of Robin Hood while I was there!
This month you can treat yourself to the e-version of Romancing Robin Hood for only 77p or $1.21!!!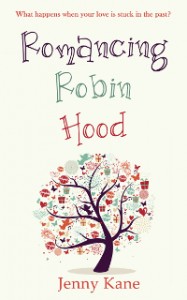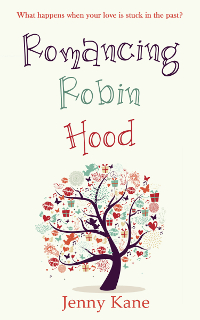 Last weekend I was lucky enough to find myself in Leicester once again, for a university reunion with a few of my dearest friends. Not only did I enjoy a laugh- a far few glasses of wine- with my friends, I also took myself on a mini tour of the main landmarks within the novel!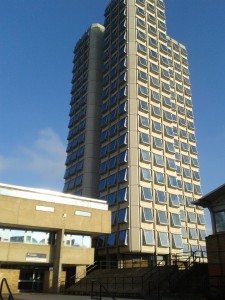 This is the Attenborough tour, where as an archaeology and history student I worked very hard- and as a medieval Lecturer, Grace, in Romancing Robin Hood, sits and writing her novel, daydreaming about Robin Hood- and another Robert- when she should be writing a textbook…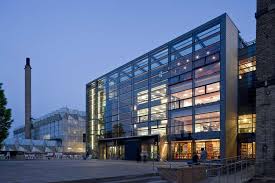 This in Leicester University's Library- where I both worked after my student days were over, and where grace spends many an hour reading and researching…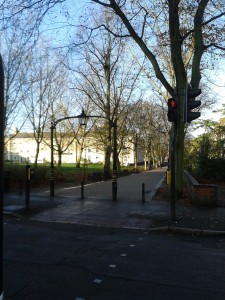 The Victorian new Walk- a beautiful walkway from Leicester University into the city centre…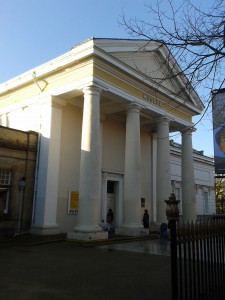 The New Walk Museum, where I have spent many a happy hour just looking, and where Grace is sent on a blind date by her friend Aggie…
****
Thanks for allowing me a little indulgence into my past…I hope you enjoy my part modern, part historical novel. xx
Buy links
E-books
Paperback
UK link- http://www.amazon.co.uk/Romancing-Robin-Hood-Jenny-Kane/dp/1783754257/ref=tmm_pap_title_0?ie=UTF8&qid=1410953128&sr=8-1
Amazon US- http://www.amazon.com/Romancing-Robin-Hood-love-story-ebook/dp/B00M4838S2/ref=sr_1_1?ie=UTF8&qid=1409936409&sr=8-1&keywords=romancing+robin+hood
***
Happy reading
Jenny xx