Christmas in the Cotswolds is the festive (short novella) sequel to Another Cup of Christmas – which in itself follows the novel, Another Cup of Coffee. Rather than being set in the Pickwicks café in Richmond however, this festive tale takes Megan, Pickwicks regular waitress away from her day job, on a mercy mission…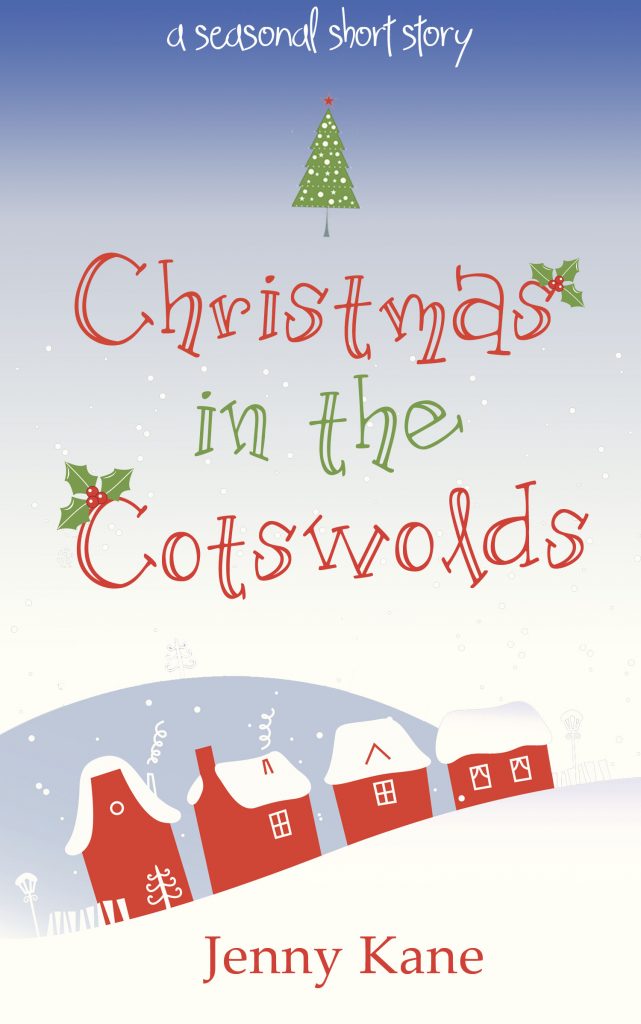 Blurb Izzie Spencer-Harris, owner of the Cotswold Art and Craft Centre, is due to host the prestigious Cotswold Choir's annual Christmas carol concert in her beautiful converted church. Or at least she was, until a storm smashed a hole right through the chancel roof. Days from Christmas, Izzie suddenly finds herself up to her neck in DIY, with her last dodgy workman having walked off the job. She does the only thing she can … calls in her best friend Megan to help.
Leaving Peggy and Scott to run Pickwicks Café in her absence, Megan heads to the Cotswolds for Christmas. Within minutes of her arrival, she finds herself hunting down anyone willing to take on extra work so close to Christmas. It seems the only person available to help is Joseph Parker – a carpenter who, while admittedly gorgeous, seems to have ulterior motives for everything he does … With Izzie's bossy mother, Lady Spencer-Harris, causing her problems at every turn, an accident at work causing yet more delays, and the date for the concert drawing ever nearer, it's going to take a lot more than Mrs Vickers' powerful mulled wine to make sure everything is all right on the night …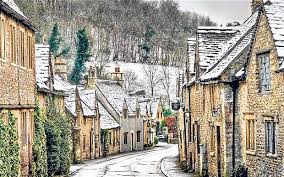 I've always loved the Cotswolds, and was lucky enough to grow up not too far from their villages filled with yellow stoned picturesque cottages and stunning churches. For me, once I'd decided to take Megan away from Pickwicks for a while, the Cotswolds was the obvious choice of location. It is precisely the type of area I can imagine Izzie setting up an arts and craft centre, which- were it real- I have no doubt would flourish! I'd go there for sure. It has a café after all!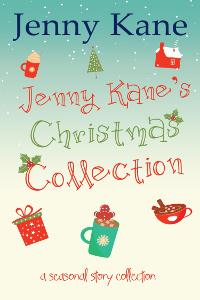 Although Christmas in the Cotswolds is a sequel, it can also be read as a standalone story.
If you'd like to have a read, you can buy my latest novella from all good e-retailers including-
http://www.amazon.co.uk/Christmas-Cotswolds-seasonal-short-story-ebook/dp/B00PK2MA3I/ref=sr_1_1?ie=UTF8&qid=1415899501&sr=8-1&keywords=Christmas+in+the+Cotswolds+jenny+kane
http://www.amazon.com/Christmas-Cotswolds-seasonal-short-story-ebook/dp/B00PK2MA3I/ref=sr_1_1?ie=UTF8&qid=1415899535&sr=8-1&keywords=Christmas+in+the+Cotswolds+Jenny+Kane
Or you can buy it as part of the Jenny Kane Christmas Collection –
https://www.amazon.co.uk/Jenny-Kanes-Christmas-Collection-Short-ebook/dp/B01M0ICD7A/ref=sr_1_2?ie=UTF8&qid=1474386377&sr=8-2&keywords=jenny+kane%27s+christmas+collection
https://www.amazon.com/Jenny-Kanes-Christmas-Collection-Short-ebook/dp/B01M0ICD7A/ref=sr_1_1?ie=UTF8&qid=1474387008&sr=8-1&keywords=jenny+kane%27s+christmas+collection
Happy reading,
Jenny x