I'm delighted to welcome Tom Williams back to my blog today, with a look back over his recent novels, and a look forward to his latest release, Something Wicked.
Over to you Tom…
I'm very grateful to Jenny Kane for the chance to chat to you all on her blog, especially with a new book, Something Wicked on its way.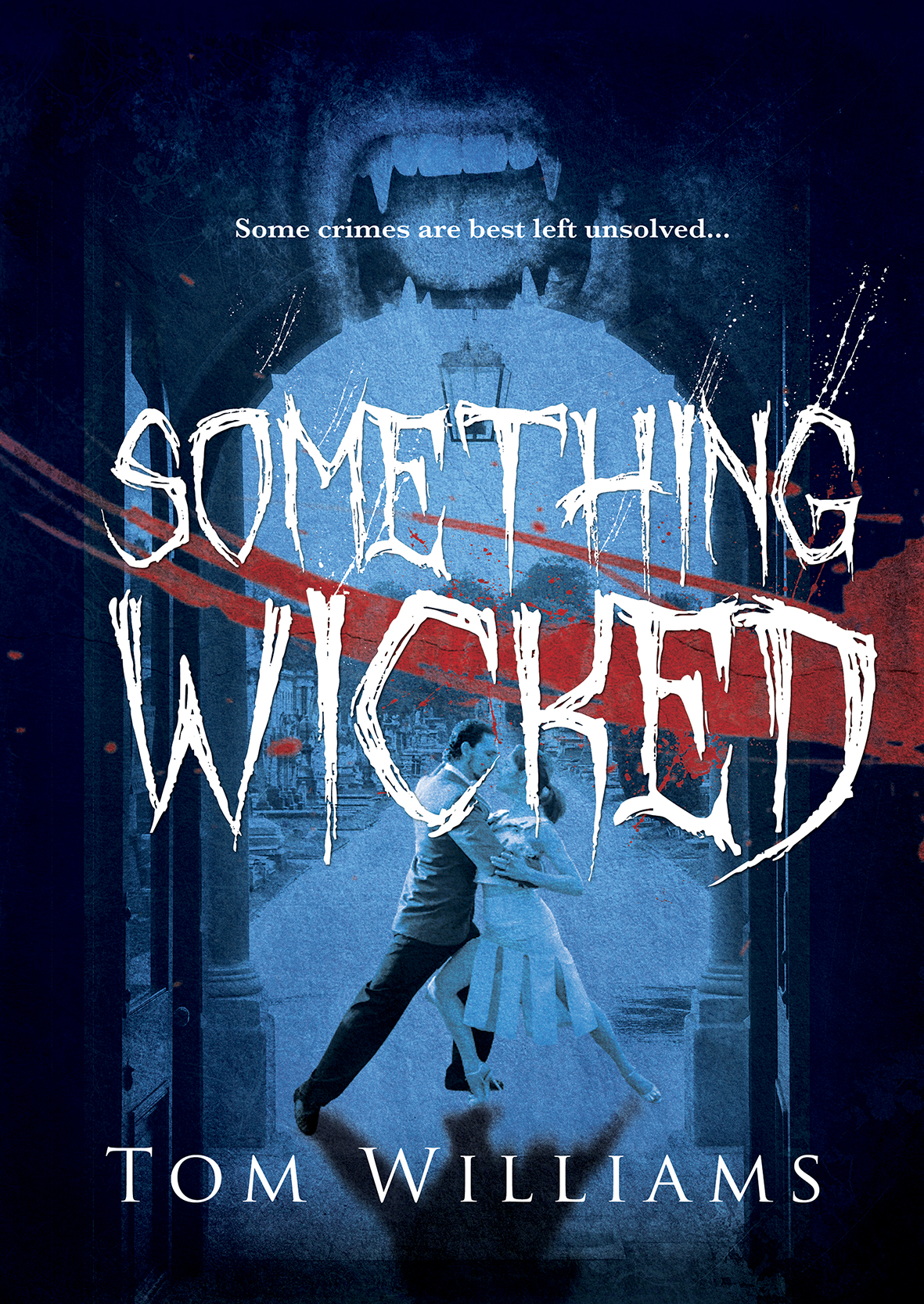 Until recently all the books I've written have been historical novels. I started with The White Rajah, which is set in the mid-19th century, at the height of Britain's Age of Empire. I hadn't actually intended to write a historical novel. I wanted to write the Great British Novel (forgive me: it was my first book) dealing with Good and Evil and how power corrupts. But then I was on a visit to Borneo (long story) and I learned about James Brooke who ran part of the island as his own private kingdom. It's an amazing tale, full of Good and Evil and (at least arguably) the corruption of power, and so everything seemed to come together and I wrote that.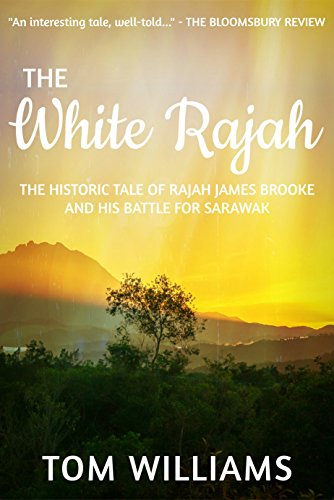 And then I was pigeon-holed as a historical novelist and I wrote more stories about the Age of Empire and they became steadily darker. (Long story short, the Empire did genuinely do a lot of good but its inherent contradictions meant it was pretty well doomed to end badly.) So I escaped into the Napoleonic Wars where the issues of Good and Evil were more straightforward. (Actually they weren't at all, because depicting the French as Evil while the decadence of the monarchies fighting them has to be depicted as Good begs a whole heap of questions.) Still, the stories were exciting and involved an awful lot of killing Frenchmen, and my dashing hero was brave and women fell at his feet and all the proper tropes were observed. Sadly, as I waded through the gore of battles like the Nile and Talavera and, inevitably, Waterloo, even those stories became a tiny bit more ambiguous too. Also, historical fiction takes ages to write. The other day I wanted to write the beginning of a new story (for there will, in time, be more) and thought I could say, 'He threw open the shutters and looked out. It was a brilliantly sunny day. Time to put on his uniform and get started.' Something along those lines, anyway. And then I wondered, 'What would he have seen when he looked out? Would there have been a view and, if so, of what? And what uniform was he wearing exactly.' And there followed hours of checking Google street view of a small town in Spain and trying to imagine what it would have looked like 200 years ago, followed by more time spent trying to check out his uniform. Uniforms are one of those things that people who write about military history are expected to know, but their heroes tend to stick to the same regiment, whereas Burke is constantly moving about so he might be wearing any one of a number of British or foreign uniforms. There are some wonderful reference books for this but to collect the entire set to cover against all eventualities is beyond me and Google isn't nearly as helpful as you would think.
You can see why the idea of writing something set in the here and now might appeal, can't you? So one night I was sitting getting quietly drunk with a bunch of magicians (as you do) and I thought what fun it would be if these magicians somehow ended up using their skills to defeat another bunch of magicians who were using Black Magic in their stage act. (Yes, Good and Evil sneak into all my books. But isn't that what most fiction is about in the end?)
Anyway, the story wouldn't go away and (after changing all the people because I'm reliably informed that libel lawyers are expensive) I ended up writing a novella called Dark Magic. I loved it and lots of readers loved it. It was very light hearted, albeit in a rather gruesome way, and if it didn't sell that well (nobody associates me with contemporary fiction so it was like starting over) it was much easier to write than the historical stuff, so I decided to do it again.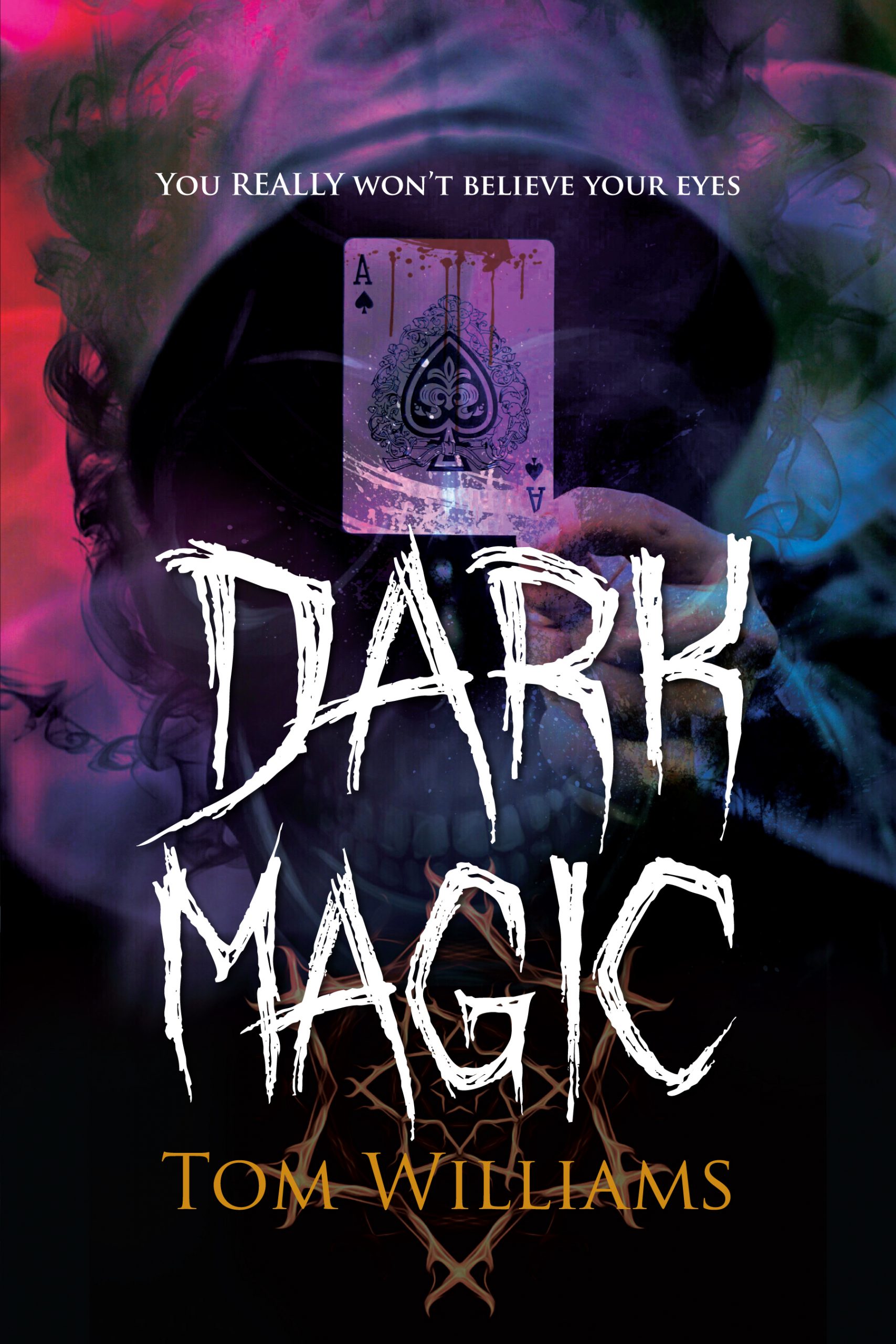 The latest, to be published in the next month or so, also grew out of an overseas trip. Several trips, actually, because I am an enthusiastic tango dancer so, in the days when these things were still possible, I made several visits to Argentina. I love Buenos Aires to the point of obsession. Besides the tango, there is so much cool stuff going on. And there are spectacular things to see, one of which is the cemeteries. These (the famous ones at any rate) are not rows of gravestones but proper necropolises with neat streets full of houses where the dead can make their homes.
Given that the tango world only wakes up when the sun goes down, the idea that these buildings were inhabited by vampires who came out to dance at night seemed quite obvious. And so, transferred to the almost equally eccentric Brompton Cemetery in London, Something Wicked was born. Fortunately there is (or was, pre-covid) a thriving tango scene in London, where the vampires can indulge themselves. Throw in a murder and a vampire policeman and there is everything you need for a police procedural/vampire mashup that certainly entertained me and I hope will entertain you too.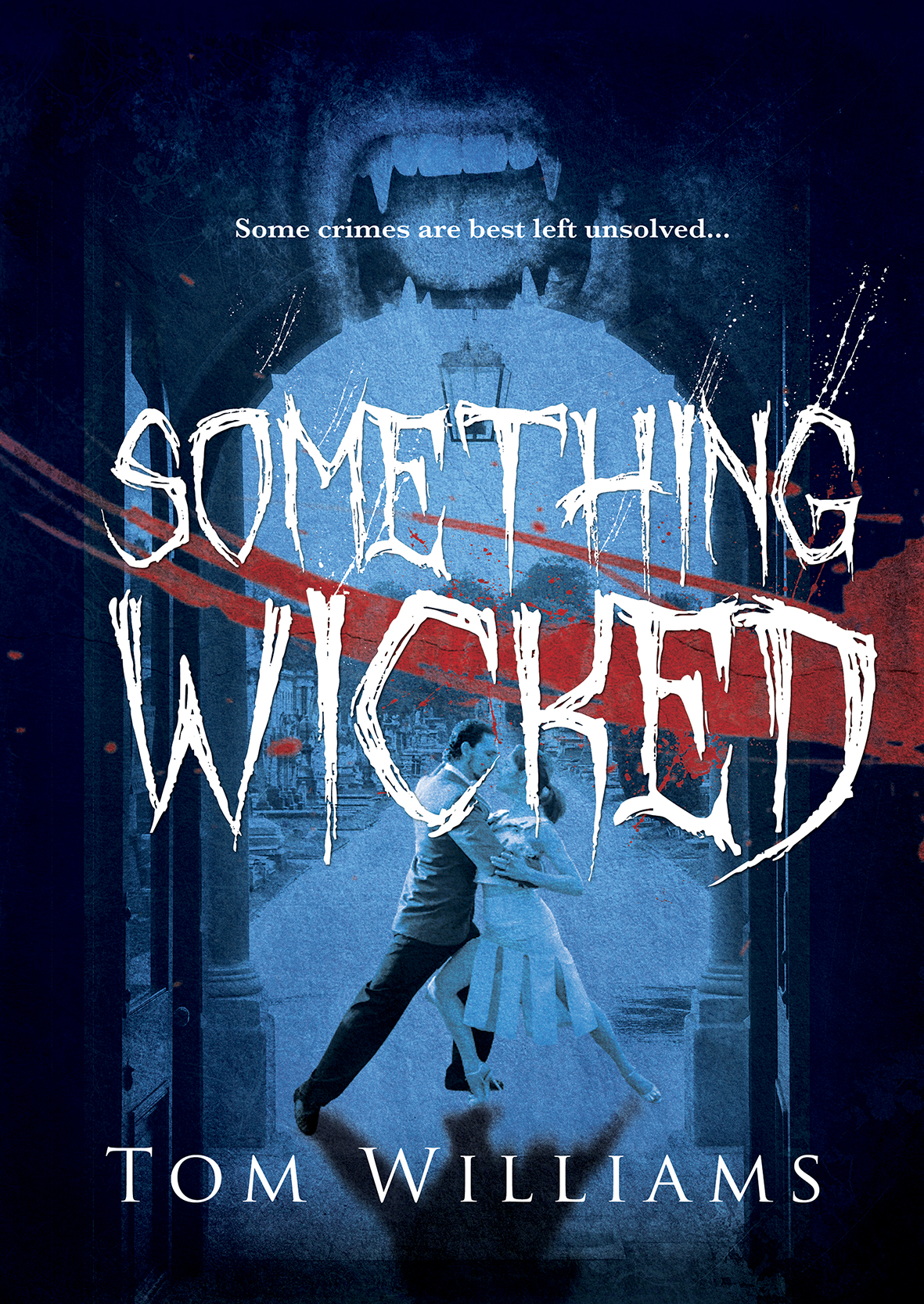 Don't worry. I'm back to history later in spring with a story set in Ireland in the run-up to the Irish Revolt of 1798. Poor James Burke is going to have his work cut out steering between Good and Evil in that one!
BUY LINKS FOR ALL TOM'S BOOKS-

James Burke, Spy
Burke in Ireland: coming in Spring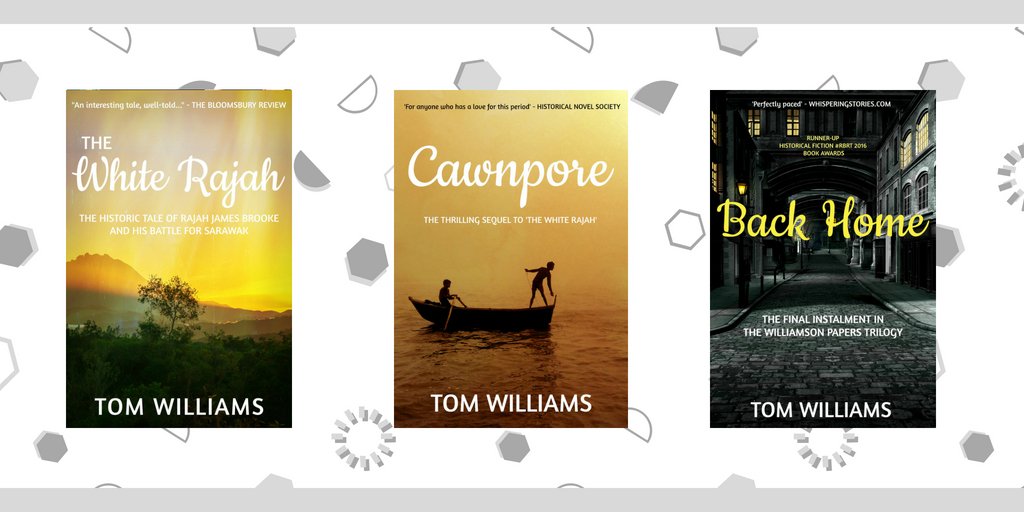 Contemporary Urban Fantasy
Something Wicked: to be published in February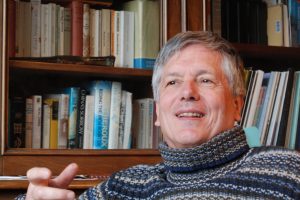 BIO
Tom Williams used to write books for business. Now he writes novels set in the 19th century and books about vampires that are generally described as fiction but which are often more realistic than the business books. The stories have given him the excuse to travel to Argentina, Egypt and Borneo and call it research.
The James Burke series are adventure stories about a spy in the age of Napoleon, while the John Williamson Papers are a rather more serious series looking at issues of colonialism in the age of Empire (though they do have quite a lot of adventure too).
Tom lives in London. His main interest is avoiding doing any honest work and this leaves him with time to ski, skate and dance tango, all of which he does quite well. In between he reads old books and spends far too much time looking at ancient weaponry.
LINKS
Tom's blogs appear regularly on his website, https://tomwilliamsauthor.co.uk where you can also find details of all his books. You can follow him on Twitter as @TomCW99 or Facebook (https://www.facebook.com/AuthorTomWilliams).
***
Happy reading everyone,
Jenny x