There is a month to go until the third novel in the #MillGrange #series comes out!
Spring Blossoms at Mill Grange will be published by Aria on 4th March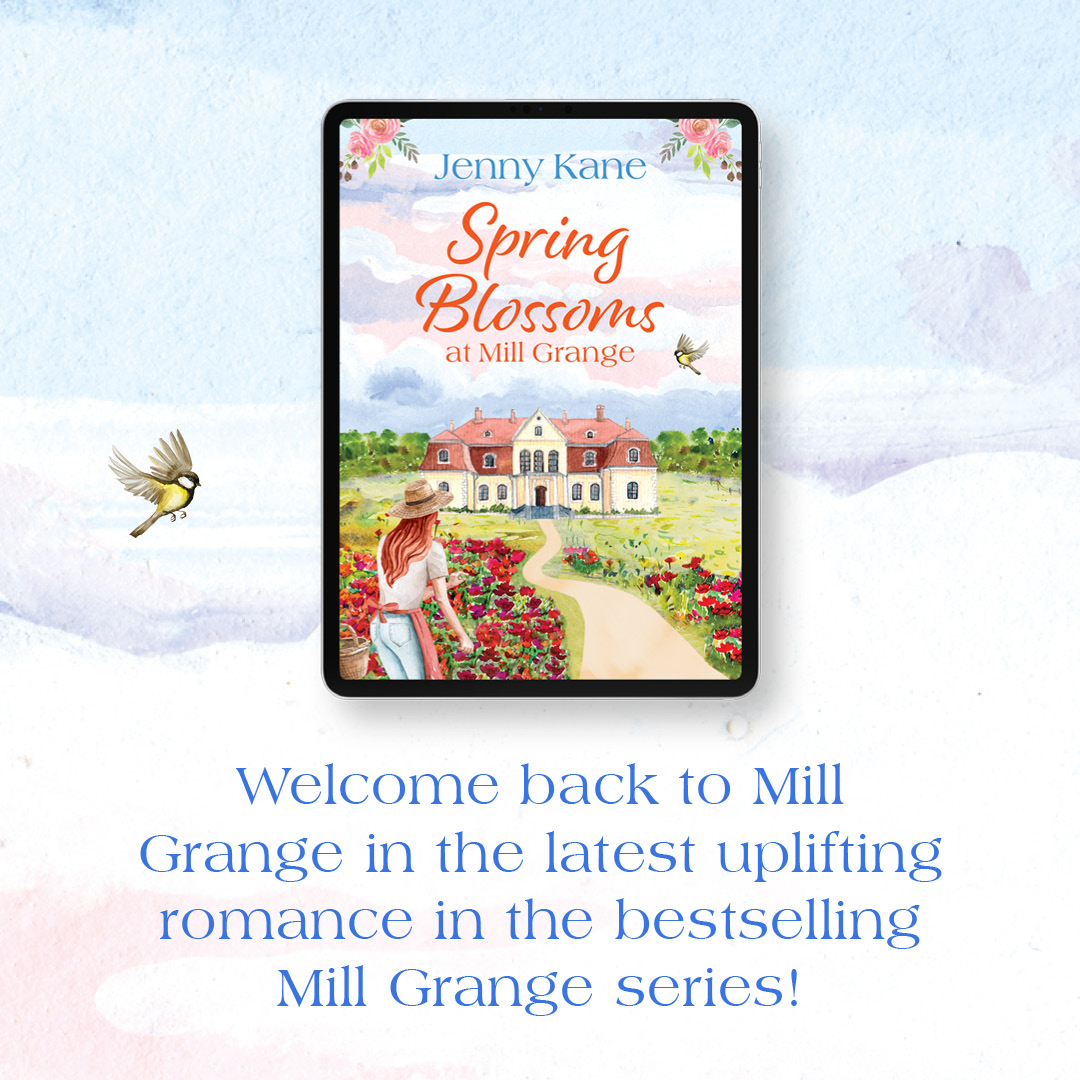 Following hot on the heels of Midsummer Dreams at Mill Grange and Autumn Leaves at Mill Grange, Spring Blossoms at Mill Grange continues the adventures of Thea, Tina, Shaun, Sam, Tom, Helen, Bert and Mabel.
BLURB
Helen Rogers has been lying to herself over her feelings for Tom since the moment they met. And for good reason; not only are they colleagues, working together with the archaeology groups at Mill Grange, but her sabbatical is almost over and she'll soon have to return to Bath.
Tom Harris knows he's falling in love with Helen. How could he not? She's smart, kind and great with his son Dylan. But with his ex-wife suddenly offering him a chance to spend more time with Dylan, and the staff of Mill Grange about to host a wedding, everything else has to be put to one side. Even his feelings for a certain archaeologist.
As Helen's time at Mill Grange runs short, the two are forced to consider what matters most…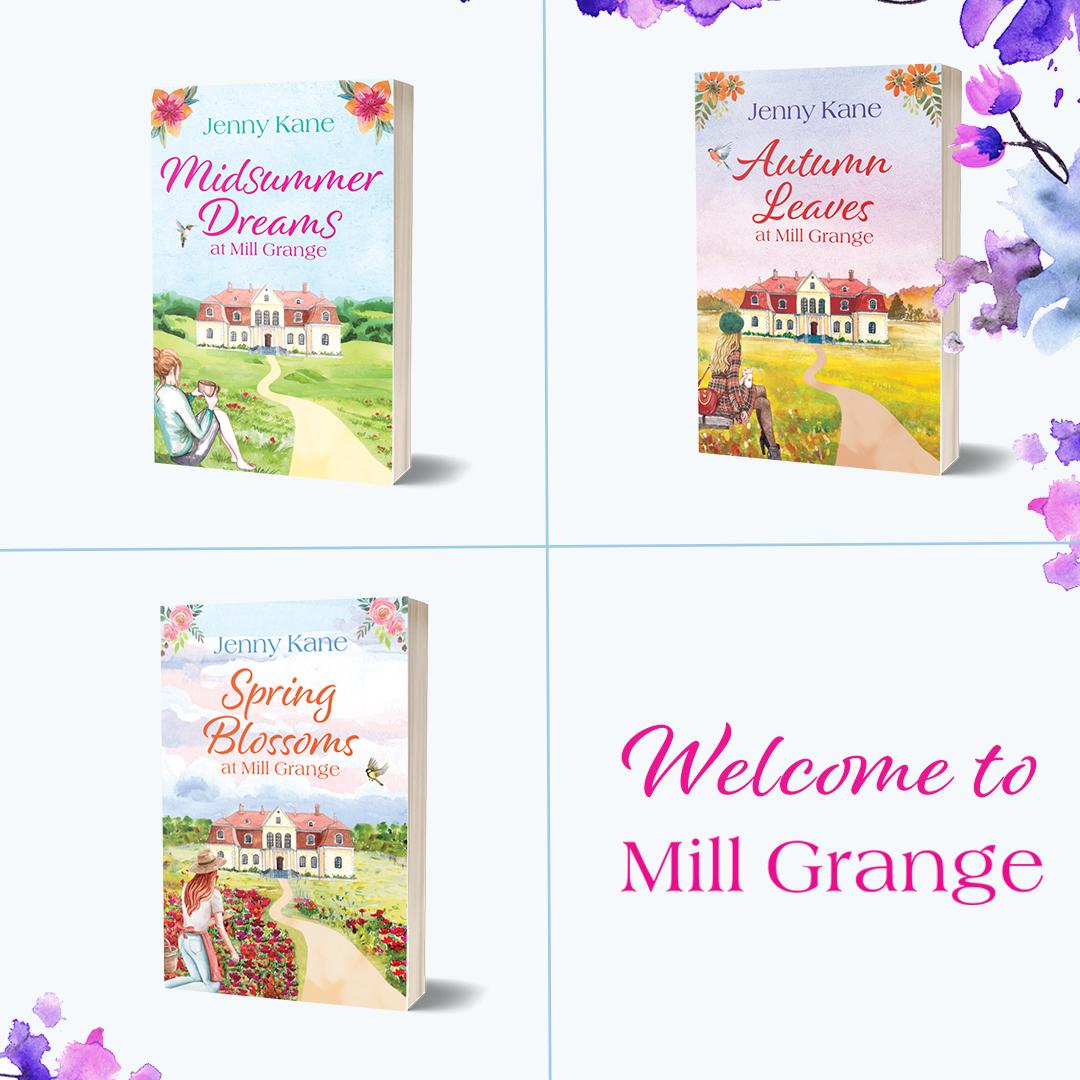 I'm still in a shock that the Mill Grange books have been popular enough for me to be able to write this third book – not to mention the fourth novel in the series – which I'm working on at the moment. With each book, I'm loving my characters more and more. They really are like friends – they certainly chat to me and make it very clear what they want to happen in their stories. To be honest, I have very little say in the plot lines these days.
Those of you who have read book one and two won't be surprised to know that Mabel has very firm ideas about where I should take her story wise!
Oh – and don't worry – Gertrude and Tony Stark are still with us!
If you haven't read Midsummer Dreams and Autumn Leaves– fear not! Spring Blossoms can be read as a standalone novel. (However, if you fancy reading them first, you've got a month to squeeze them in!!)
***
So if you fancy a trip onto beautiful Exmoor, and taking a peep into a Victorian manor house, then you can pre-order Spring Blossoms at Mill Grange from all good book and ebook retailers, including- amzn.to/3i98thX
Happy reading everyone,
Jenny xx