I'm delighted to be able to share the cover and blurb for my next novel.
SUMMER AT SEA GLASS COVE
To be published on the 6th June 2024!
I just love this cover!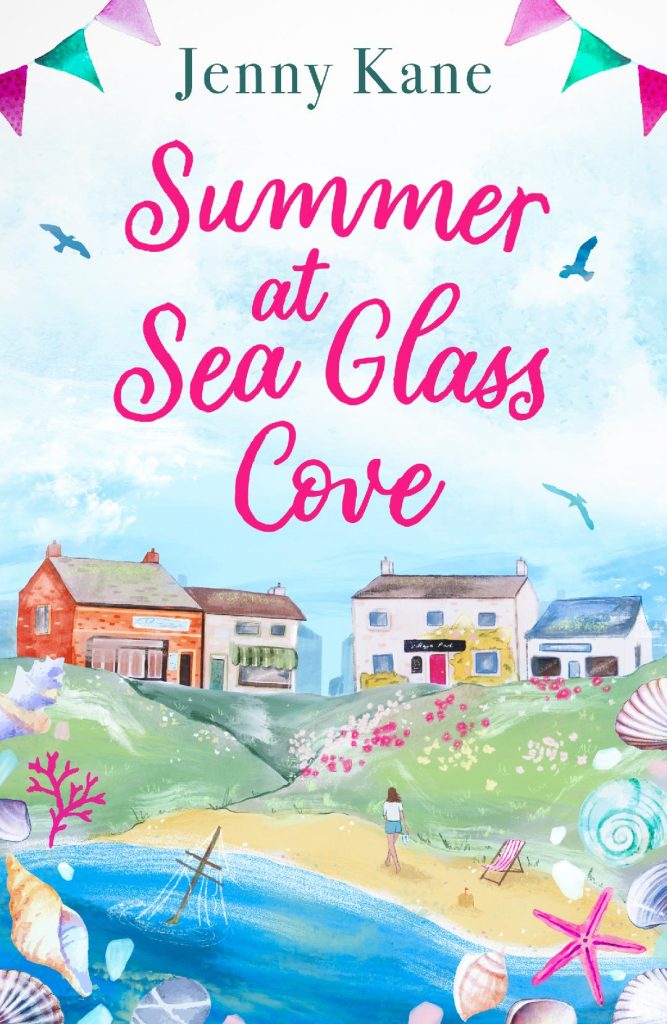 Set in the fictional town of Lymeton Cove – which I've placed next to Lyme Regis – Summer at Sea Glass Cove introduces you to the world of marine archaeology, small town museums, sea glass, and a love of chess pieces…
BLURB
Welcome to Sea Glass Cove!
Marine archaeologist Lauren Sunshine is used to life on the go. Her suitcase is always packed ready to explore the country's underwater heritage so when a shipwreck is found off the Dorset coast, she is thrilled to be leading the excavation team.
Philippa Silver, 'Phil' to the folk of Sea Glass Cove, has devoted her life to the Museum by the Sea. But funding is tight, and despite subletting half of the museum to her best friend Jules's sea glass shop, she fears for the museum's future.
Phil hopes the wreck discovery could bring more visitors – but there's a problem – the museum's too small to house its treasures. Thankfully, new friend Lauren seems as determined as she is to save the museum.
But, when Phil's brother Archie catches Lauren's eye, she begins to wonder if she has more than one reason to be interested in life at Sea Glass Cove…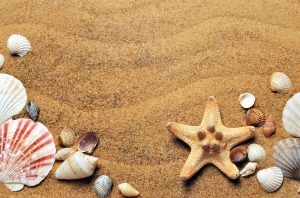 You can already pre-order your copy as an eBook or paperback from all good retailers, including:
Amazon UK
Summer at Sea Glass Cove: The newest heart-warming and uplifting perfect read for Summer 2024! eBook : Kane, Jenny: Amazon.co.uk: Kindle Store
Amazon.com
Amazon.com: Summer at Sea Glass Cove: The newest heart-warming and uplifting perfect read for Summer 2024! eBook : Kane, Jenny: Kindle Store
I'll tell you more about this brand new story soon. In the meantime…
Happy pre-ordering,
Jenny x