Today I have the lovely Grace Lowrie visiting to tell us all about her very first story writing and publishing experience.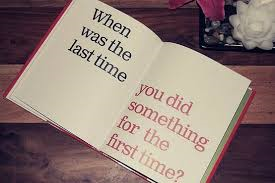 My First Time
Can you remember writing the first story you actually wanted to write, rather than those you were forced to write at school? What was it about?
The Dream Cats is a story about two children, James and Jane, who are whisked away in the middle of the night on the back of a black cat. When they wake in the morning they find themselves lying on a knitted blanket beside a pond (as illustrated). The talking cat offers to carry them to a village full of cats, where they are greeted so enthusiastically that James almost falls off his mount. The children are given a cottage to live in, while they make the difficult decision of which cat to adopt and take home…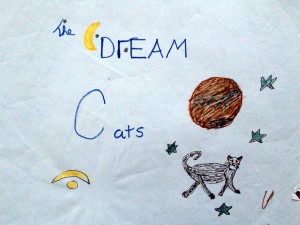 I'm not sure how old I was when I wrote this story, and sadly I never finished it, but I do recall writing it in the back garden, during the summer holidays (almost certainly whilst sitting on a knitted blanket). Reading it back my childhood obsession with cats is obvious, but what most appeals to me now, is that it is James who falls and Jane who catches him. Girl power.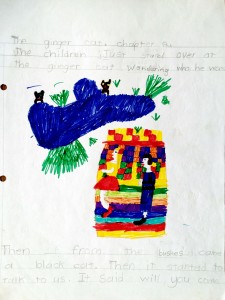 What was your first official publication?
My first official publication was Kindred Hearts, in March 2015. In all honestly I'd never been brave enough to try to get published prior to that, despite having penned hundreds of poems and short stories over the years. I wrote because I enjoyed it, but never suspected I was any good. Now I wish I'd been braver sooner.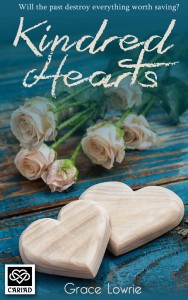 What affect did that have on your life?
My life has changed significantly since getting published. Timing wise it coincided with moving to a new area and changing career, but being published gave me the confidence to return to what I love; make time for my writing and be proud of it. I can honestly say I've never felt more content.
Does your first published story reflect your current writing style?
Kindred Hearts is a sexy, contemporary romance novel, exploring the complex relationship between three individuals who have known each other since childhood. It is set in glamorous parts of London but deals with love, loss and loneliness as much as lust. I am currently working on a series of three novels in the same genre. However, I am a bibliophile – I suspect that I am influenced by every book I read and that my writing style is changing and evolving with each new book I write. I hope so anyway.
What are you working on at the moment?
A three-book series of standalone, contemporary, romance novels. Whilst each book focuses on a different relationship, the stories are linked by the fictional setting of Wildham and a cast of reoccurring characters. Themes of isolation, longing and the healing potential of love, weave throughout the series, complemented by a healthy dose of sensuality 🙂
Buy links
http://www.amazon.co.uk/Kindred-Hearts-Grace-Lowrie-ebook/dp/B00SMRLCA0
http://www.amazon.com/Kindred-Hearts-Grace-Lowrie-ebook/dp/B00SMRLCA0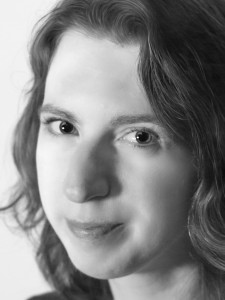 Author Bio and links
Grace Lowrie was born and raised on the outskirts of London and spent her student years in the eclectic seaside town of Brighton. Since then she has utilised her creativity as a collage-artist, sculptor, prop-maker and garden designer. In March 2015 her debut novel, Kindred Hearts, was released by Cardiff-based publisher, Accent Press. Spurred on by this success, a lifelong passion for reading and a supportive family, she continues to write novels from her Hertfordshire home.
http://www.facebook.com/GraceLowrieWriter
http://www.twitter.com/gracelowrie1
http://www.pinterest.com/grace_lowrie
https://www.goodreads.com/Grace_Lowrie
***
Many thanks Grace,
Great interview. The Dream Cats looks amazing!
Happy reading,
Jenny x