From Friday 3rd Feb until midnight on Sunday 5th Feb,
Book Two of The Folville Chronicles,
is

FREE

on #Amazon#Kindle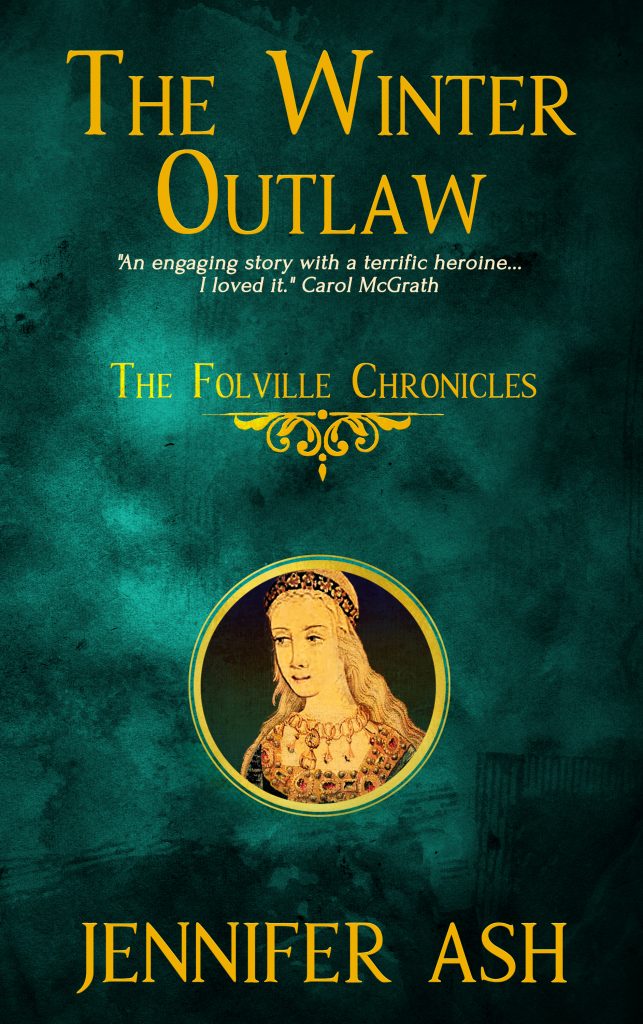 Blurb
1329: It is the dead of winter. The notorious Folville brothers are on edge. There are rumours of an unknown outlaw terrorising the Leicestershire countryside—a man who has designs on the Folville family's criminal connections.
Determined to stop this usurper in his tracks, Robert Folville unearths a man hiding in one of Ashby-Folville's sheep shelters. A steward from far-off West Markham in Nottinghamshire, the cold, hungry Adam Calvin claims he knows nothing of any threat to the Folville family. He has troubles of his own, for he is being pursued by vengeful sheriff, Edmund de Cressy, for a crime he did not commit.
Mathilda of Twyford, newly betrothed to Robert de Folville, believes Adam's story, but with rumours about a vendetta against the family growing, the Folville brothers are suspicious of every stranger.
After an attack on the household's trusted housekeeper, it falls to Mathilda to work out who can be trusted and who can't… With the Folvilles' past about to trip them up, it's going to take a level head and extreme bravery if Mathilda and Robert are ever going to make it to their Winter Solstice wedding.
The Winter Outlaw can be read as a standalone novel or as the sequel to The Outlaw's Ransom.
Available for FREE from Amazon UK | Amazon US until Sunday night!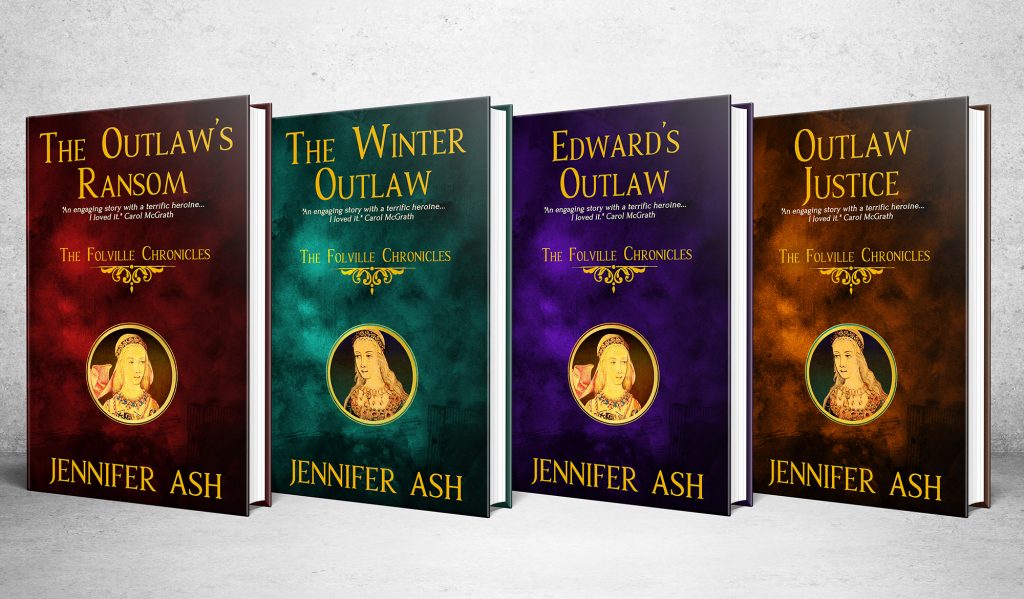 Here's a few of the lovely things my readers have aid about The Winter Outlaw,
"Drew me right in and I couldn't put it down. I was surprised how much bigger this book was compared to the previous one, big bonus. A captivating story that kept me on my toes until the very end." Amazon
"So good. I await the third book." Amazon 
'Great read, looking forward to reading the sequel :-)' Amazon
"Best work of historical fiction I've ever read" Goodreads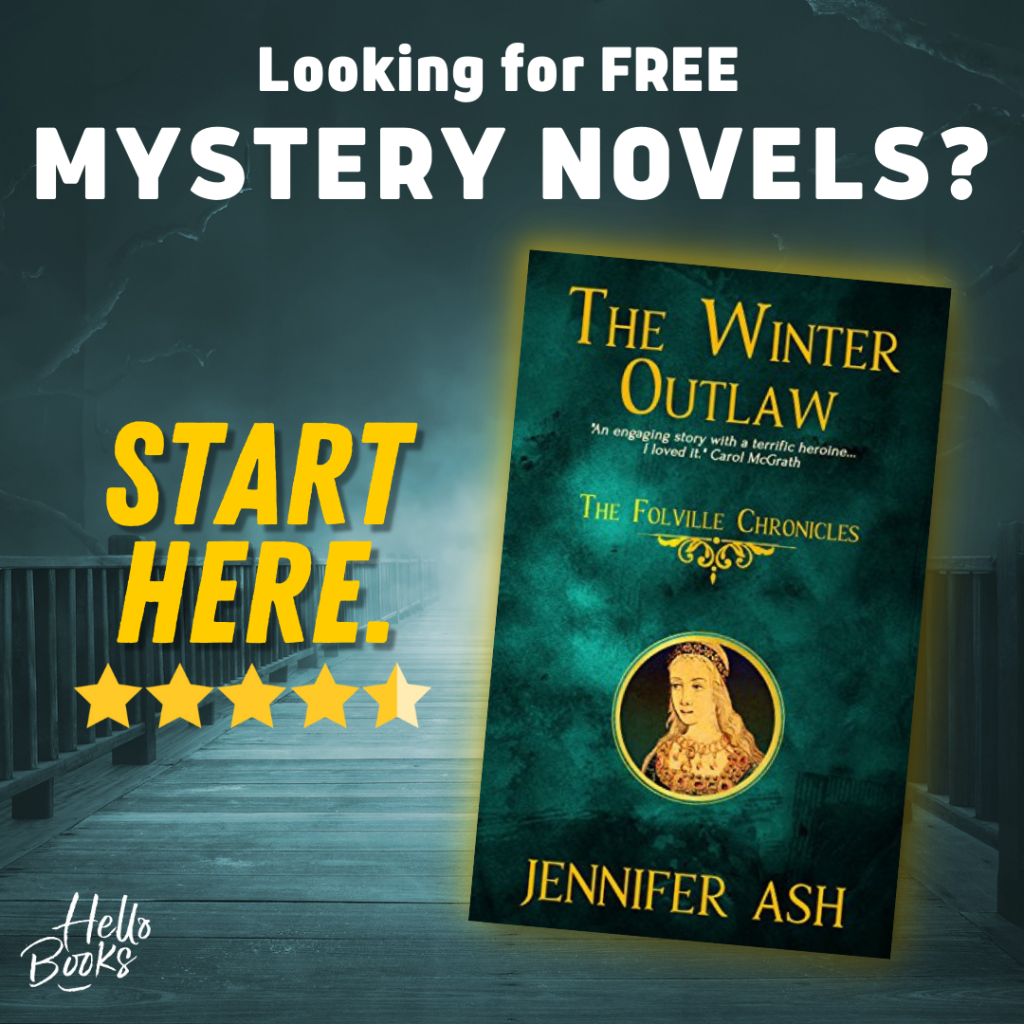 Happy bargain grabbing!!!
Jenny (a.k.a. Jennifer!)