Anyone who has read my Mill Grange series, or my Cornish, 'Abi Carter' novels, will know that I have a fondness for writing older characters – especially older gentlemen.
To my lasting joy, both Stan in A Cornish Escape and A Cornish Wedding, and Bert from all four of the Mill Grange stories, (Midsummer Dreams at Mill Grange, Autumn Leaves at Mill Grange, Spring Blossoms at Mill Grange and Winter Fires at Mill Grange), have proved extremely popular with my readers, In fact, nine times out of ten, if I ask a reading group who was their favourite character from my books is, they'll either say Bert or Stan. (The second favourite is either Mabel – Bert's wife – or Dylan from Mill Grange books 2-4.)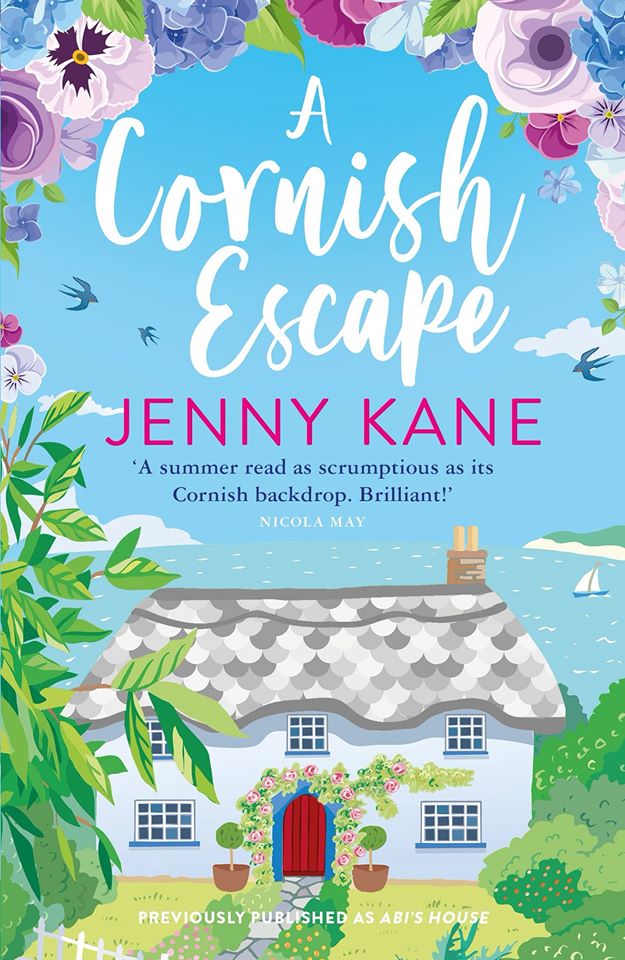 I have no doubt that the reason I enjoy creating male, pensioner aged, characters is that they are generally based – in some way – on one, or both, of my grandads.
My father's dad, was a Cornish man born and bred. A butcher from Penzance, he was a small quiet man, with a large smile and a big heart. He had poor hearing and bright white hair – two features which were the result of him being in bomb disposal during the Second World War (a fact I didn't know until his funeral). A bomb went off frighteningly close to him, and his hair turned white instantly!
He and my Nan, ran a guest house on Alma Place in Penzance. During the war, Nan took in evacuees. One of them, Leonard, never left. He became like an extra grandparent when I was very young. I recall sitting with him and his vast stamp collection for hours, while Nan boiled milk to death on the stove to make clotted cream, and Grandad sharpened his knives for work.
My mum's dad was born in Cardiff, but his family moved to Princes Risborough in Buckinghamshire when he was three years old. He was a grocers' delivery boy before the war, but then went into the Royal Marines. He rarely spoke of his time in the war. All I know is that he carved his name into the toe of the Sphinx in Egypt ( I told him off for that act of vandalism!), that something happened which meant he didn't like enclosed spaces, and that, if it wasn't for the Salvation Army's practical help during the war years, he and his best friend would not have survived. He never said why, but, despite not being a religious man, he always gave to the Salvation Army at Christmas – a tradition I keep up on his behalf.
A gentle giant, of a man, he married my Nan after the war, soon becoming a cobbler in her families business. (They owned Wainwright Shoes in Buckinghamshire.) Every time I go into a shoe menders, the aroma of leather and cobblers glue, takes me on a nostalgia trip back to the many times I'd sit with my grandad in his workshop, helping him polish and bag up shoes for the shop's customers.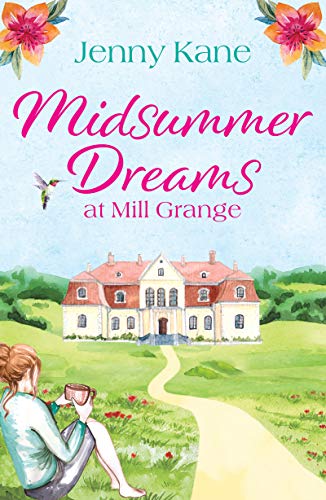 Every summer, I was lucky enough to spend time with both sets of grandparents. At the time I was so busy enjoying myself on the beach at Marazion or Sennen Cove – or watching the people come and go from St. Michael's Mount through my grandad's extra powerful war time binoculars – or helping in both their greenhouses – or walking Brandy, the Golden Labrador through the woods of Buckinghamshire while picking up sling shot left over from the civil war – or helping in the shoe shop, sorting paper bags and playing with laces – that I didn't stop to think that one day, these amazing men wouldn't be there to laugh with any more.
Nor did I imagine, that they would work their way quite so profoundly into my fiction.
Stan Abbey – in A Cornish Escape and A Cornish Wedding – is based more on my Cornish Grandad than my Buckinghamshire one. Although, Stan's dog, Sadie, is very much based on Buckinghamshire Grandad's dog, Brandy.
Bert Hastings – in the Mill Grange series – is based more on my Buckinghamshire Grandad. Bert shares some of his war time experiences, as well as his willingness to drop anything to help anyone. Also – Bert's wife, Mabel (stalwart of the community), is a carbon copy of his wife, my wonderful Nan.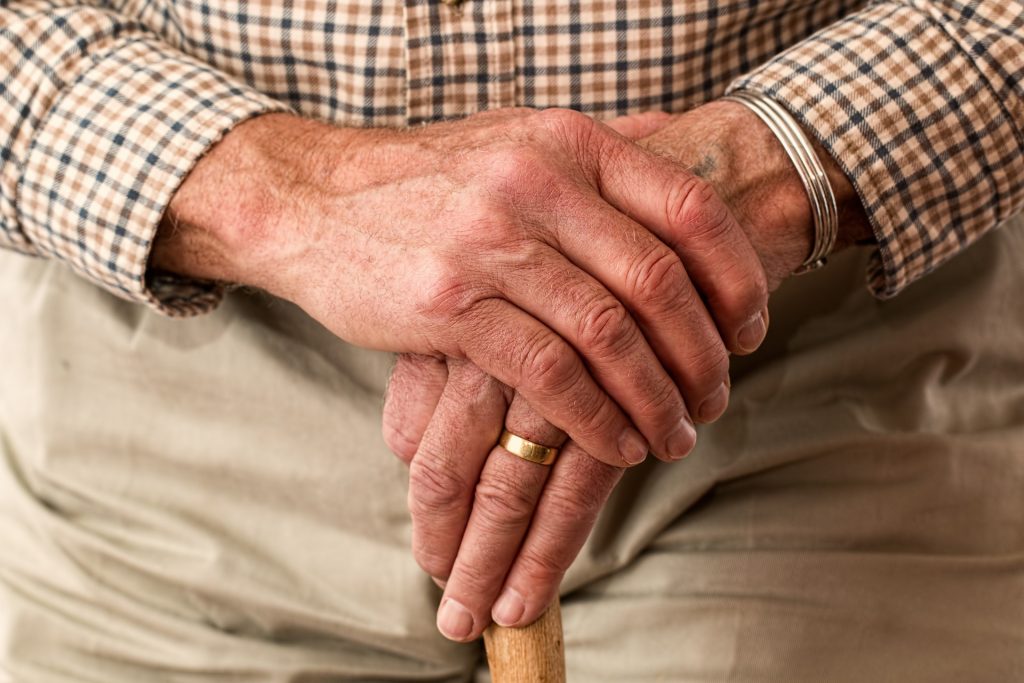 Even thought there isn't a day goes by when I don't miss my beloved grandparents, I'm extremely lucky to be able to capture their spirit in the characters I write. I think they'd approve – at least, I hope they would.
Happy reading,
Jenny x