So, here we are – the final 50 Things list.
It has been so much fun putting all these lists together – reflecting on my 50 years (almost!) on this earth, and the many things I've done – or not done- plus a few of the things I've learned along the way.
As I write this, I can hear the call of my suitcases waiting to be packed for a long overdue holiday – but just before I hit the road, ready to celebrate my 50th birthday with long country walks and lots of cream teas – I'll leave you with this…
5 TOP TIPS FOR NEW WRITERS
Write what you want to write/Love not money
Write what you want to write, not what you think you ought to write, or what other people tell you to write.
Writing is a very personal thing – it has to touch you in some way to work. If you aren't fully engaged with what you are writing, then it won't happen.
Your writing is yours- keep it fun!
(And don't write to make money – you'll be very disappointed)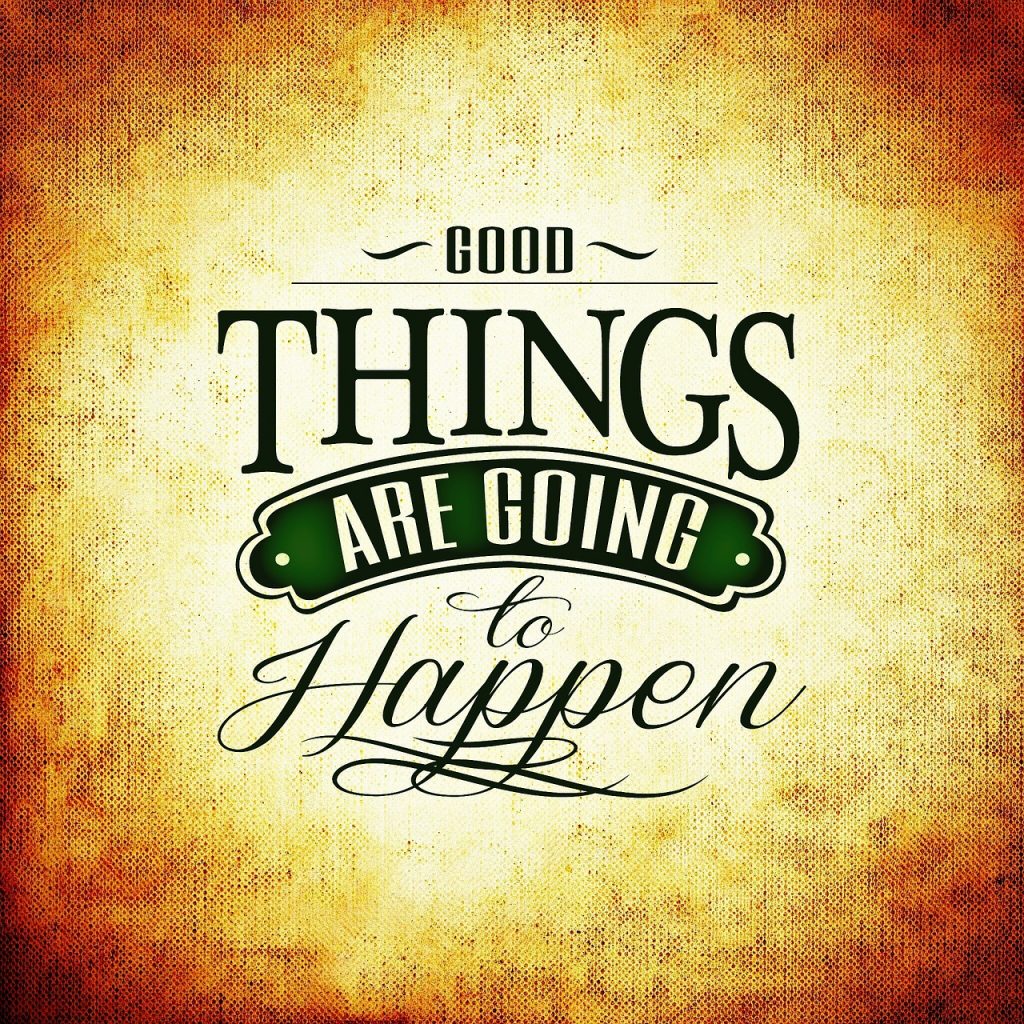 Give yourself permission not to be perfect.
Perfection does not exist – and trying to find it will stop your writing in its tracks.
Get that first draft down – do not worry about how good or bad it is – just write it.
All you are doing at this point, is learning your story and getting to know you characters/location/plot.
Then, once it's on paper, you can start to improve your story. Slowly, through the editing process and the skill of other editors, it will get better and better, until it's ready to be released. Even then, there will be things that have been missed. While you want your words to be as good as possible – remember, we are humans, not machines.
Editing
Never skip this process. While seeking perfection too soon is a bad thing – not taking the time and trouble to edit properly will stop a good story in its tracks.
Read
The more you read, the better you'll write.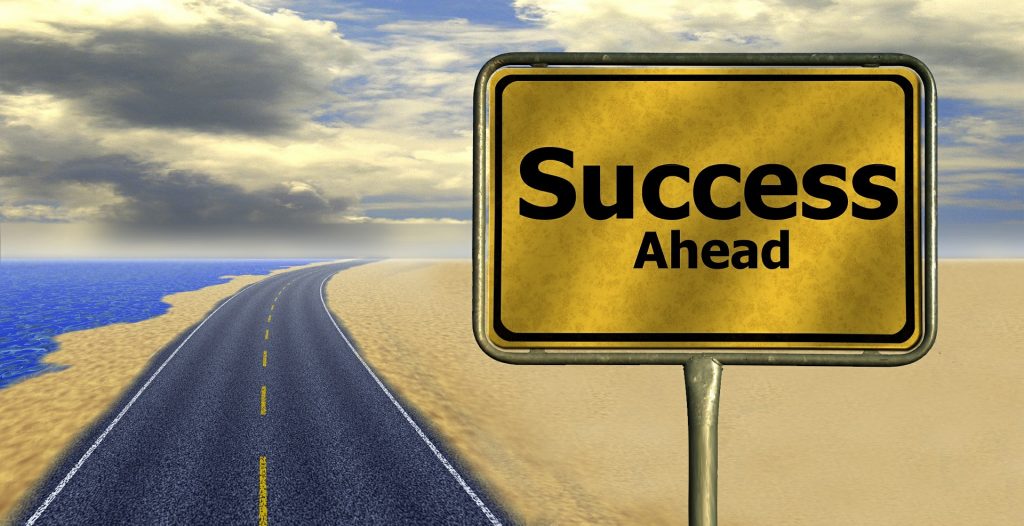 Word repetition
We all have words we use too frequently on the page. Often, it's simple words such as – just, long, both, still, look, smile – that we overuse.
Repeated words can slow pace and become dry on the page. Learn which words you are prone to overusing and keep a list of them. Then, once your draft is down, search through your work for them. Cut those you don't need, or swap them for other words. (Get a good thesaurus- don't just reply on the computer to help you find alternate words.)
Keep an extra sharp eye out for overused connectives. (Such as – and, but, because, so.) While we need these in our work – too many can slow pace. Ask yourself if you need each one, or if a full stop, comma, or an extra piece of action, would work instead.
When you do swap one word for another, make sure you read back through your sentence/paragraph, to make sure your word change hasn't accidentally altered the context of what you were trying to say.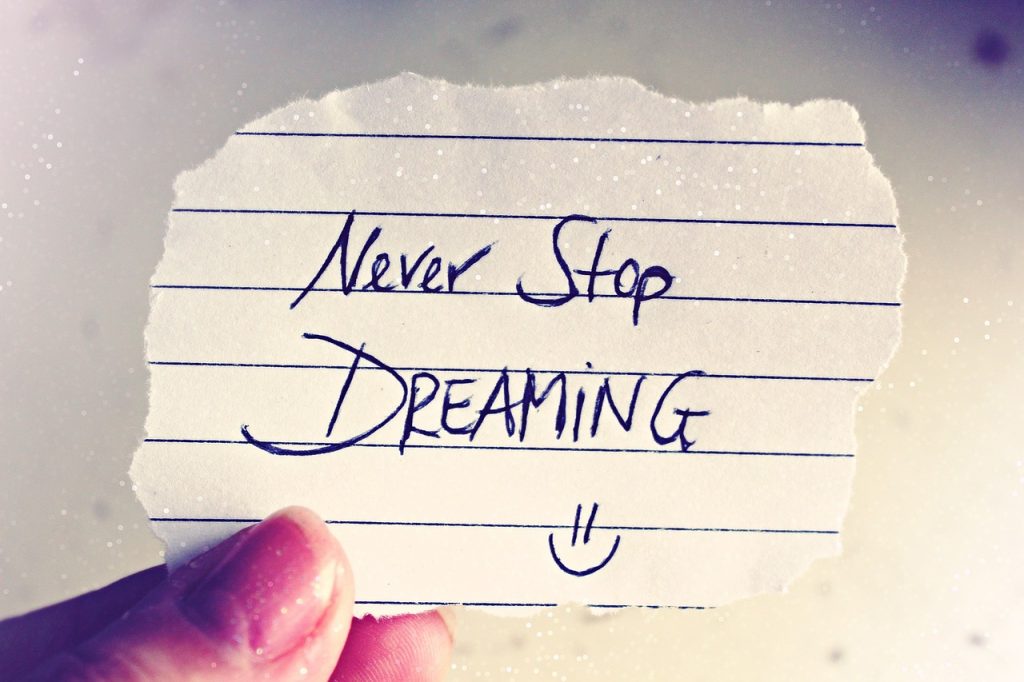 Finally – an extra general point. Life is not a competition. The only person you need to be better than today, is the person you were yesterday. That's tough enough.
So – there we are – 50 Things, across 10 lists.
I hope you enjoyed reading them, as much as I enjoyed writing them.
I will leave you now, and get on with my holiday!
Jenny x