Today, I'm confessing to…
5 POPULAR FILMS I'VE NEVER SEEN (AND HAVE NO URGE TO SEE)
Jaws
Dirty Dancing
Gremlins
Back to the Future
Pulp Fiction
What can I say? They simply don't appeal! Try not to judge me too harshly!
On the other hand- there are some films I love.
These would have to be among my favourites. It was tricky to choose just 5 – but here they are. (Again, don't judge! Lol)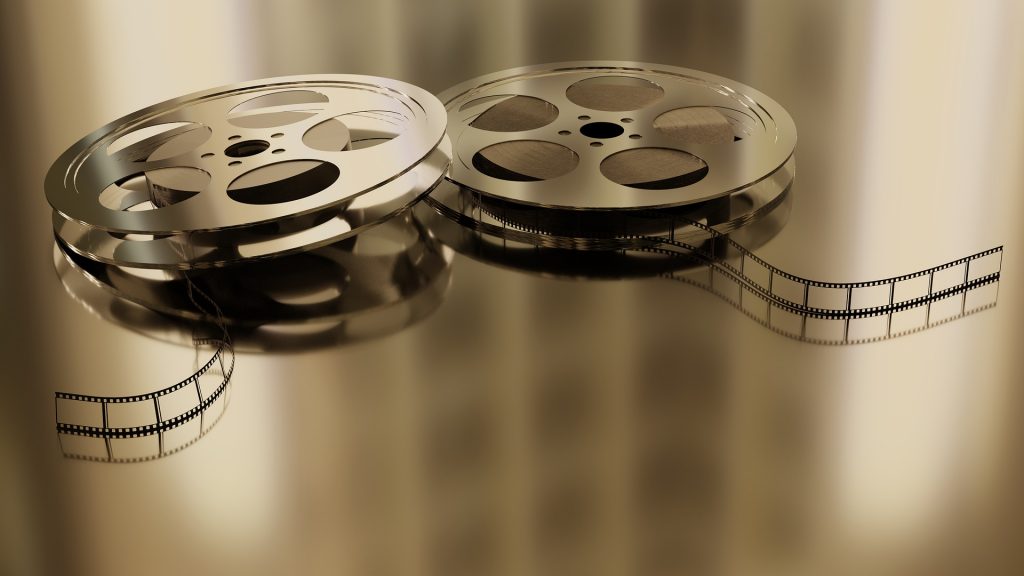 5 OF MY FAVOURITE FILMS
Muppet's Christmas Carol
One of my favourite novels in Muppet form – what's not to like?!
When Harry Met Sally
I've seen it so often, and I still laugh each time. It's just so clever- and as relatable today as it always was.
The Adventures of Robin Hood
Obviously there was going to be a Robin Hood movie in the mix. The Errol Flynn version of the story remains one of my favourites for it's pure thigh slapping fun- but to mention the fabulous Olivia de Haviland's take on Marion. Very much a product of its time, I can't help but love it.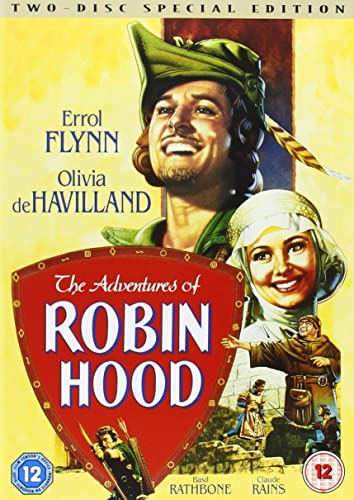 Notting Hill
This is a great 'feel good' movie. However, I mostly love it for the 'dinner party' scene.
Every time I see this film, it takes me straight back to my own university days- and the random dinner parties we used to have before life had taken us all in different geographical directions.
The Bishop's Wife
Staring Cary Grant, Loretta Young and David Nivan, this black and white Christmas classis is simply fabulous. It is joyous, and I love it.
I could so easily have included The Wicked Lady (Margret Lockwood's version) or The Man in Gray (James Mason)- but I'd better be good and stick to 5 choices!
If you aren't too busy despairing at my film tastes, come back for some more '50 Things' soon.
Jenny x