My latest novel, Abi's House- a tale of Cornish sunshine, fish 'n' chips, friendship, new beginnings, and romance- is on special offer for 5 DAYS ONLY, at the bargain price of either 99p or 99c!!!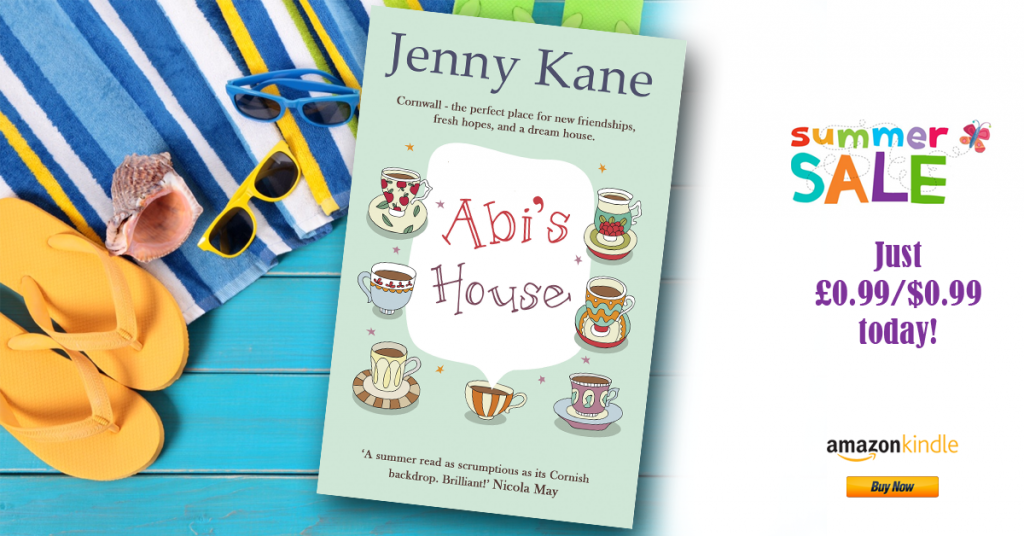 Blurb
Newly widowed at barely thirty, Abi Carter is desperate to escape the Stepford Wives-style life that Luke, her late husband, had been so keen for her to live.
Abi decides to fulfil a lifelong dream. As a child on holiday in a Cornwall as a child she fell in love with a cottage – the prophetically named Abbey's House. Now she is going to see if she can find the place again, relive the happy memories … maybe even buy a place of her own nearby?
On impulse Abi sets off to Cornwall, where a chance meeting in a village pub brings new friends Beth and Max into her life. Beth, like Abi, has a life-changing decision to make. Max, Beth's best mate, is new to the village. He soon helps Abi track down the house of her dreams … but things aren't quite that simple. There's the complicated life Abi left behind, including her late husband's brother, Simon – a man with more than friendship on his mind … Will Abi's house remain a dream, or will the bricks and mortar become a reality?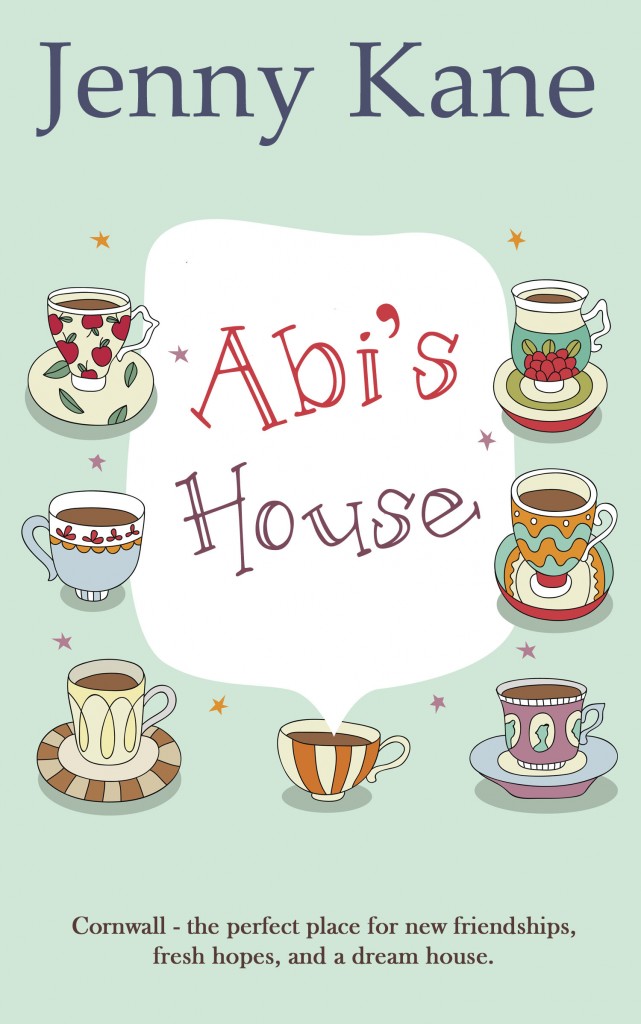 Here are some of the lovely review's Abi's House has received…
"A summer read as scrumptious as its Cornish backdrop. Brilliant!"
"This novel is a box of delights…the perfect escapist read…"
"Better than a Cornish Cream Tea…"
"Reading a Jenny Kane book is like opening a journal by a much loved friend…"
***
To pick up your copy Abi's House at only 99p or 99c, visit these links before 26th July
Happy reading,
Jenny xx