Only a few weeks to go until my second Abi Carter novel, Abi's Neighbour,  is out on 4th May!
Sun, sand, cream teas, Sadie the Labrador and – of course- lots of Cornish countryside, await you.
Abi, Max, Beth, Jacob and Stan are back…And there are a few new faces. Some of whom are more welcome than others…

Here's the blurb!!
Abi Carter has finally found happiness. Living in her perfect tin miner's cottage, she has good friends and a gorgeous boyfriend, Max. Life is good. But all that's about to change when a new neighbour moves in next door.
Cassandra Henley-Pinkerton represents everything Abi thought she'd escaped when she left London. Obnoxious and stuck-up, Cassandra hates living in Cornwall. Worst of all, it looks like she has her sights set on Max.
But Cassandra has problems of her own. Not only is her wealthy married lawyer putting off joining her in their Cornish love nest, but now someone seems intent on sabotaging her business.
Will Cassandra mellow enough to turn to Abi for help – or are they destined never to get along?
Complete with sun, sea and a gorgeous Cornwall setting, Abi's Neighbour is the PERFECT summer escape.
Pre-order is available!
https://www.amazon.co.uk/Abis-Neighbour-Jenny-Kane/dp/178615028X/ref=sr_1_1?s=books&ie=UTF8&qid=1487006698&sr=1-1&keywords=abi%27s+neighbour
https://www.amazon.com/Abis-Neighbour-Jenny-Kane/dp/178615028X/ref=sr_1_1?s=books&ie=UTF8&qid=1487006868&sr=1-1&keywords=Abi%27s+Neighbour+by+Jenny+Kane
***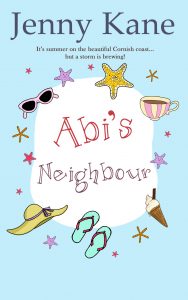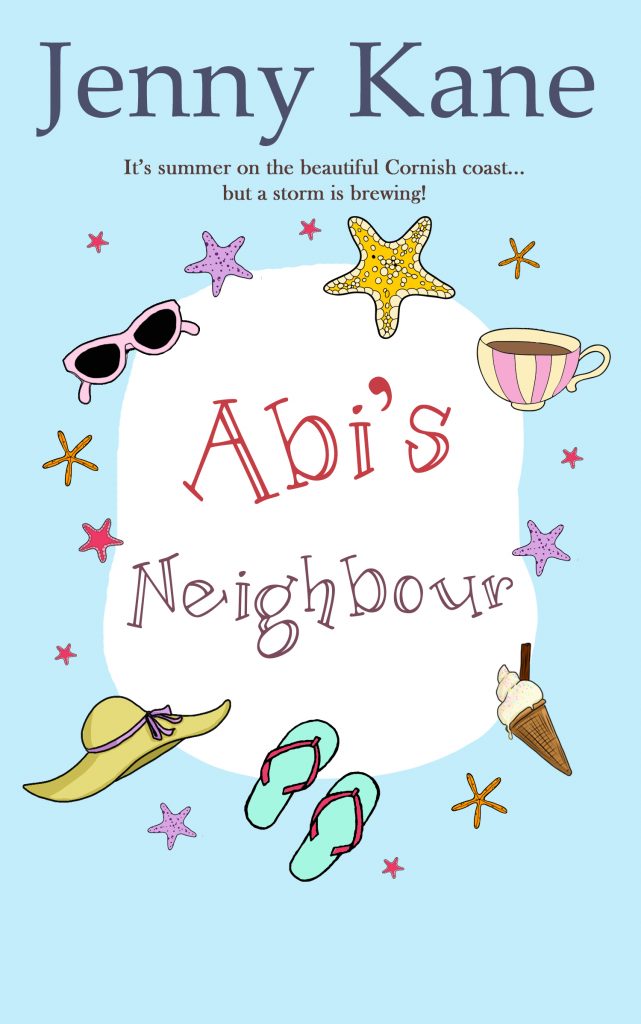 I'll be back soon with more pre-release news!!
Jen xxx