I'm delighted to be able to share the blurb to the second novel in #ThePottingShed series.
Bluebell Season at The Potting Shed continues the story of Maddie Willand and her sister Sabi, and their gardening nursery, The Potting Shed. It will be published in March 2023.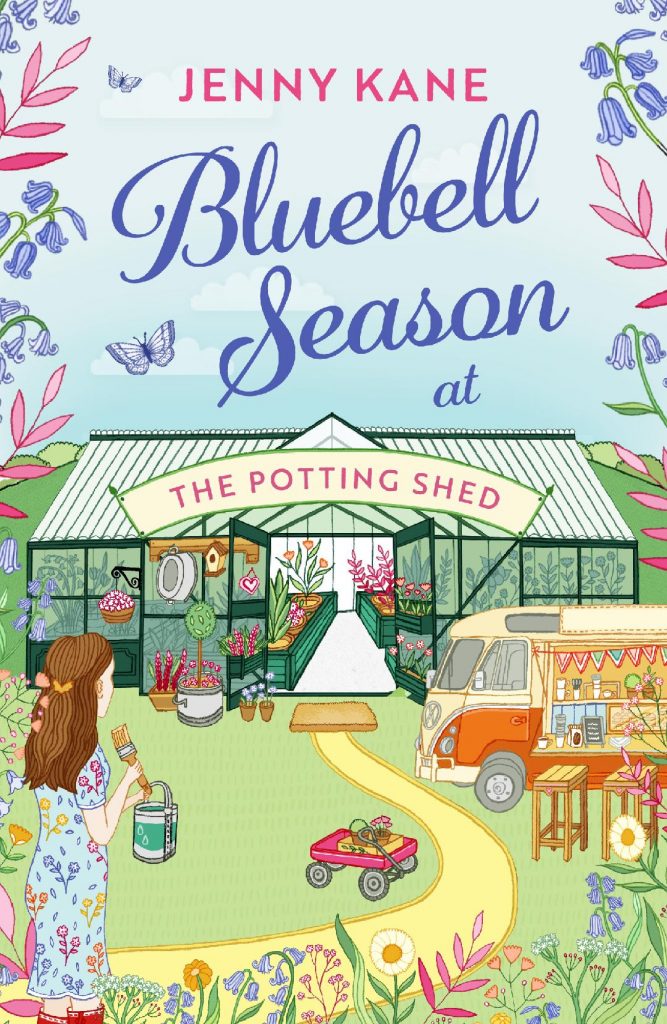 Blurb
Spring has arrived at The Potting Shed and things seem to finally be going Maddie's way. Her relationship with lovable lawyer Ed is going well and the business is thriving with the help of her new friend Jo and his bright orange coffee van.
But troubles are just around the corner… the upgrade of The Potting Shed from a nursery to a garden centre is at a critical point, turning part of Maddie's business into a building site. And just as she has to temporarily move out of her home, a major garden centre announces its grand opening only twenty miles away.
With money running out Maddie and her sister Sabi must think fast – they only have until the end of bluebell season to save The Potting Shed.
Bluebell Season at The Potting Shed is the sequel to Frost Falls at The Potting Shed, part of a new series by #1 Kindle bestselling author Jenny Kane that revolves around a family-run plant nursery.
***
Praise for The Potting Shed series:
'A perfect feel-good story about family dynamics and sisterly love, with characters you truly care about. Loved it. Highly recommended.' – Jennifer Bohnet
'I really loved this book. It was warm, funny and smart and made me want to get out into the garden. If you love reading and gardening then this is a perfect combination. A gorgeous story with a beautiful setting.' – Kate Forster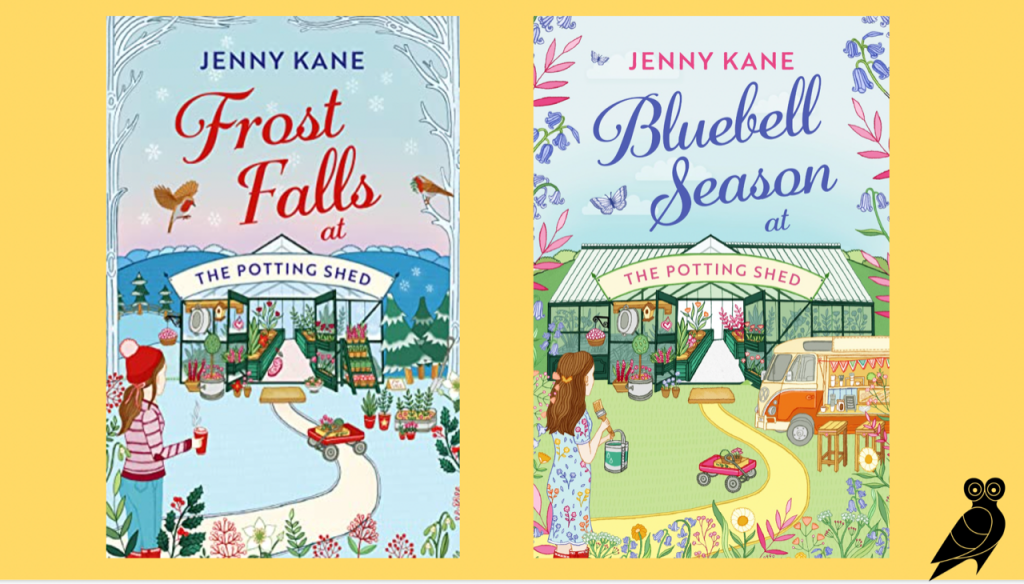 If you want to get ahead of the game and preorder Bluebell Season on Amazon you can!
If you are a NetGalley reviewer – you can apply to read Bluebell Season now! http://netgal.ly/8TNNDl
Meanwhile, Frost Falls at The Potting Shed, is available at all bookshops and online retailers – many of the relevant links can be found here.
Many thanks to the team at Aria for all their hard work on this new series.
Happy preordering,
Jenny xx