On Friday I revealed the gorgeous cover for this year's  Christmas's novella from the Another Cup of…series.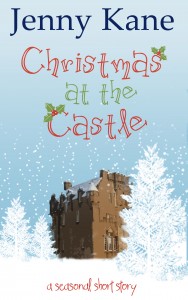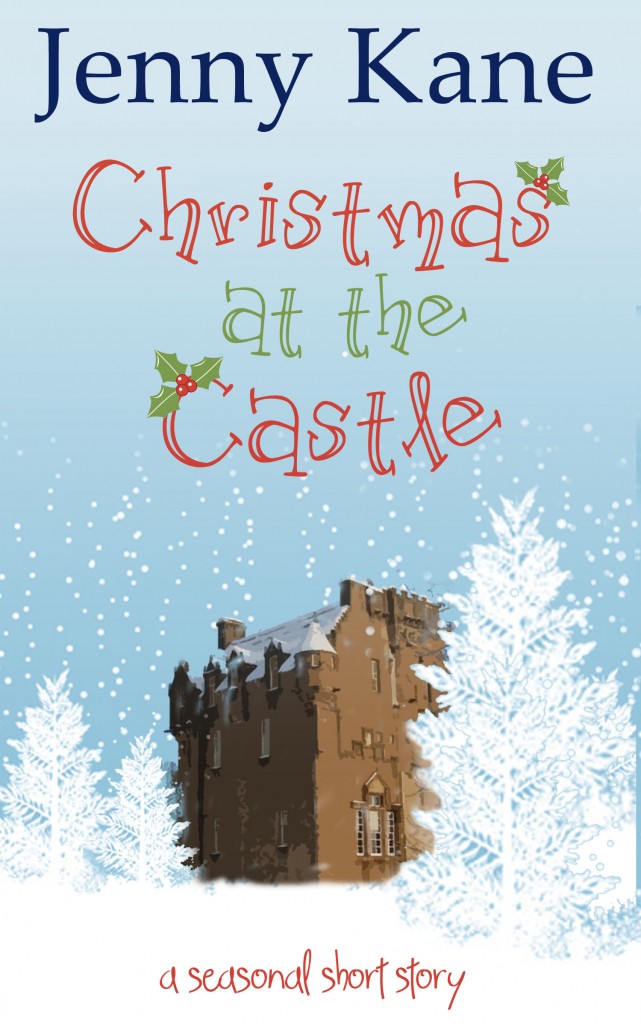 Today, I'm delighted to be able to be able to share the blurb!
Christmas at the Castle is a seasonal treat from Jenny Kane, featuring much-loved characters from her bestselling novel Another Cup of Coffee.
When hotshot businesswoman Alice Warren is asked to organise a literary festival at beautiful Crathes Castle in Scotland, her 'work mode' persona means she can't say no – even though the person asking is her ex, Cameron Hunter.
Alice broke Cameron's heart and feels she owes him one – but her best friend Charlie isn't going to like it. Charlie – aka famous author Erin Spence – is happy to help Alice with the festival…until she finds out that Cameron's involved! Charlie suffered a bad case of unrequited love for Cameron, and she can't bear the thought of seeing him again.
Caught between her own insecurities and loyalty to her friend, Charlie gets fellow author Kit Lambert to take her place. Agreeing to leave her London comfort zone – and her favourite corner in Pickwicks Café – Kit steps in. She quickly finds herself not just helping out, but hosting a major literary event, while also trying to play fairy godmother – a task which quickly gets very complicated indeed…
***
A few of the regular followers to this blog may now have a wry smile about your features after reading that blurb. 'Hang on a minute', you may well be saying to yourselves, 'but didn't Jenny help run a literary festival not long ago?'
Those of you thinking that are spot on- and I am here to tell you that, organising just one literary festival gave rise to enough story material to last me the rest of my life, let alone one novella length romance! It isn't long until myself and my friends, Kerstin Muggeridge and Susie Griggs (to whom Christmas at the Castle is dedicated), start work on Tiverton Literary Festival 2016…I wonder what I might be writing after that one?
***
Christmas at the Castle will be released on 12th November. It.is already available for pre-order however. (Amazon have put up the wrong cover picture for now. The new one will be up soon. The story inside is correct though!!)
Pre-order for Amazon UK
http://www.amazon.co.uk/Christmas-at-Castle-Jenny-Kane-ebook/dp/B015J87DTI/ref=sr_1_2?s=digital-text&ie=UTF8&qid=1442588560&sr=1-2&keywords=christmas+at+the+castle
Pre-order for Amazon US
http://www.amazon.com/Christmas-at-Castle-Jenny-Kane-ebook/dp/B015J87DTI/ref=sr_1_1?s=digital-text&ie=UTF8&qid=1442603723&sr=1-1&keywords=christmas+at+the+castle
***
I'll be back with more info about Christmas at the Castle nearer Christmas!!
Happy reading everyone,
Jenny x