Get those cups of coffee at the ready. The latest story in the 'Another Cup of…' series is on its way!!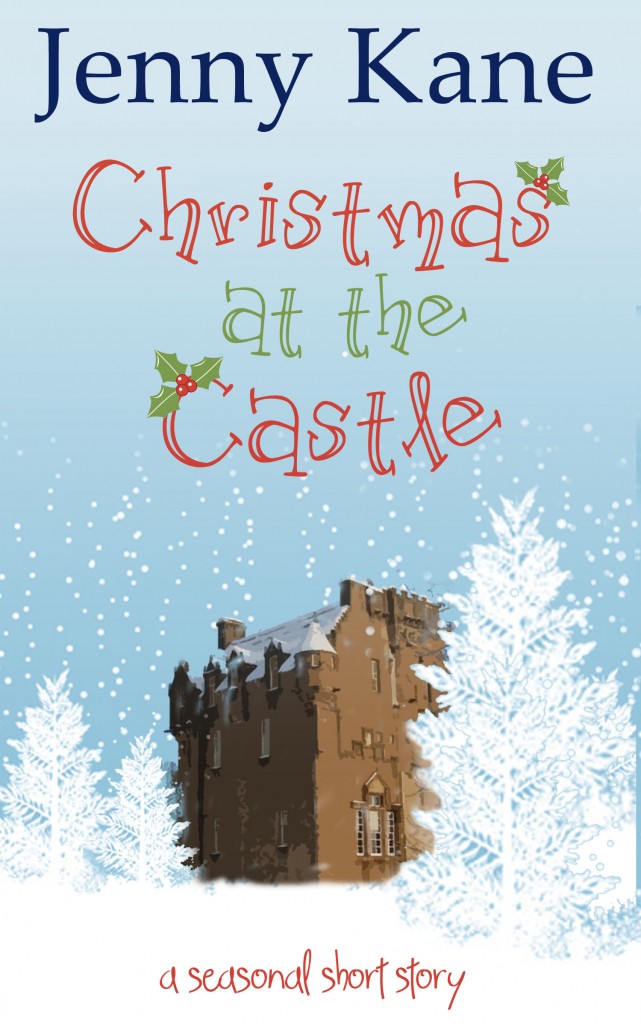 I am delighted to announce that this years Pickwick's Coffee Shop Christmas story is on its way! (Release date is 12th Nov- pre-order available soon)
I hope you love the cover much as I do! And yes- if you're sat there thinking that looks like a Scottish castle, you'd be absolutely right. Christmas at the Castle is set in the beautiful Deeside area of Aberdeenshire in Scotland. The castle in question, is the stunning Crathes Castle; one of my favourite places on the planet.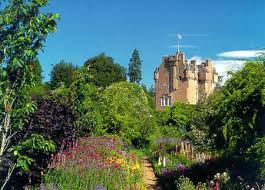 I adore writing tales about the Pickwicks Coffee Shop- especially the Christmas episodes- and it is great fun taking the regular coffee swillers out of the comfort of the café. This time it is writer, Kit Lambert who is on her travels..but I'm not telling you why just yet…
When I wrote my first contemporary fiction novel, Another Cup of Coffee, I had no idea I'd started a series. When I was asked to write Another Cup of Christmas, I was over the moon. I enjoyed creating the tale so much that last year I did a second festive special, which sent Pickwicks regular waitress, Megan, to celebrate Christmas in the Cotswolds.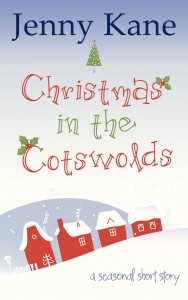 I have to confess- I wasn't going to write a Christmas story this year, because I'd already written a brand new full length for this series this year (Another Glass of Champagne, will be out late Spring/Early Summer). However, when my lovely editor asked if I could squeeze out just one more story this year, how could I refuse?
I'll be back very soon to give you an exclusive look at the blurb, and your chance to pre-order this years Christmas coffee time read!
Happy reading,
Jenny x