Hot on the heels of its cover reveal – today I can share the blurb of Winter Fires at Mill Grange.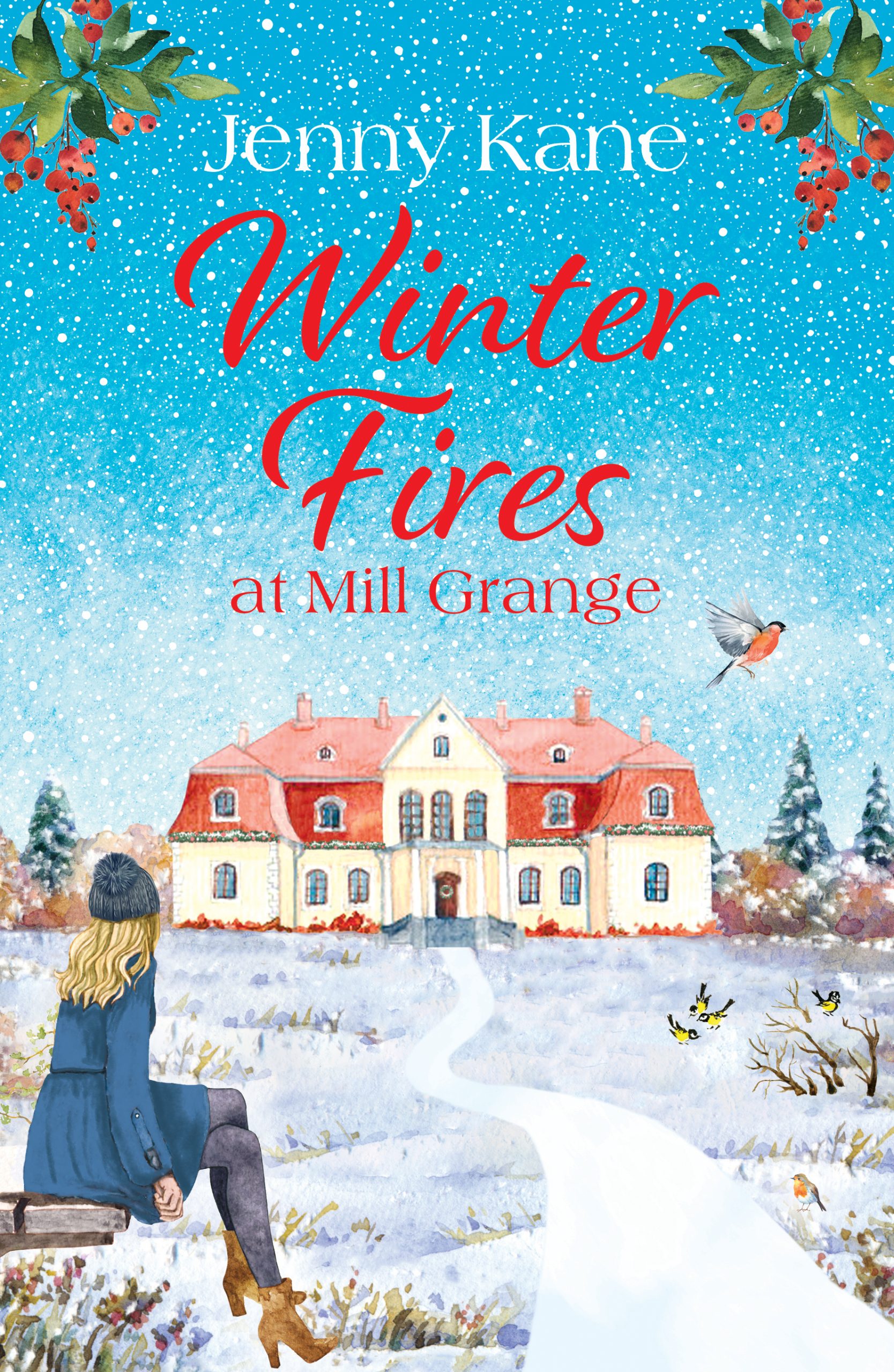 Blurb
Mill Grange is putting on a show this holiday season!
When young Dylan Harris's former babysitter, Harriet, needs a last minute venue for her acting troupe's outdoor production of Shakespeare's A Winter's Tale, the staff at Mill Grange throw its doors open…but they may get more drama than they'd bargained for!
With a play to arrange, an unexpected arrival adds to the drama. It soon looks as if a miracle will be needed to make sure this Christmas is one that Thea, Tina, Sam, Shaun, Helen and Tom – along with retirees Bert and Mabel Hastings,– won't forget…
***
Those of you who review via Netgalley  can now find Winter Fires on site – netgal.ly/o2QeWl
You can preorder Winter Fires at Mill Grange from all good retailers, including Amazon, Waterstones, Nook, and kobo.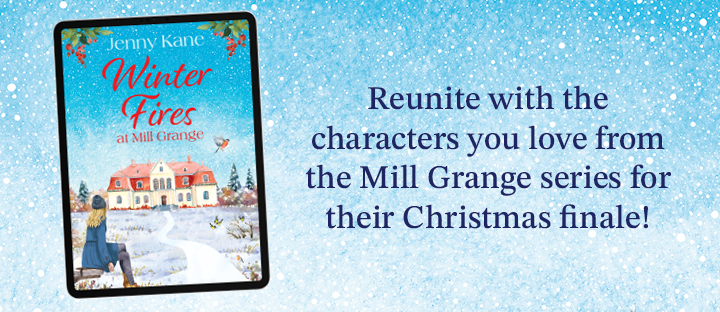 The final book in the Mill Grange series, Winter Fires is released as an ebook on 11th November and in paperback on 9th December.
Happy preordering!
Jenny