Today is the official cover reveal day for Winter Fires at Mill Grange!
The fourth – and final – novel in the #MillGrange #series – Winter Fires at Mill Grange – finishes off the seasonal exploits of Thea, Tina, Sam, Tom, Helen, Shaun – and of course- Bert and Mabel.
What's in store for the folk of Mill Grange this time? Well, you'll get to meet new characters, Rob, Ali and Matt – as well as get to know Harriet (Tom's step daughter) a little better. Beyond that, my lips are sealed!
Here's the cover – a perfect fit for the story and the series in general.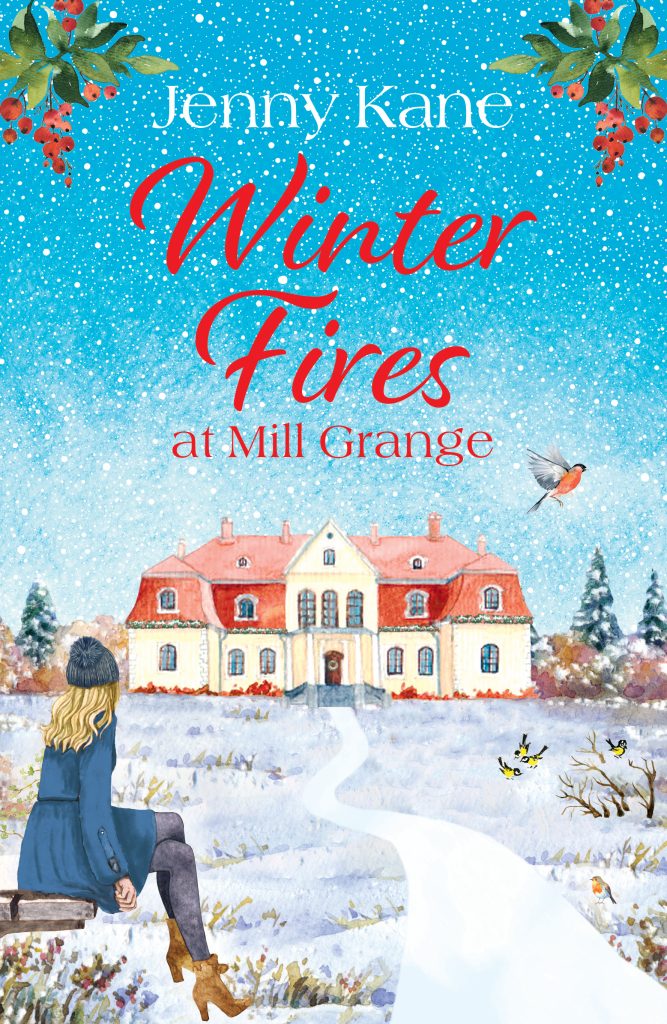 Following on from Midsummer Dreams at Mill Grange, Autumn Leaves at Mill Grange and Spring Blossoms at Mill Grange – Winter Fires can be read as a standalone novel, but works best when read as part of the set.
You can preorder Winter Fires from all good retailers, including Amazon- mybook.to/MillGrangeFour
Winter Fires will be released as an ebook on 11th November and in paperback on 9th December – just in time for Christmas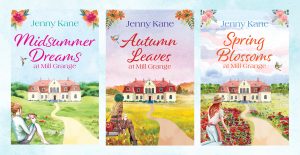 Set on Exmoor, the Mill Grange series has – to my delight – consistently won bestseller flags since Midsummer Dreams was first published, eighteen months ago. I've been overwhelmed with the wonderful reviews and kind words about the series. Many thanks to you all.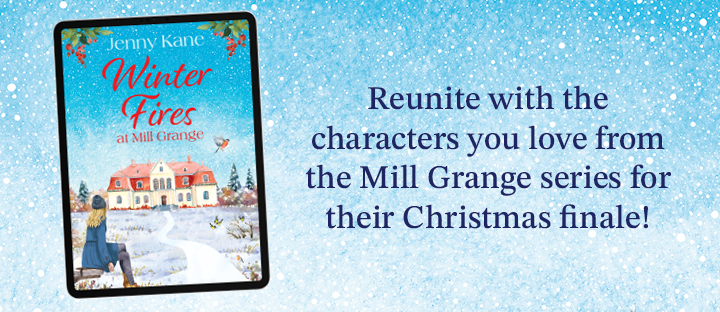 Happy reading,
Jenny x