Don't yell at me! I know you don't want me to mention 'Christmas' in September, but I have great news about my 'Another Cup of…' series seasonal specials, Another Cup of Christmas, Christmas at the Cotswolds, and Christmas at the Castle.
This winter you'll be able to buy these 3 seasonal Pickwicks café specials in one collection – a paperback collection!! I know that some of you have been waiting to read these Christmas tales in paperback before you read the last in the series, Another Glass of Champagne  – and soon you'll have your chance!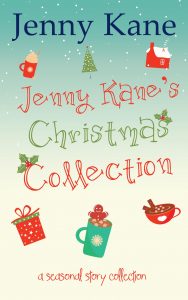 There is something very special about the Christmas season- the extra levels of hope, love and kindness the season engenders makes it the perfect time in which to set a romantic story. Writing the three seasonal novellas, that form part of the Another Cup of…series, was tremendous fun.
Another Cup of Christmas was the first sequel to the bestselling novel, Another Cup of Coffee.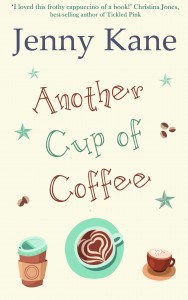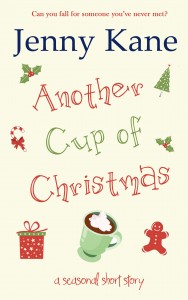 Another Cup of Christmas continues the tale of life at Pickwicks Coffee House in Richmond, London, and its regular customers, ex waitress Amy, writer in residence, Kit, and local bookshop owner, Jack.
Café owners Peggy and Scott and their new waitress Megan, are organising a Christmas fundraising auction for the local hospital. Rather than serving copious amounts of coffee to Kit, as she sits writing the corner of the cafe, Megan is spending most of her days emailing the hospital liaison clerk about the charity event. As the auction draws nearer, Megan becomes more and more curious about meeting Nick in person…
Christmas in the Cotswolds follows on from Another Cup of Christmas. A year has passed, and Megan is now an established face at Pickwicks. However, when an emergency call comes from her friend Izzie, Megan finds herself travelling to the beautiful Cotswold countryside. Can Megan help Izzie pull off the perfect Christmas at her Art and Craft Centre, and save the business from the clutches of disaster?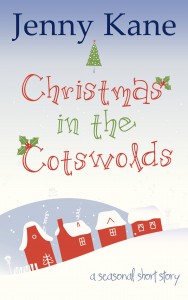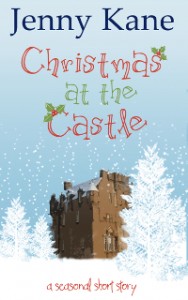 Christmas at the Castle turns its attention to Pickwicks writer in residence, Kit Lambert. Invited to guest at her very first literary festival, Kit is suddenly thrust into the role of co-organiser. As if that wasn't daunting enough, Kit is going to have to face the challenge without the support of her loyal family and her Pickwick friends- for the festival is to be held in the magnificent grounds of Crathes Castle, in distant Aberdeenshire, Scotland.
All three of these festive novellas can be read in isolation, or in order. And if you love reading them as much as I loved writing them, then why not finish off the series, by searching out the final tale in the series, Another Glass of Champagne.
A full length novel, Another Glass of Champagne, brings big changes for all of the Pickwicks team- especially Jack and Amy…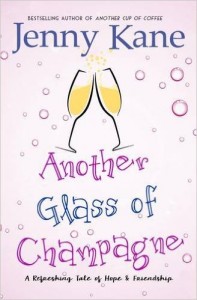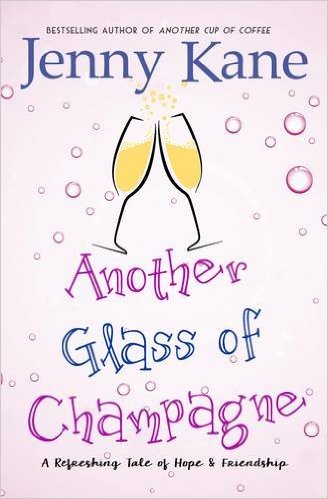 ***
So if you've been waiting for the paperback version of my Christmas coffee shop tales- your chance to buy them is almost here. I'll shut as soon as the pre-order is available!
Happy reading,
Jenny