I would like to wish you each and every one of you…
A VERY MERRY CHRISTMAS!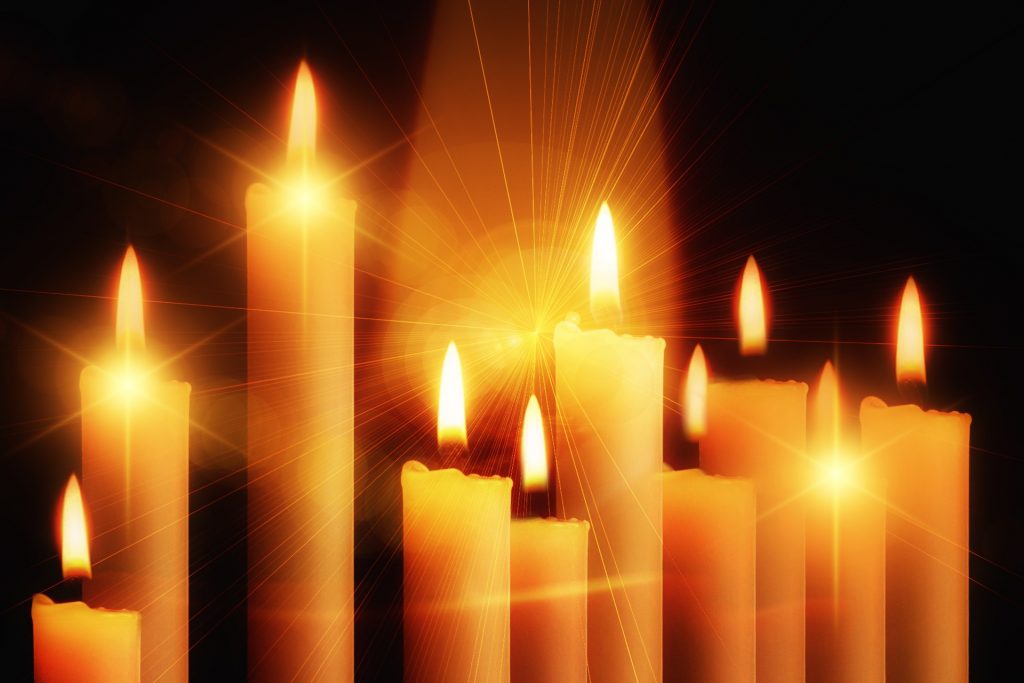 Many many thanks for all your support over the last year.
I hope you are all having a truly peaceful – and safe – Christmas, with extra coffee and a mince pie or three.
Jenny xx