It's been some time now since I wrote these seasonal coffee shop specials, Another Cup of Christmas, Christmas in the Cotswolds, and Christmas at the Castle .
It's been fun looking back over the stories of my past. The longer the period of time between writing and now, the more it feels like reading the words that someone else has created. I often have to remind myself that these stories are actually mine!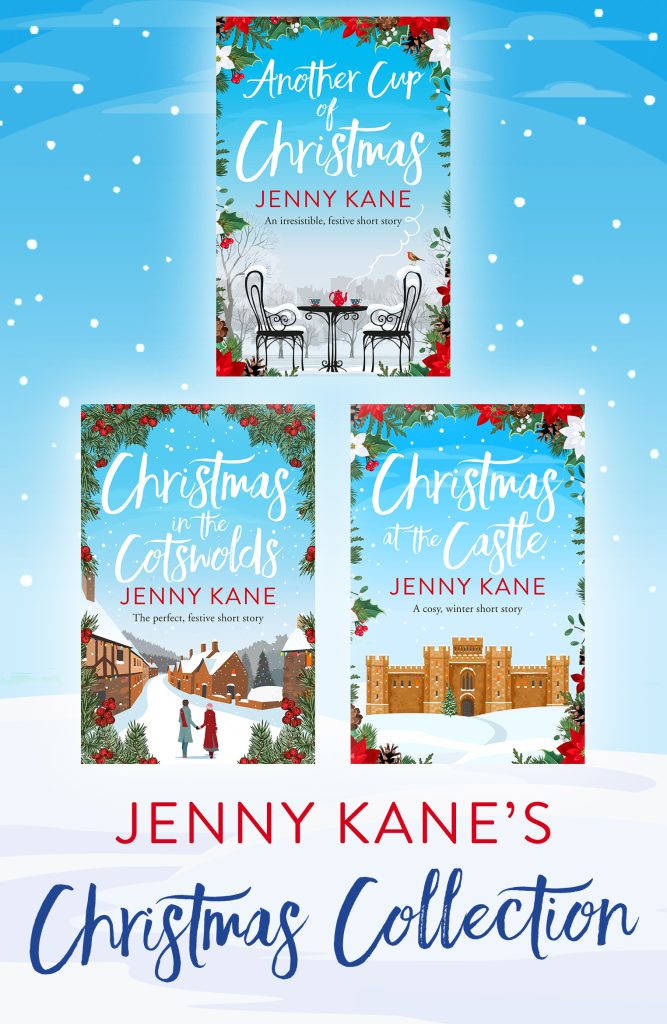 Blurb
The Jenny Kane Christmas Collection combines all three seasonal shorts from Jenny's best-selling Another Cup of … series in one festive anthology.
In 'Another Cup of Christmas', we return to Pickwicks Coffee House in London, the setting for Jenny's bestselling novel Another Cup of Coffee. Together with old friends Kit, Amy, Scott and Peggy, we meet new waitress Megan, who's in charge of organising a charity event for the local hospital. Is romance as well as seasonal goodwill in the air?
'Christmas in the Cotswolds' sees Megan, now an established face at Pickwicks, travelling to the beautiful Cotswold countryside after an emergency call from her friend Izzie. Can Megan help Izzie pull off the perfect Christmas at her Arts and Crafts Centre – and save the business from disaster?
Kit Lambert, Pickwicks' writer-in-residence, takes centre stage in 'Christmas at the Castle'. Already nervous about appearing at her very first literary festival, in the grounds of a magnificent Scottish castle at Christmas time, Kit suddenly finds herself co-organising the whole thing – and trying to repair old friendships – with the deadline fast approaching…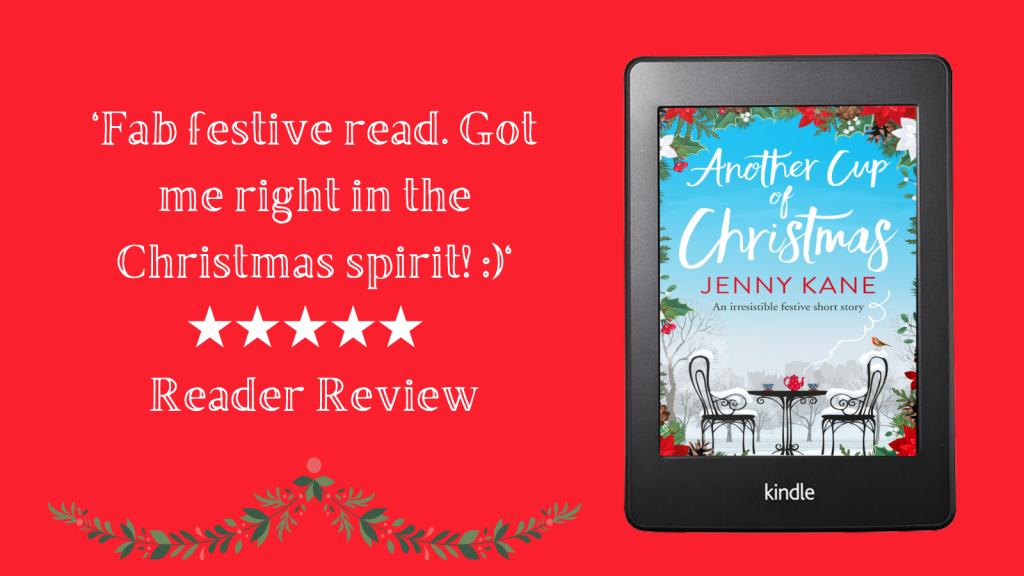 Although these stories follow on from the novel,  Another Cup of Coffee, they also work as standalone stories in their own right.
You can buy these three books together or you can buy them individually by following the following links.
Jenny Kane's Christmas Collection
Happy Christmas clicking!!
Jenny xx