The final novel in the Mill Grange series is out in 10 days time!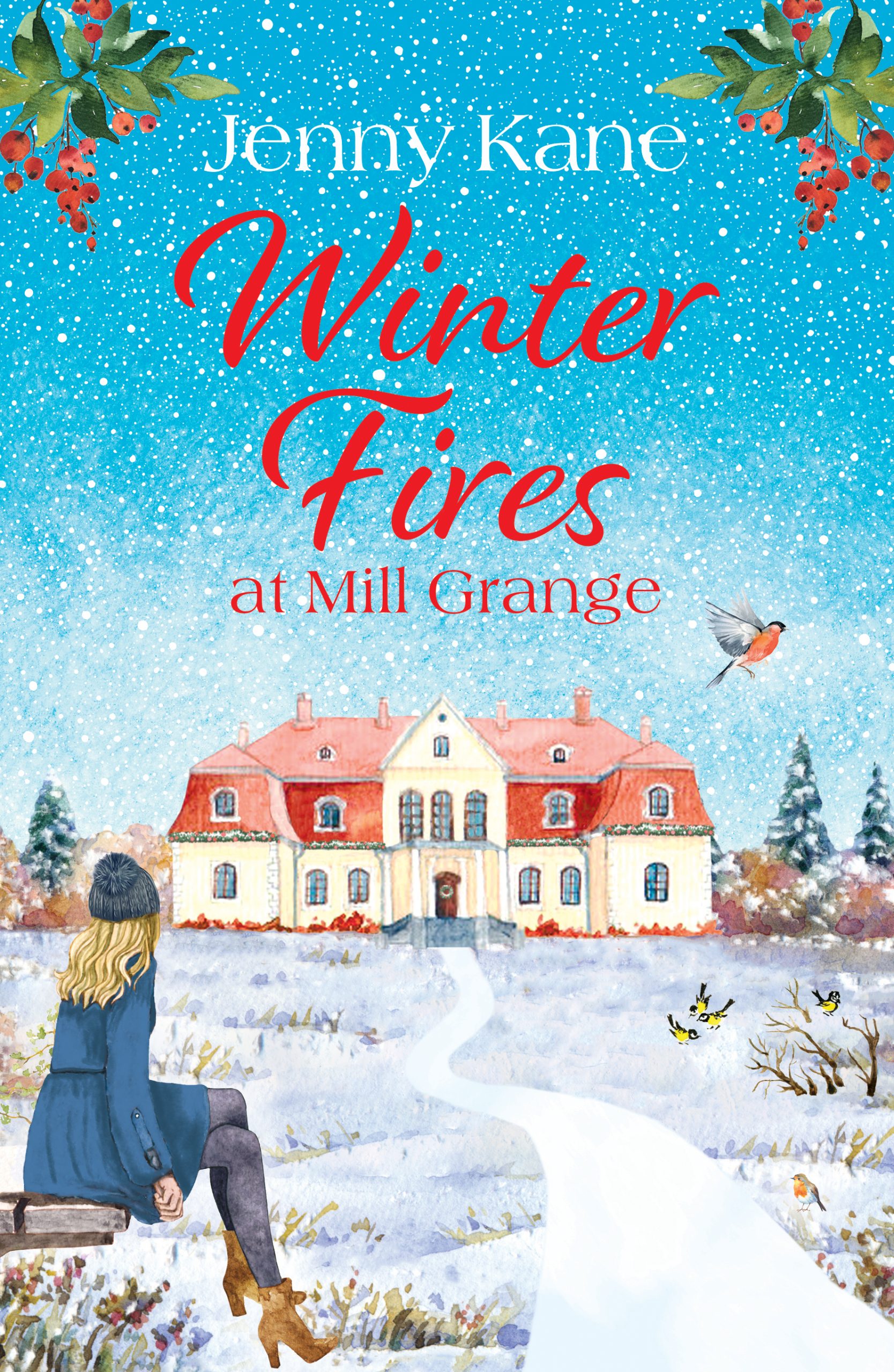 Blurb
Mill Grange is putting on a show this holiday season!
When young Dylan Harris's former babysitter, Harriet, needs a last minute venue for her acting troupe's outdoor production of Shakespeare's A Winter's Tale, the staff at Mill Grange throw its doors open…but they may get more drama than they'd bargained for!
With a play to arrange, an unexpected arrival adds to the drama. It soon looks as if a miracle will be needed to make sure this Christmas is one that Thea, Tina, Sam, Shaun, Helen and Tom – along with retirees Bert and Mabel Hastings,– won't forget…
You can preorder from-
Amazon – http://mybook.to/MillGrangeFour 
Waterstones – Winter Fires at Mill Grange by Jenny Kane | Waterstones
Nook – Winter Fires at Mill Grange: The perfect cosy heartwarming read this Christmas by Jenny Kane | NOOK Book (eBook) | Barnes & Noble® (barnesandnoble.com)
Kobo- Winter Fires at Mill Grange eBook by Jenny Kane – 9781801101974 | Rakuten Kobo United Kingdom
(The paperback version comes out on 9th December)
Although Winter Fires at Mill Grange is the forth book in the series, it can be read as a standalone book.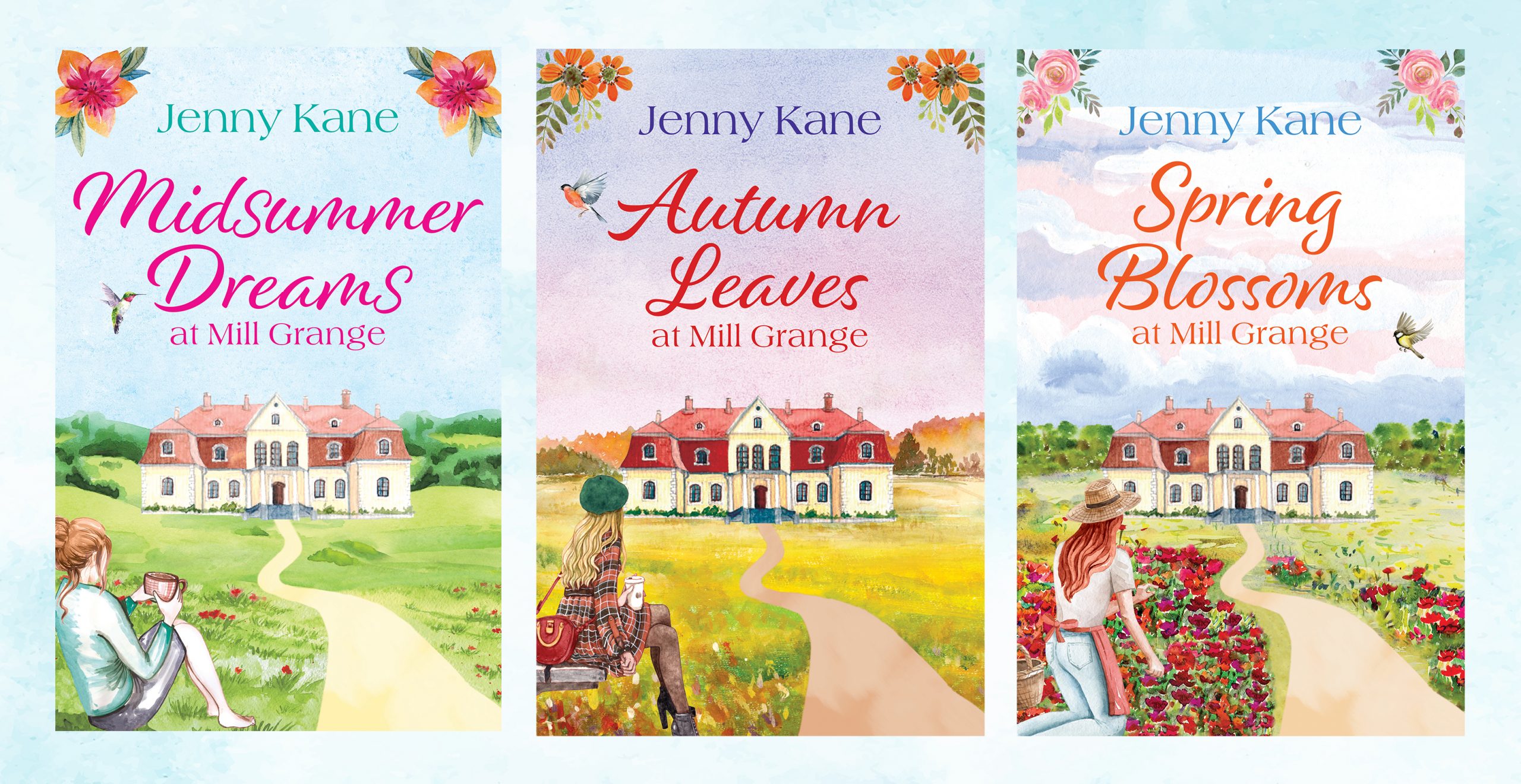 I'm so looking forward to being able to share the last of the Mill Grange crew's adventures with you. On launch day, I will be over online all day, sharing pictures and the inspiration behind the series. More news on that soon.
Happy preordering,
Jenny x