Book Three of The Folville Chronicles is almost fully drafted.
Continuing the story of potter's daughter, Mathilda of Twyford, Edward's Outlaw, takes her away from Ashby-Folville manor and into the dark shadows of Rockingham Castle…a well known haunt of felons on the run from the law…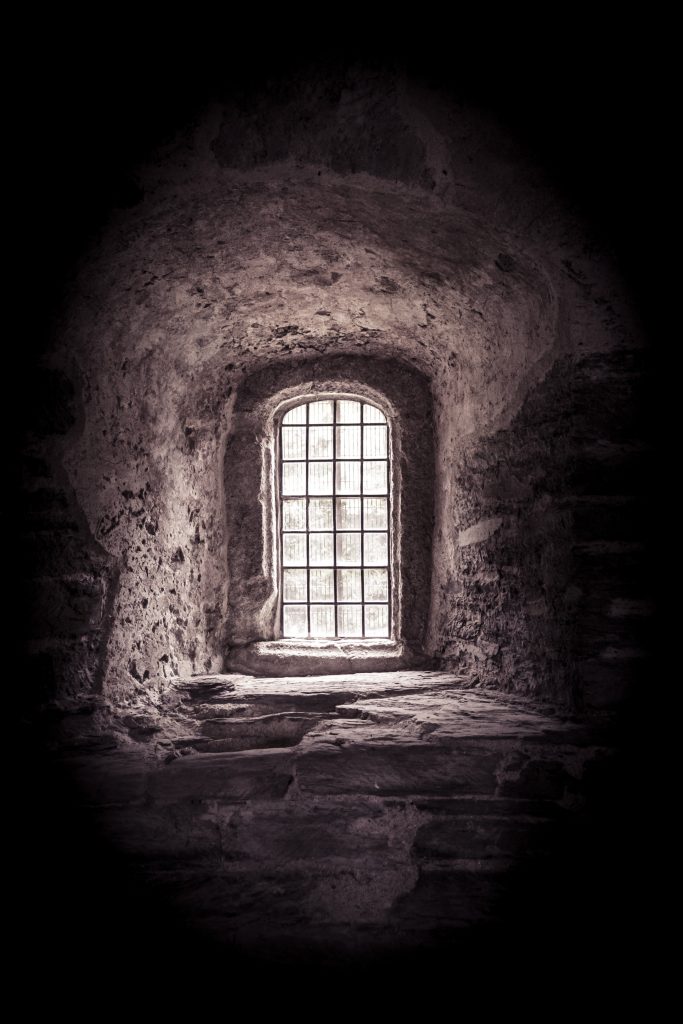 Before I can finish my story however, I need your help.
Help me find a female name for one of my characters.
This is your chance to have your name, a favourite name or a loved one's name, featured in a novel.
Should the name you suggest be chosen, then, not only will it be used in the book, but Edwards' Outlaw will also be dedicated to you.
I'd love you to pick a name for me!
Remember that the book is set in the fourteenth century- so no Kylie's or Chardonnay's please. Otherwise, all you need to do is leave your chosen female name on this thread (via my publisher's Facebook event page)
https://www.facebook.com/events/387647131739270/
In the meantime, why not have a peep at Books' One and Two…
Good luck!!
The competition closes on 30th June.
Jennifer xx