Regular readers of this blog will know that I have recently been running a competition- with the support of my lovely publishers, Littwitz Press- to find a name for one of the characters in the forthcoming novel, Edwards' Outlaw.
This, the third book in The Folville Chronicles, will be published just in time for Christmas.
I was overwhelmed with name ideas- for which I am very grateful. It has been a lot of fun going through the suggestions.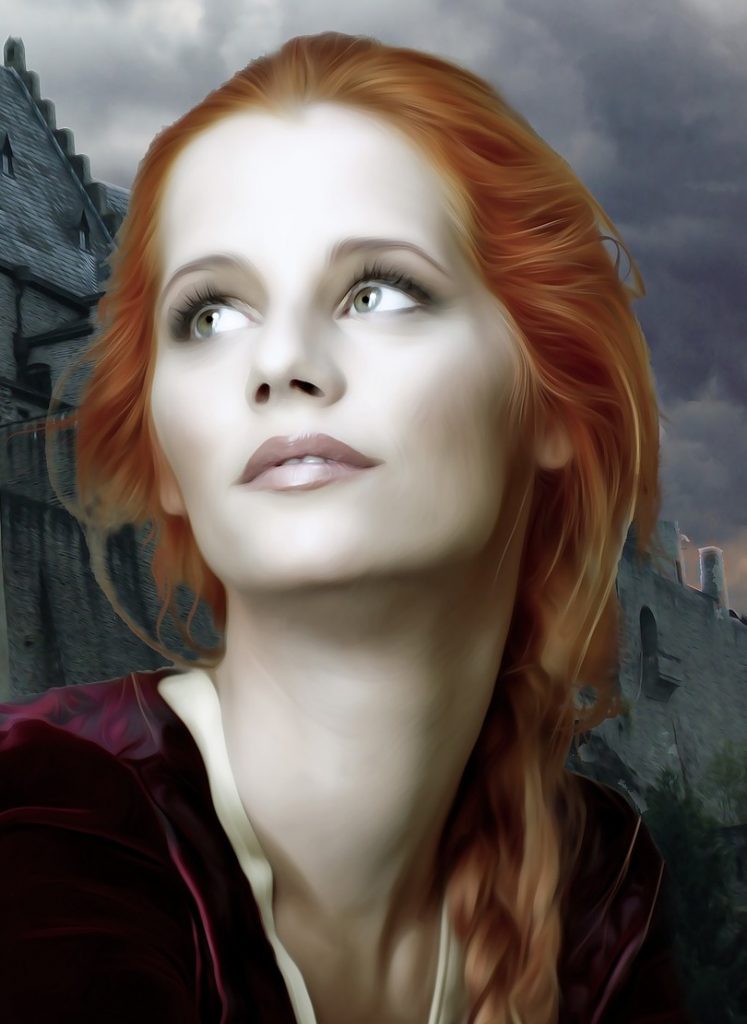 A few of the names you lovely folk up with already belonged to characters in the book. For example, Barnaby Eaton-Jones suggested Bella (after a cat!)- a name which already features strongly throughout the novel.
Before I tell you the name I did pick- and the winner- I'll tell you a little about the character.
She's a young maid in Rockingham castle. The year is 1331- just. It's early January, the winter is biting, and Mathilda de Folville is in the castle- so trouble isn't far behind. Within only a few hours of Mathilda arriving, one of the young maids friend is dead…She and Mathilda need to work fast to find out what is going on.
So- what's this brave young woman's name?
It's Bettrys- and it's an old Latin and Welsh name meaning 'Bringer of Joy.' Over the centuries the name has developed into the more popular, Beatrice. Bettrys is 16 years old and doesn't remember her parents, although she knows her mother was Welsh.
***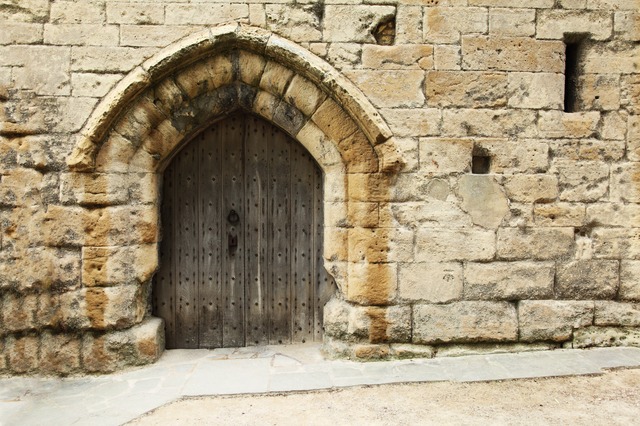 Many thanks to Chris Averiss for this excellent suggestion. Edwards' Outlaw will be dedicated to you- and Bettrys will be one of its stars.
Right then – I'd better get writing, or Edward's Outlaw will never be ready in time to feature in your Christmas stocking!
Happy reading,
Jen xx