I've just dropped my bags of last minute shopping, and am putting off baking yet another batch of mince pies so I can come and wish you all…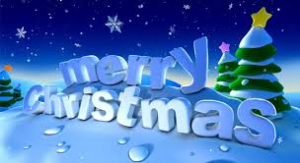 I've had a wonderful first six months writing as Jenny Kane- and I'd like to thank all of you for your support- especially if you have purchased either Another Cup of Coffee, or its seasonal sequel, Another Cup of Christmas!!
Next year is already looking like it is going to be jammed packed with new books- so watch this space!!
In the meantime, have a lovely holiday, and I hope Father Christmas brings you joy, happiness, books, and lot and lots of smiles.
Jenny xx