I'm delighted to be welcoming a good friend (and Tiverton Literary Festival guest for this coming June), to my site today. The multitalented Laura Wilkinson is here to tell us all about her first time…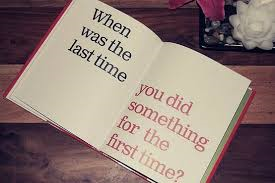 Can you remember writing the first story you actually wanted to write, rather than those you were forced to write at school? What was it about?
I can! In my twenties I worked as an actress and during a spell resting – the euphemism for unemployment – I worked with another actress writing a two woman show. We wrote a number of sketches together and some independently. One such piece was a monologue called Passion Cake about a young, insecure woman waiting for a friend in a café. The friend is late and the protagonist, who is on yet another diet, is struggling to resist the last slab of passion cake on the counter, or is it the handsome waiter behind it? It's a story of desire, eating disorders, and disappointment. I didn't perform it, my fellow actress did and it went down very well with audiences. My lead was a prototype Bridget Jones – there was plenty of gentle humour in it.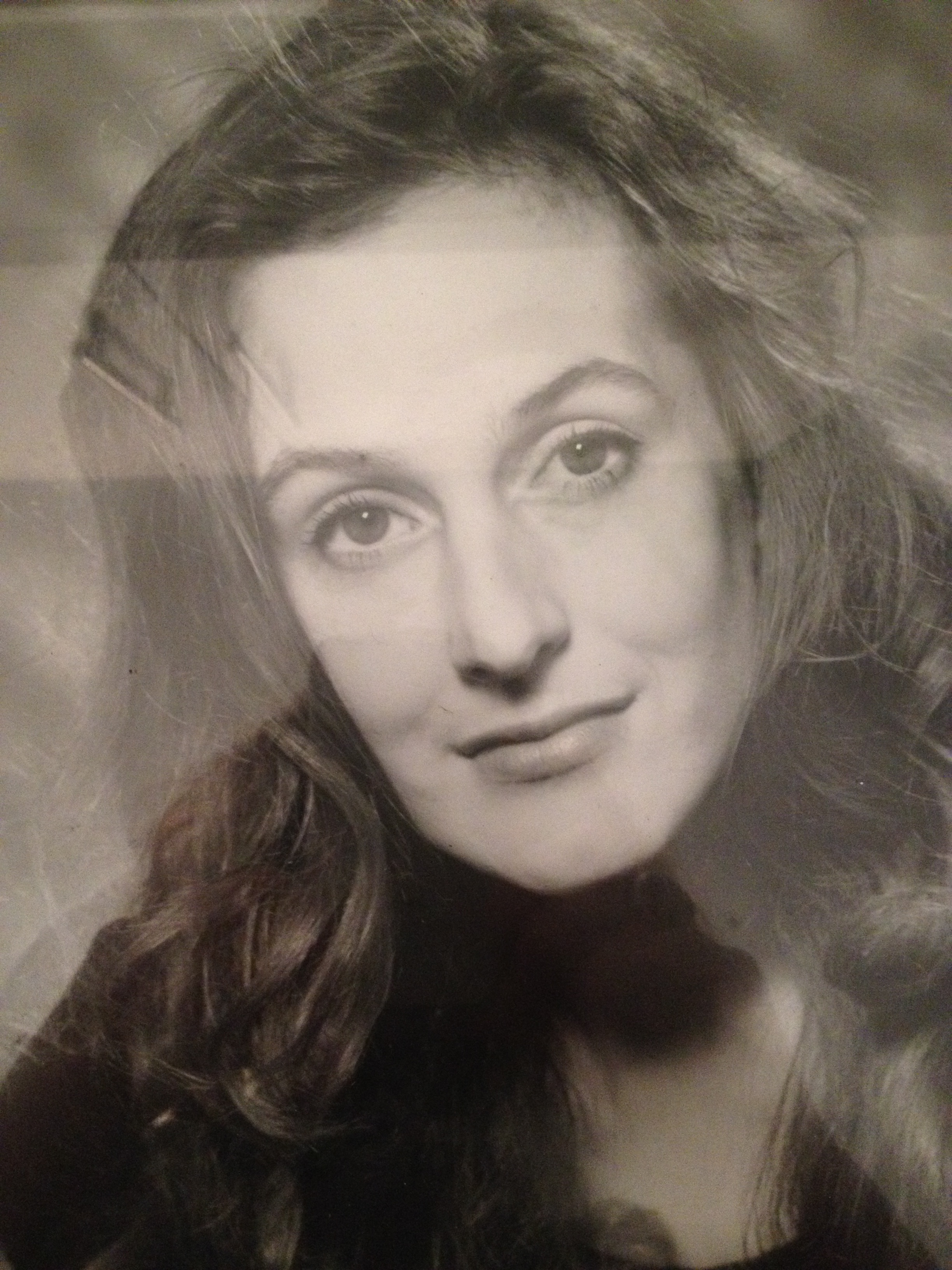 What was your first official publication?
On the web – Beloved of the Moon, a modern day fairy tale (it won a competition).
On paper – The Whispering Wall in a monthly short story magazine called New Editions. Sadly, the publication no longer exists. The story was given another lease of life digitally by Ether Books and in paperback by Blinding Books. It's in an anthology of work by women writers called My Baby Shot Me Down. It's a ghost story, of sorts, about alienation, longing for a child and betrayal.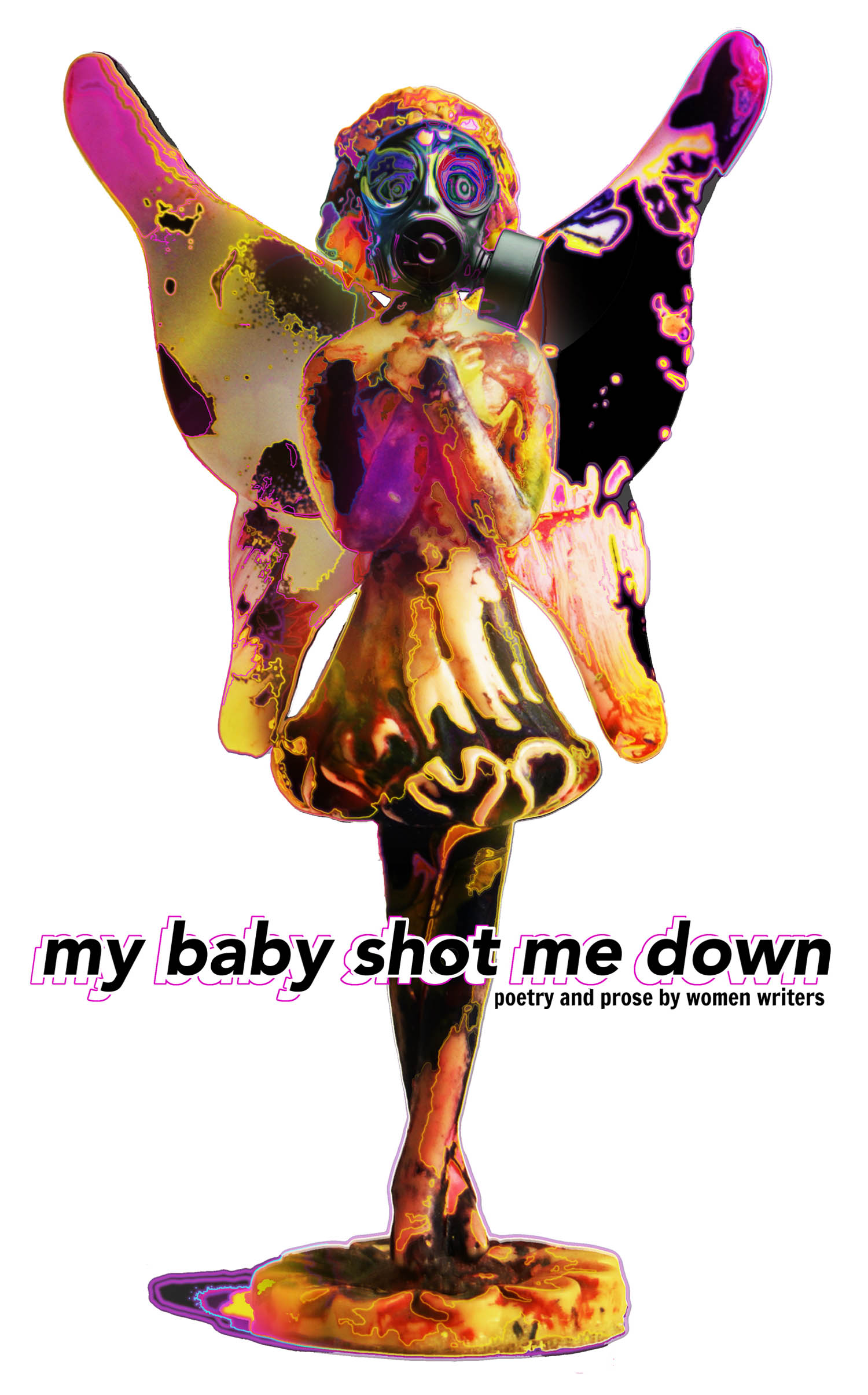 What affect did that have on your life?
Very little really! I earned some cash but more importantly it gave me confidence in writing fiction; I was freelancing as a journalist and copywriter at the time.
Does your first published story reflect your current writing style?
Yes and no. As you'd expect my writing has developed – enormously, in fact. In common with many authors I tend to feel embarrassed about work the moment I see it in print; see all sorts of ways I could improve it, and nowhere is this more apparently than in those early stories. That said, Beloved of the Moon is written in first person and though I've written two books in third person, and short stories, I do favour first. Also, interestingly (to me, at least!), Beloved of the Moon explores territory I have returned to: the importance of looking 'normal' and the lead is a child who only ventures out at night. My next novel, Skin Deep, scheduled for publication in March 2017, is about a beautiful artist and her muse. It explores notions of beauty, how to find a place in a society obsessed with image, the legacy of parental exploitation, and one of the narrators is a child at the tale's outset. There's definitely overlap!
What are you working on at the moment?
I'm working with my editor tweaking Skin Deep whilst working on a new novel. Until a complete draft is down and I am happy that it's something I can work with, I tend not to talk about work-in-progress. I feel that if I talk about it too much, I will talk out the magic and lose interest – I have a very short attention span! All I'll say is that it's a contemporary story about love and addiction and truth.
***
Buy links
to my first published story –
My Baby Shot Me Down: http://www.amazon.co.uk/My-Baby-Shot-Me-Down/dp/0956781136/ref=sr_1_1?s=books&ie=UTF8&qid=1398500876&sr=1-1&keywords=my+baby+shot+me+down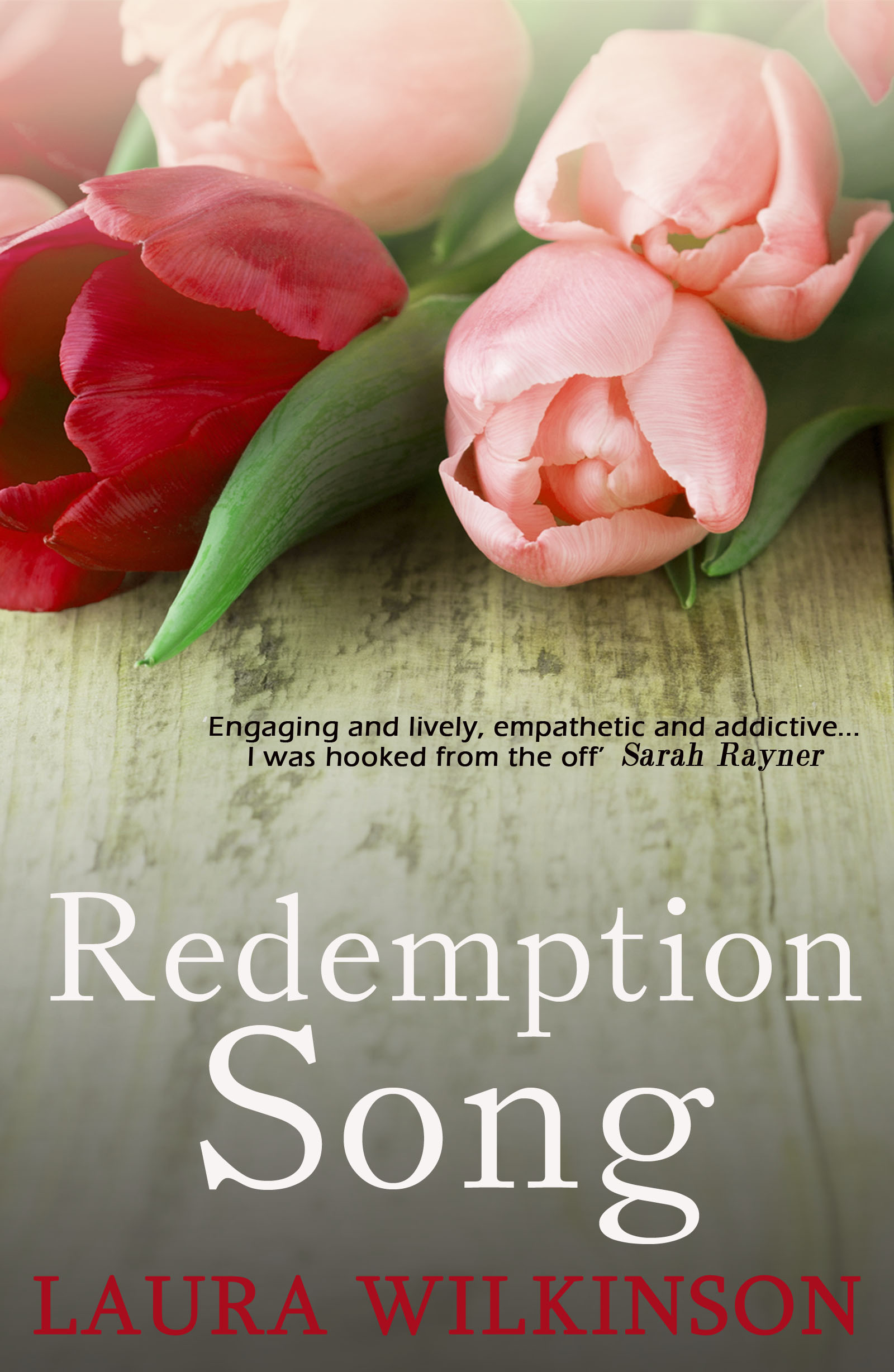 …to my latest story-
Redemption Song (e-book): http://www.amazon.co.uk/Redemption-Song-Laura-Wilkinson-ebook/dp/B017BQOBZA/ref=tmm_kin_swatch_0?_encoding=UTF8&qid=1458406808&sr=1-1
Redemption Song (paperback): http://www.amazon.co.uk/Redemption-Song-Laura-Wilkinson/dp/1783758694/ref=tmm_pap_swatch_0?_encoding=UTF8&qid=1458406808&sr=1-1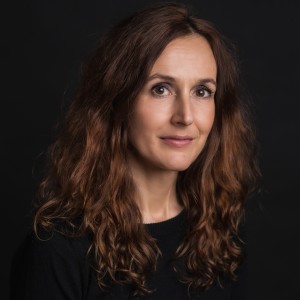 Author Bio
After working an actress and journalist, now Laura writes novels and short stories. She is published by award-winning independent press, Accent. Her novel, Public Battles, Private Wars, was a Welsh Books Council Book of the month; her latest, Redemption Song, is an insightful look at learning to forgive and love again after significant loss. Alongside writing, she works as an editor for literary consultancies, Cornerstones and The Writing Coach, and runs workshops on self-editing and the art of fiction. She's spoken at festivals and events nationwide, including London Metropolitan University, GladLit, University of Kingston, The Women's Library and Museum in Docklands. www.laura-wilkinson.co.uk   Twitter @ScorpioScribble Facebook: Laura Wilkinson Author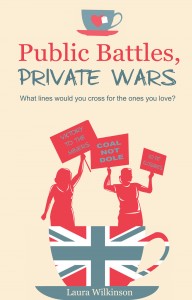 ***
Many thanks Laura- great interview- and very lovely photographs!
Happy reading,
Jenny x