I hope you all had a lovely Christmas and that 2022 has kicked off for you in fine style – without Covid or any of the many nasty bugs going around at the moment.
As I sit here in my shed, listening to the rain hitting the roof with far too much gusto for my liking, I am finding my concentration wavering from what I ought to be doing – writing designing workshops and answering emails – to the many projects that await my attention this year.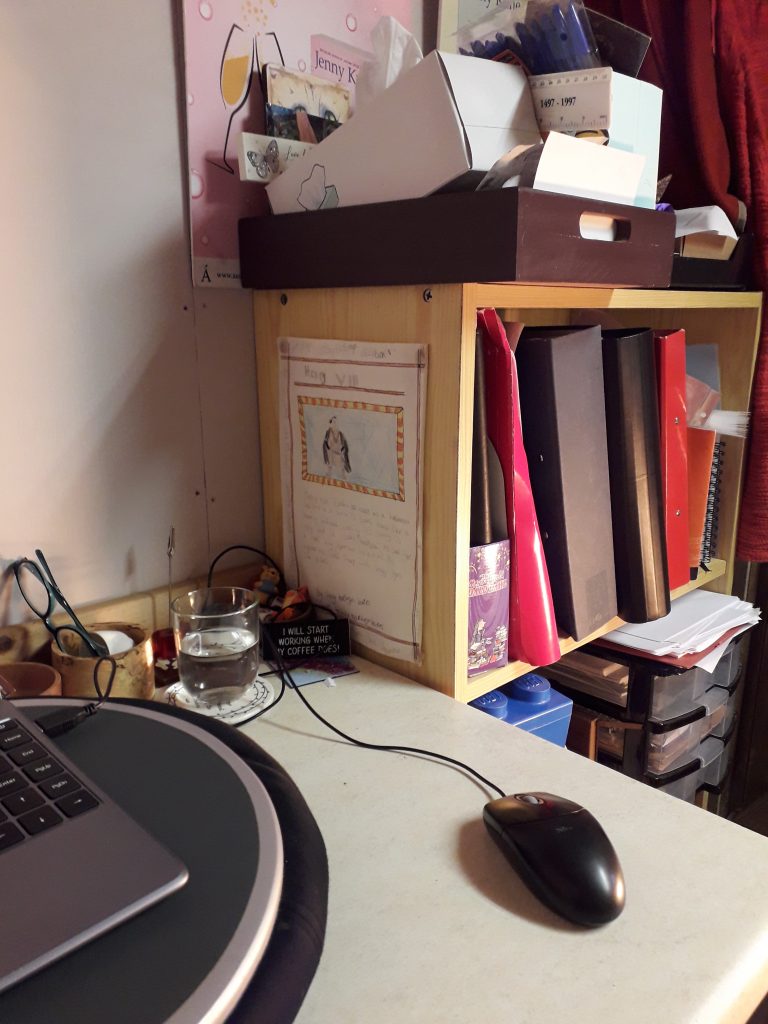 The folders on the shelves in the photograph above hold notes about many of these projects. The problem is – I can't tell you much about any of them!
I am currently a quarter of a way through the second novel of a new series. I am also awaiting the novel edits for the first book of this series. Yet, all I can share with you at this time however, is that this fresh collection of books will sit in the contemporary fiction/romcom genre bracket. They are set in Devon and, hopefully, if you enjoyed the Mill Grange stories, should make you smile! I've seen the covers for these novels- and I totally love them. I can't wait to share!
Alongside these novels, I am involved in several script projects – but for those my lips are 100% sealed. Can't say a thing – nothing. Zip!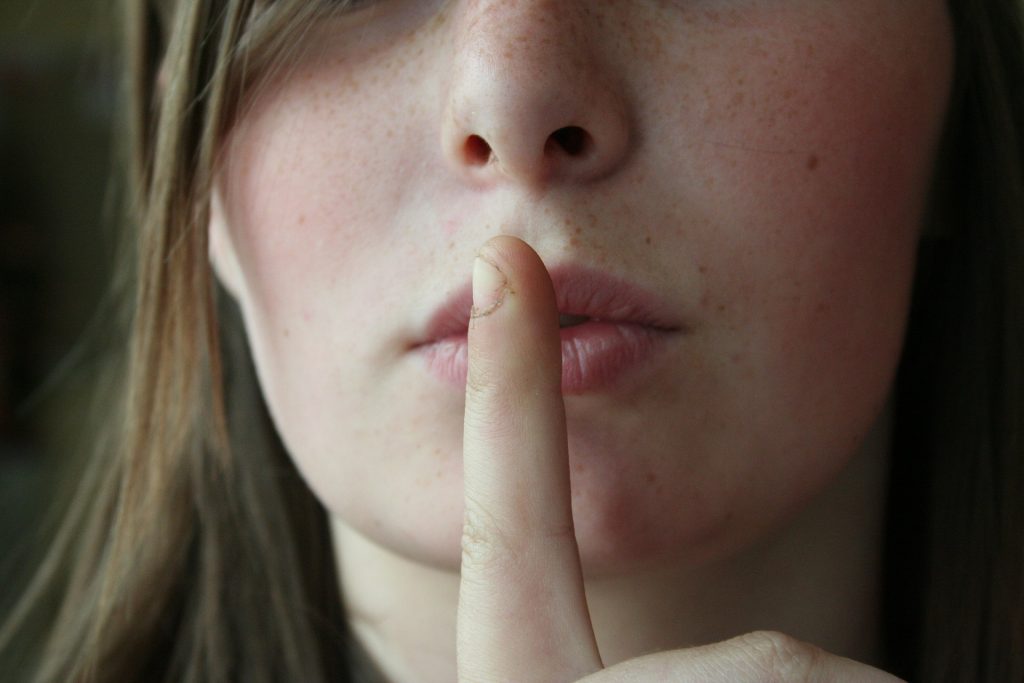 In-between that lot, I am planning to write another Folville Chronicle.  I hadn't intended to do anymore of this series, but the lead character – Mathilda of Twyford – simply won't leave my imagination alone, so there will be one more – maybe two…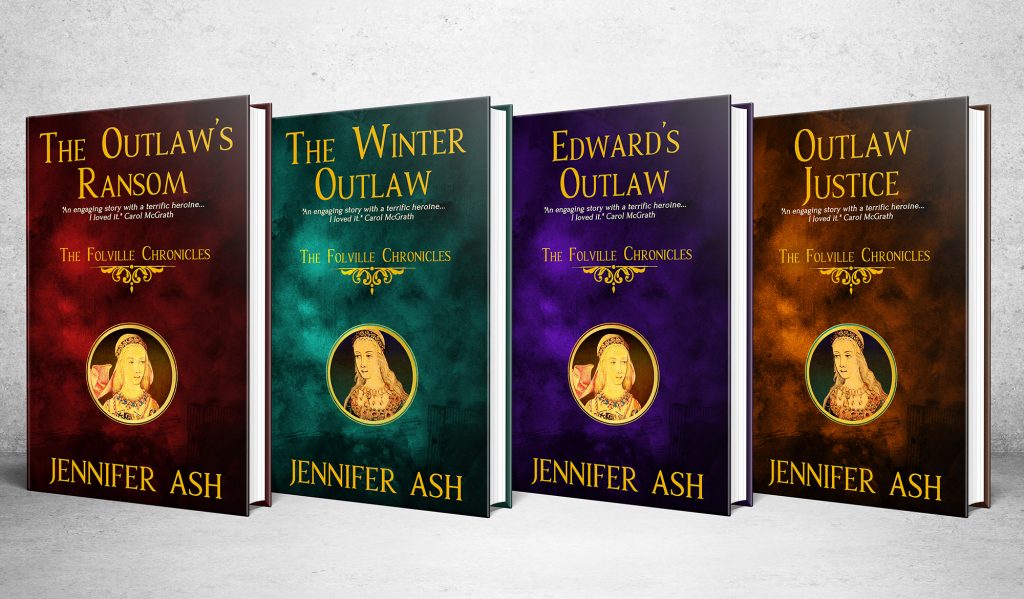 So, what can I tell you about?
Well, the limited addition, Robin of Sherwood annual, will be out this month. I'm so excited to have a story amongst its nostalgic pages!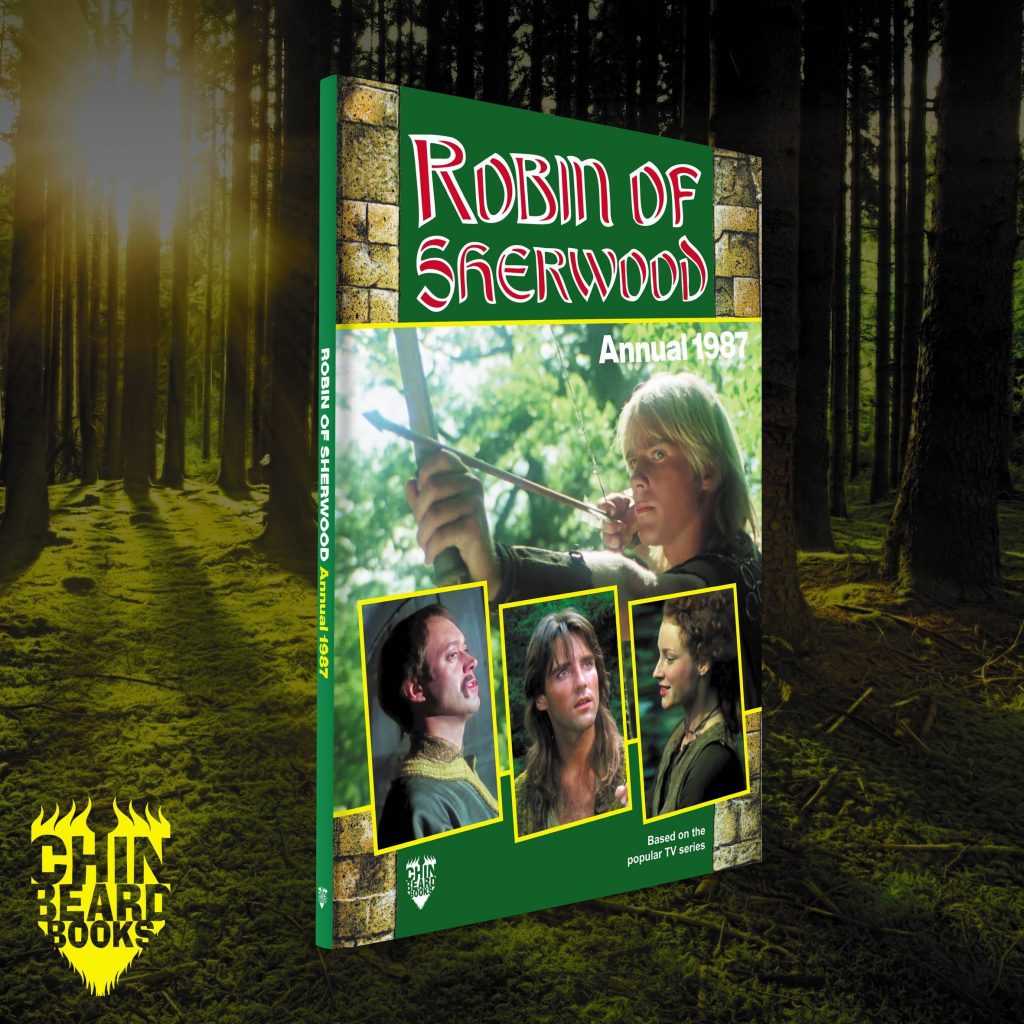 Also – my writing workshops with Imagine are in full flow. The bookings for my next online #novelinayear course (March 2022-2023) are open – so if you are a budding writer who feels ready to try a novel, then feel free to drop me a line at imaginecreativewriting@gmail.com for details.
So, with that shocking lack of information, I will go and get on with sorting out my next set of writing workshops.
Happy New Year!!
Jenny x