Drumroll please!!
Book three in the #MillGrange series is OUT TODAY!!
Spring Blossoms at Mill Grange.
Excited? Me? YES!!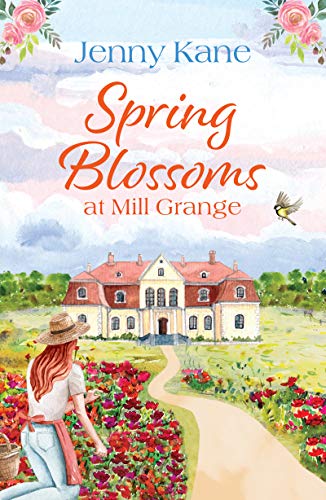 BLURB
Helen Rogers has been lying to herself over her feelings for Tom since the moment they met. And for good reason; not only are they colleagues, working together with the archaeology groups at Mill Grange, but her sabbatical is almost over and she'll soon have to return to Bath.
Tom Harris knows he's falling in love with Helen. How could he not? She's smart, kind and great with his son Dylan. But with his ex-wife suddenly offering him a chance to spend more time with Dylan, and the staff of Mill Grange about to host a wedding, everything else has to be put to one side. Even his feelings for a certain archaeologist.
As Helen's time at Mill Grange runs short, the two are forced to consider what matters most…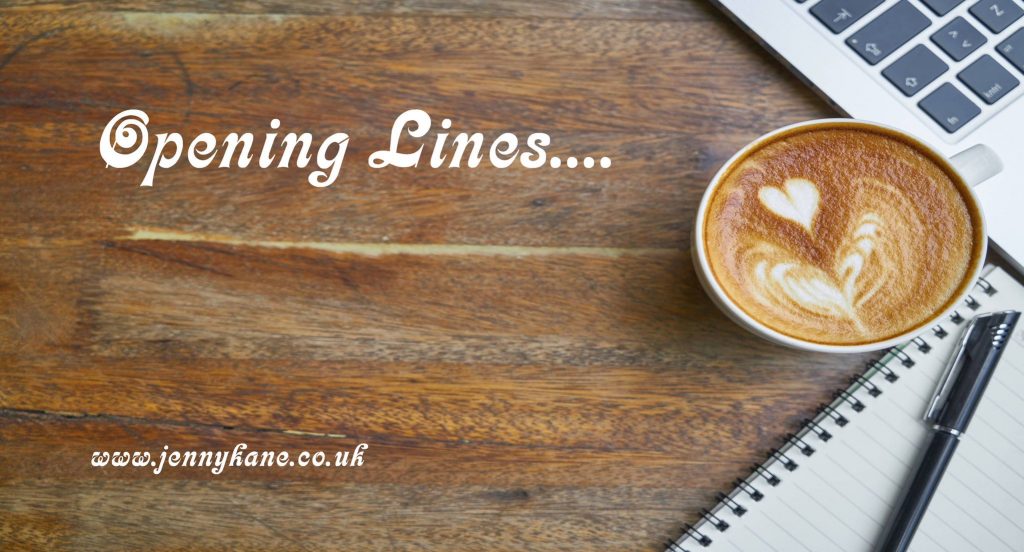 Set in the beautiful Exmoor countryside, on the border of Devon and Somerset, Spring Blossoms, continues the story of Thea, Shaun, Sam, Tina, Mable and Bert – as well as Helen and Tom, who were newcomers to the house in Autumn Leaves at Mill Grange.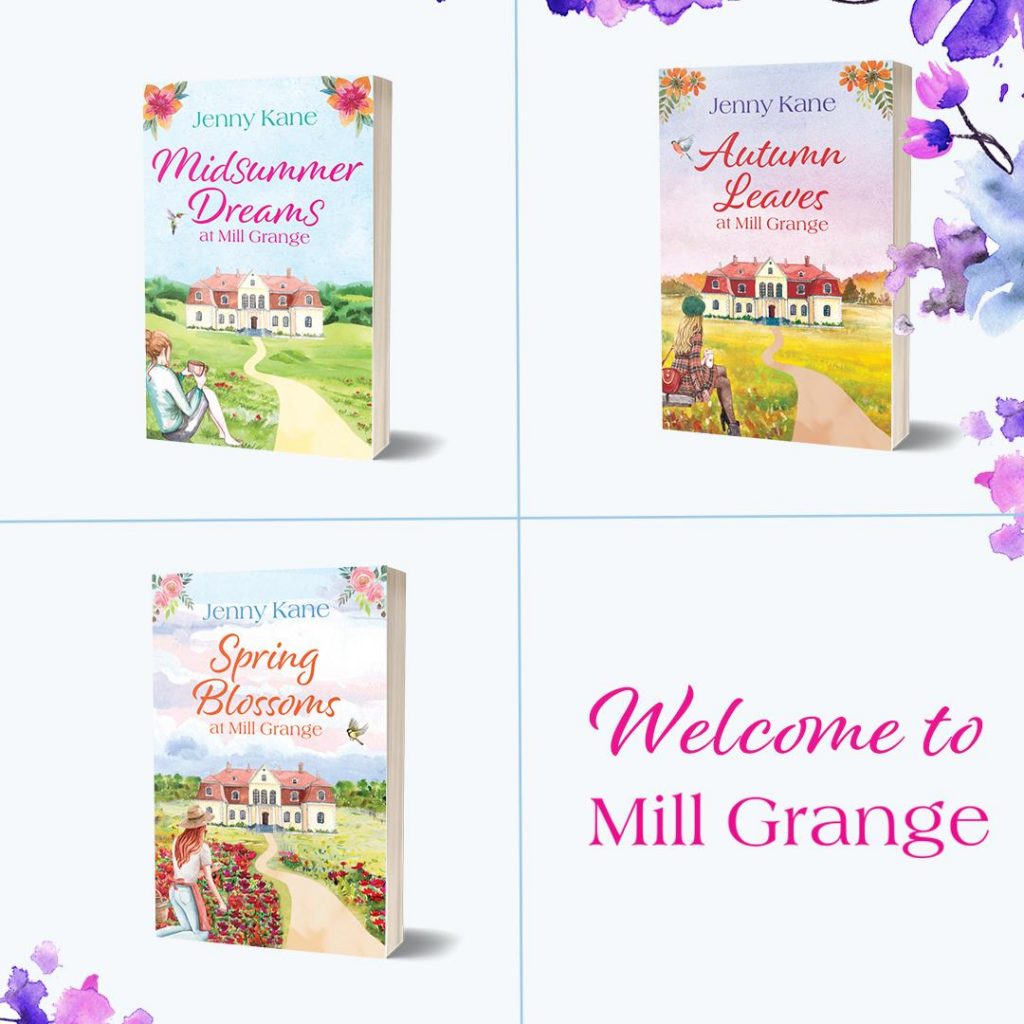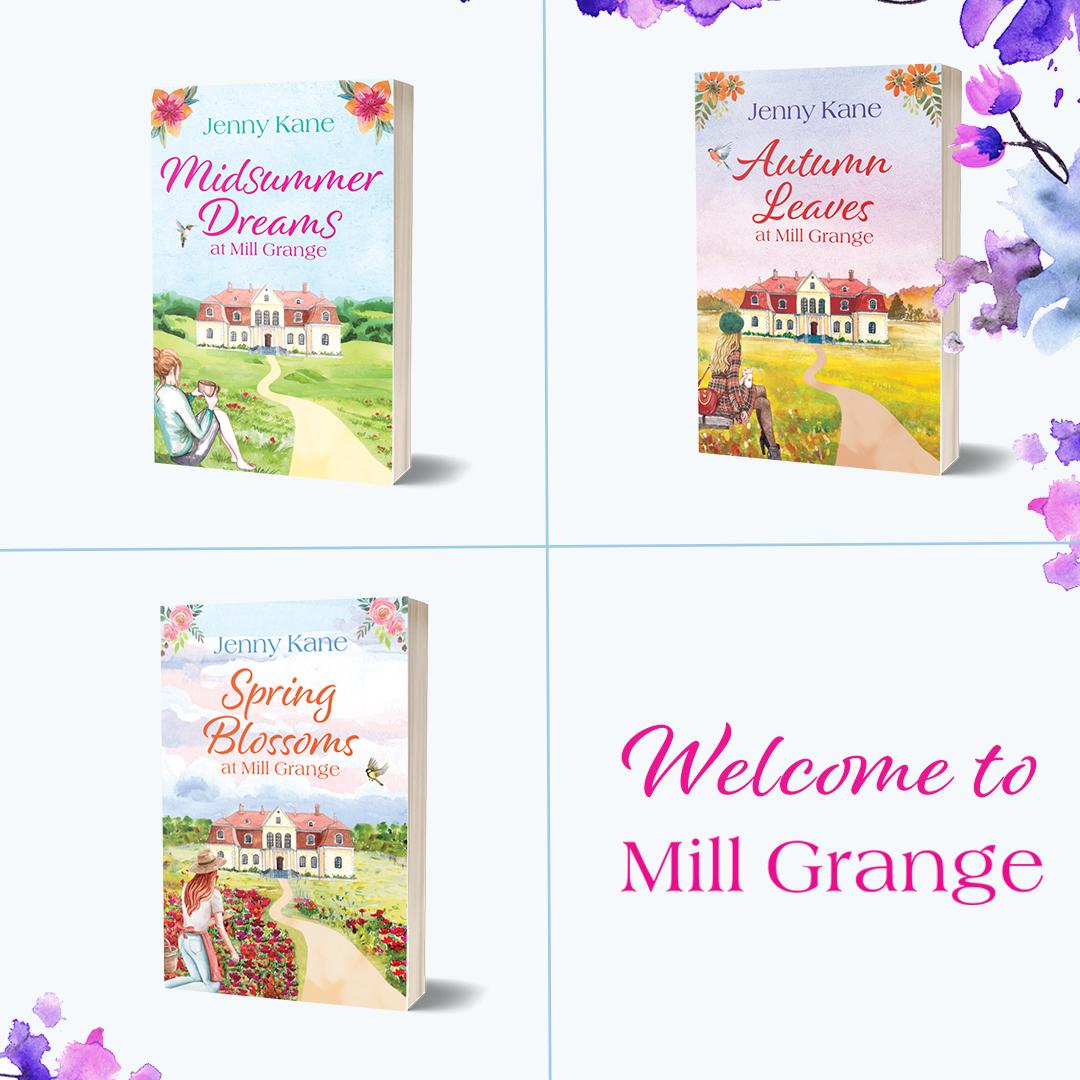 FIRST 500 WORDS
Prologue
Helen cradled the stone in her palm. The size of a cookie, grey in colour, it was jagged on one side and smooth on the other. Once upon a time it had been part of the bedrock; a tiny fragment of the geology that had formed the basis of the village of Upwich and its surrounds. Now, however, it felt like the most precious possession she'd ever owned.
She hadn't had the heart to tell Dylan that it wasn't an exciting find from the Roman fortlet they were excavating in Mill Grange's garden. The five-year-old had been so thrilled to be able to help his dad, Tom, when they'd peeled the tarpaulin off the archaeological site after a frosty winter, that when he'd picked up the stone and run to her, his face wide with pleasure, she'd held it with a reverence normally reserved for the crown jewels.
The boy's eyes had got wider and wider as she'd told him about the land beneath Exmoor, how it had formed, and how the stone he'd found was part of that.
Helen had been conscious of Tom's eyes on her as his son had sat on her knee and listened with rapt attention to every word she said.
Laying the stone back on her desk, tucked neatly in the corner of the store room, Helen sighed. She had come to Mill Grange to take a break from the pressures of her management job. She had not come to fall in love – especially not with Tom – a man with a horrendous track record with woman – and a son.
Chapter One
Monday March 16th
'Do you honestly think I'll need eighteen pairs of knickers? It's the Cotswolds, not the Kalahari.'
Thea scooped the entire contents of her underwear drawer onto the bed as Shaun flung open a suitcase.
'No, I think you'll need thirty pairs or more, but as you only have eighteen, then pack them.'
'Seriously?' Thea eyed some of her older undies with suspicion. The greying fabric had been consigned to the back of the drawer to be used in emergencies only, although now she thought about it, she wasn't sure what that emergency might be. An archaeological excavation in the middle of nowhere, perhaps?
'You know what it's like on a dig. Laundry facilities only happen to other people. A flushing toilet can be a luxury sometimes.'
'Won't the local village have a launderette?'
'It's the Cotswolds, Thea. The people who can afford to live there don't need launderettes.' Shaun winked. 'I tend to wring out my smalls in the nearest public toilet sink or a bucket of cold water.'
Thea laughed. 'I used to do that when I was a student on excavation.' Stuffing every pair of socks she owned into the suitcase, she added, 'Age has softened me!'
'You've got used to manor house living, that's what it is.' As Shaun threw a pile of t-shirts onto the bed, he caught a glimpse of anxiety crossing Thea's face. 'I was…
***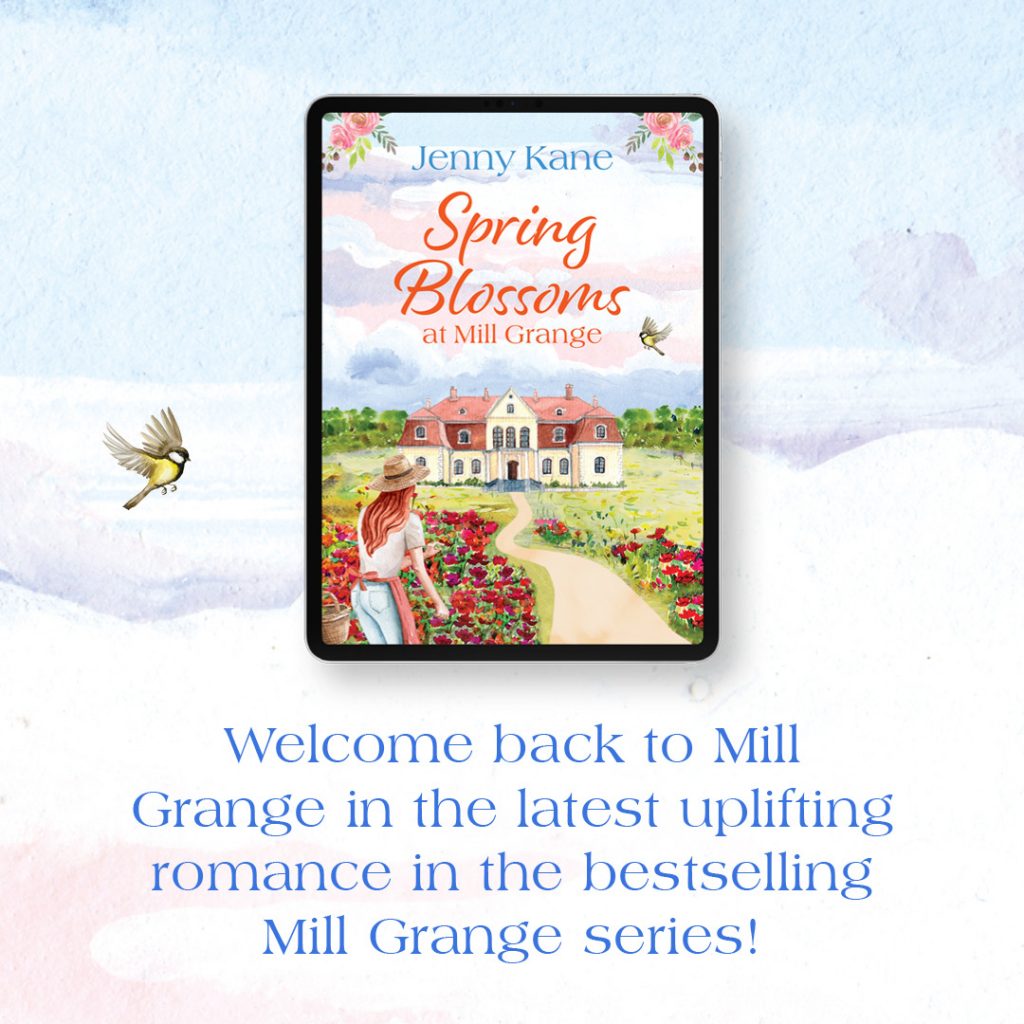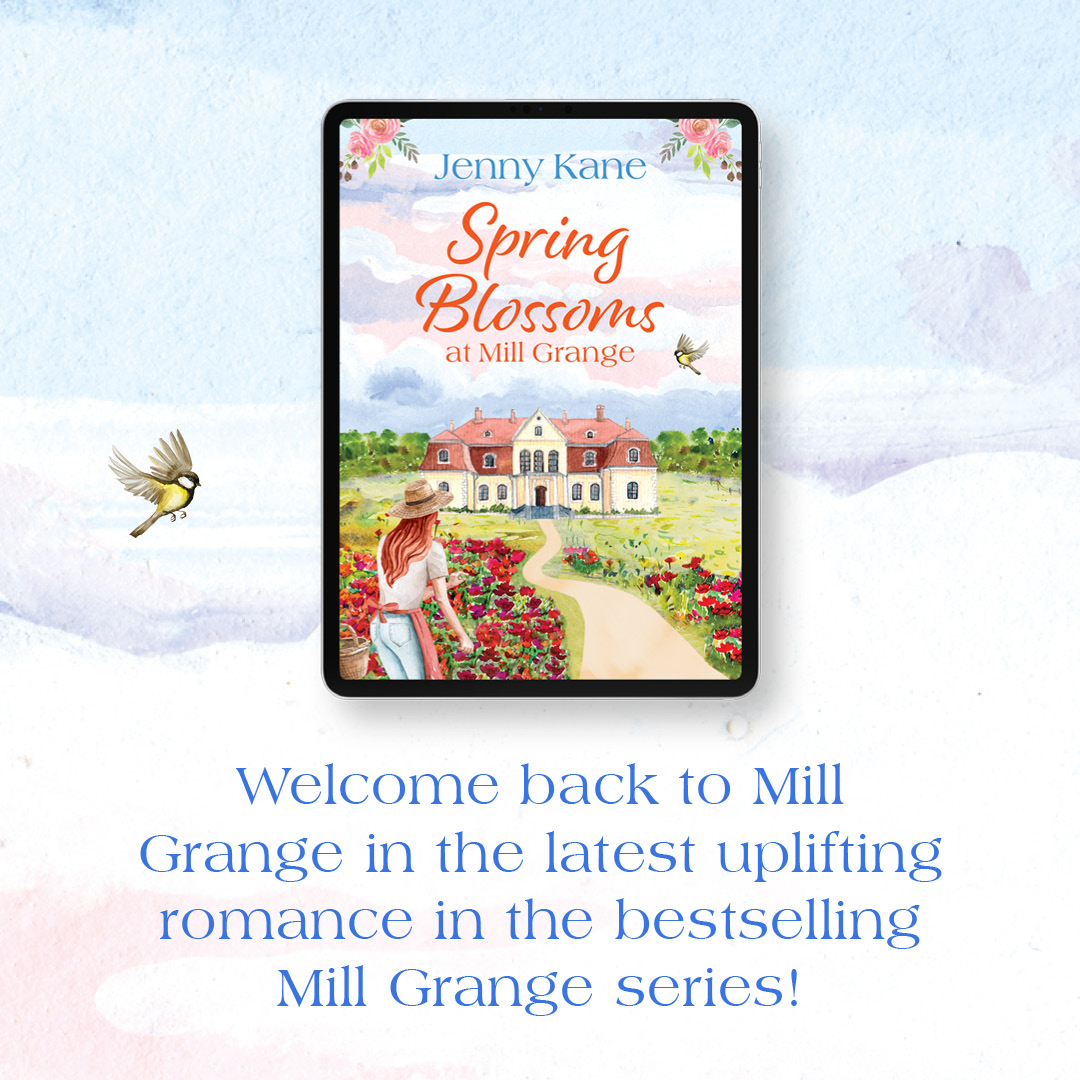 You don't have to have read Midsummer Dreams at Mill Grange or Autumn Leaves at Mill Grange, to enjoy Spring Blossoms, although you'd probably get more from the story if you have.
If you'd like to hear me read 'live' from Spring Blossoms you can do so by clicking this link at 11am this morning- Coffee Time Story Sessions with the Exeter Authors Association | Facebook 
Then at 2pm today I'll be live on my Facebook page, chatting about the Mill Grange series. Jenny Kane | Facebook
If you would like to buy an e-copy of Spring Blossoms at Mill Grange, you can purchase a copy from all good retailers, including…
The paperback version of Spring Blossoms will be out on 10th June!
Many thanks for dropping by today,
Happy reading,
Jenny x