This week, I'm delighted to welcome back the brilliant Ashley Lister, with the opening lines to his brand new release,
Cursed.
This blog forms part of Ashley's blog tour for the book – so make sure you check out all the other stops.
Over to you Ashley…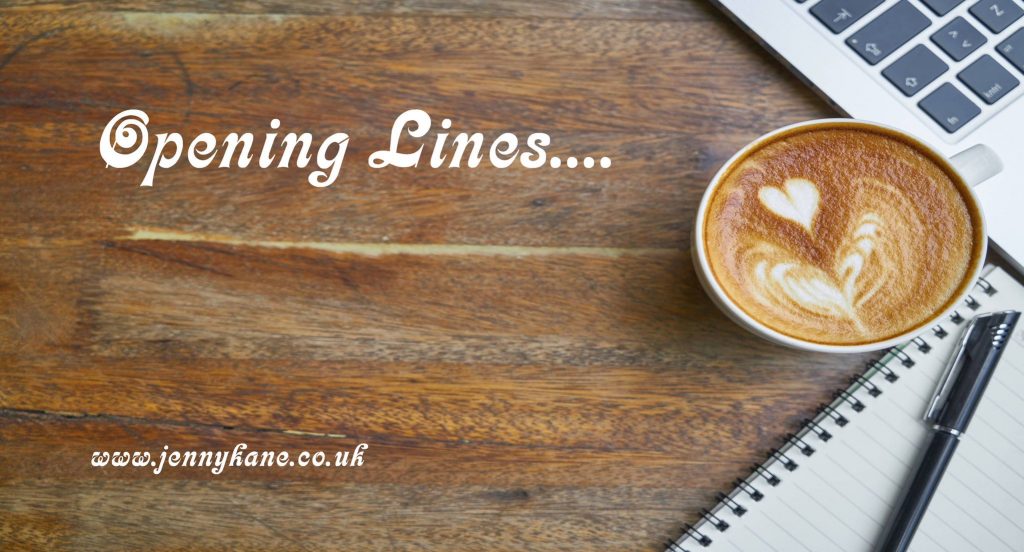 Below are the opening lines to Cursed, the third in my series of dark tales from Innsmouth.
To give a little background, these stories started with the novella Fearless. This was a story that started in Innsmouth University, a fictional world roughly based on the writings of HP Lovecraft. Fearless was followed by Unearthed which remained in the same disquieting location.
This opening scene introduces us to two members of the Explorers Club, an urbex group who break into abandoned locations and share stories of the supernatural.
BLURB
Innsmouth University's Explorers Club meet once a month to share stories of the supernatural. They meet in empty houses, abandoned buildings and derelict churches. They meet in the dead of night. They tell stories of the impossible, the unbelievable and the most terrible. And now, it appears, their meetings have been cursed.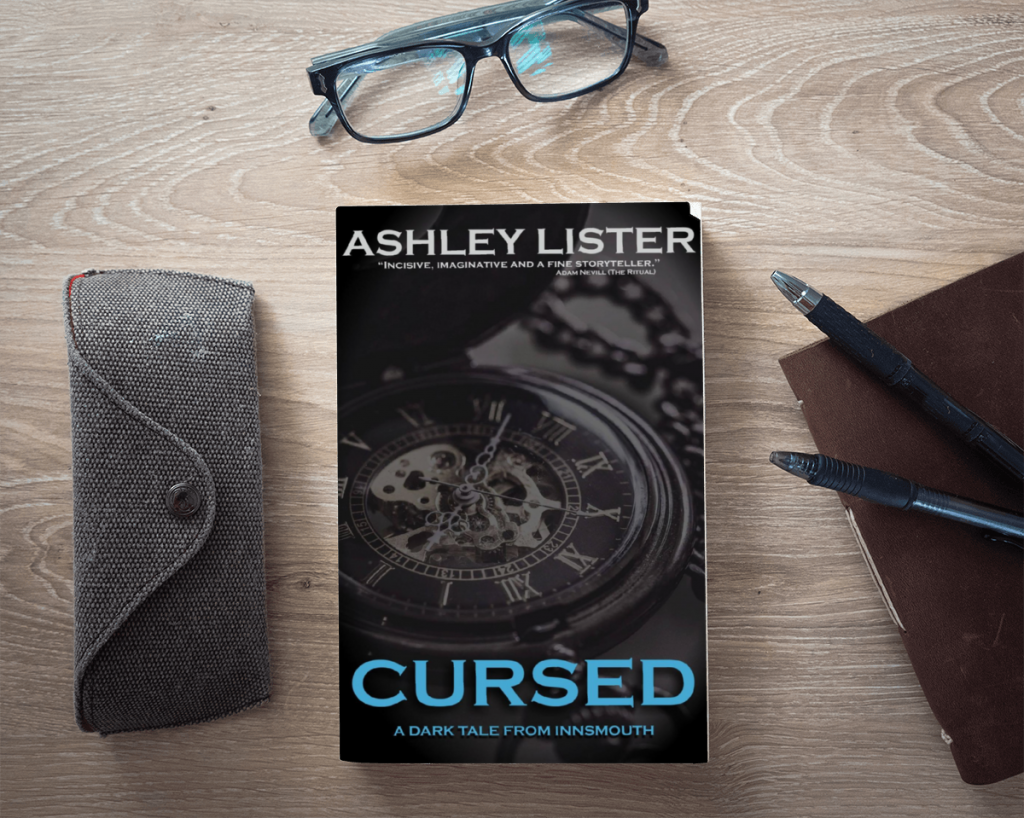 FIRST 500 WORDS
A fragrance of neglect hung in the air. It was the odour of second-hand clothes in charity shops; the subtle stink of long-forgotten corridors in derelict buildings; and the smell of uninhabited houses.
"This feels wrong," Stuart whispered. "This is tantamount to burglary."
"It's not burglary," David Middleton assured him. "We're not stealing anything."
"I didn't say it was burglary," Stuart said. His voice was low and soft, but not so quiet that it hid a note of testiness. "I said it was tantamount to burglary. Tantamount."
"Did you know," David began, "here in the UK, only 14 arrests are made for every 100 burglaries?"
Stuart eyed David sceptically. "Is that supposed to make me feel better?"
David shrugged. "I only mention it because, even though what we're doing isn't technically burglary, I thought you might be reassured by the fact that so few burglaries result in prosecution."
They stood in the majestic hallway of the abandoned Porter house. Dark blue shadows swathed them like a shroud. David knew better than to turn on any lights. That was a sure way to draw attention to the fact that the property now hosted illicit visitors. His eyes were used to the lack of light and he could make out the stripe of the regency wallpaper, the flow of the stairs up to the galleried landing and the hanging presence of an unlit chandelier above.
"Why is this place empty?" Stuart asked, peering myopically into the gloom around them.
"It's a mystery," David admitted. "The place was owned by a husband and wife: Mr and Mrs Porter. He went missing one night whilst he was out walking the dog."
"What? Was he murdered or did he do a runner or something?"
David shook his head. "No. Just went missing."
"Bloody hell," Stuart muttered.
"Two days later his wife disappeared."
Stuart sucked an exclamatory breath of surprise. "That's terrible."
"It really is," David agreed. "The executors have put this place on the market at an inflated price, trying to cash in on a lucrative sale, but that's not going to happen." He smiled sadly, an expression that couldn't be seen in the darkness, as he added, "They're trying to sell an overpriced property in the middle of a very picky buyers' market." Glancing around the dark shadows he said, "This property is going to stay empty for a long time."
Stuart considered him suspiciously. "You seem to know a lot about it."
David shrugged. "The property is being managed by Murdoch's, the estate agent where I work." He lightly jangled a set of keys and added, "That's how we were able to get in here so easily." He could have added that it was because he had gained access using his employer's keys that their presence on the property wasn't technically burglary or breaking and entering, but he figured there was no sense reminding Stuart about the source of his earlier unease.
Stuart was looking around, his night-blind gaze trying to scour the…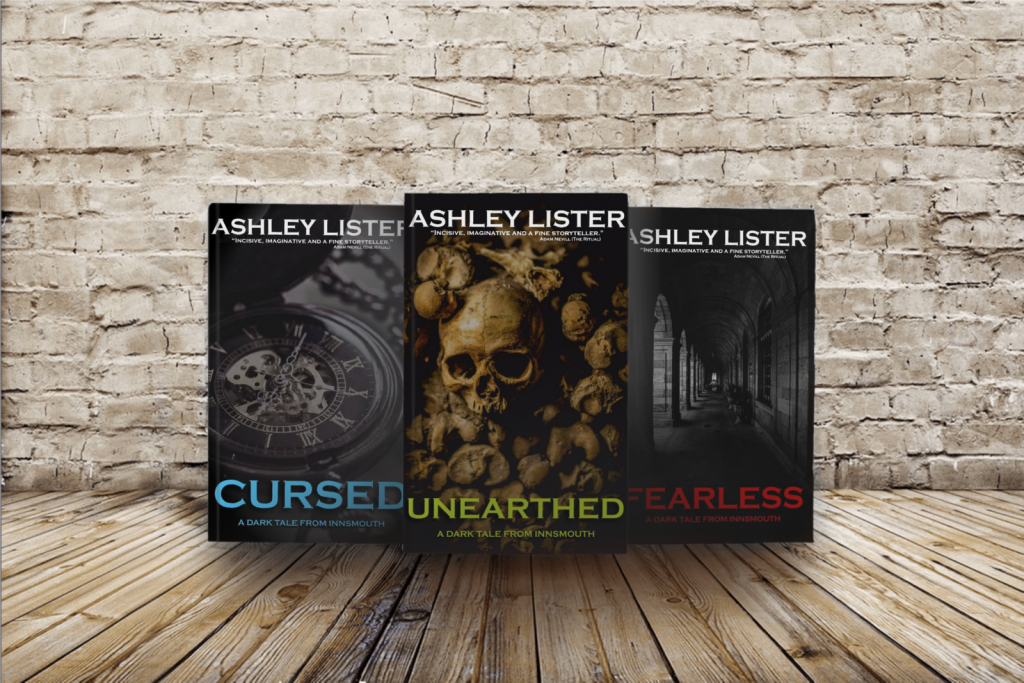 BUY LINKS
Cursed
https://www.amazon.co.uk/Cursed-dark-tale-Innsmouth-Tales-ebook/dp/B08RXJYQLD/ref=sr_1_1?dchild=1&keywords=cursed+ashley+lister&qid=1613210277&s=digital-text&sr=1-1
Unearthed
https://www.amazon.co.uk/Unearthed-Dark-Tale-Innsmouth-Tales-ebook/dp/B08LZJ8JDZ/ref=pd_rhf_dp_p_img_2?_encoding=UTF8&psc=1&refRID=9CF5VEG9T1EEWE66737E
Fearless
https://www.amazon.co.uk/Fearless-dark-tale-Innsmouth-Tales-ebook/dp/B08JVKJKCZ/ref=pd_rhf_dp_p_img_1?_encoding=UTF8&psc=1&refRID=9CF5VEG9T1EEWE66737E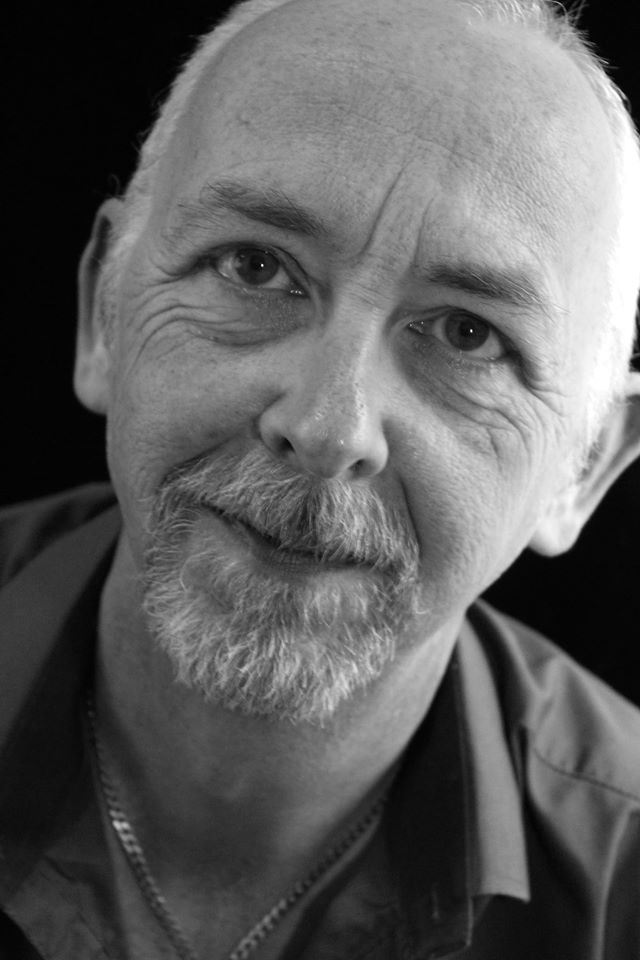 BIO
Ashley Lister is a prolific author of fiction, having written more than fifty full length novels and over a hundred short stories. Aside from regularly blogging about poetry and writing in general, Ashley also teaches creative writing, language and literature in Lancashire, England.
Many thanks Ashley,
Happy Reading everyone,
Jenny x