I'm delighted to be welcoming the fabulous Jan Baynham back to my blog today after the recent release of The Secret Sister.
Take a peep at the background to Jan's latest novel, and enjoy her #openinglines.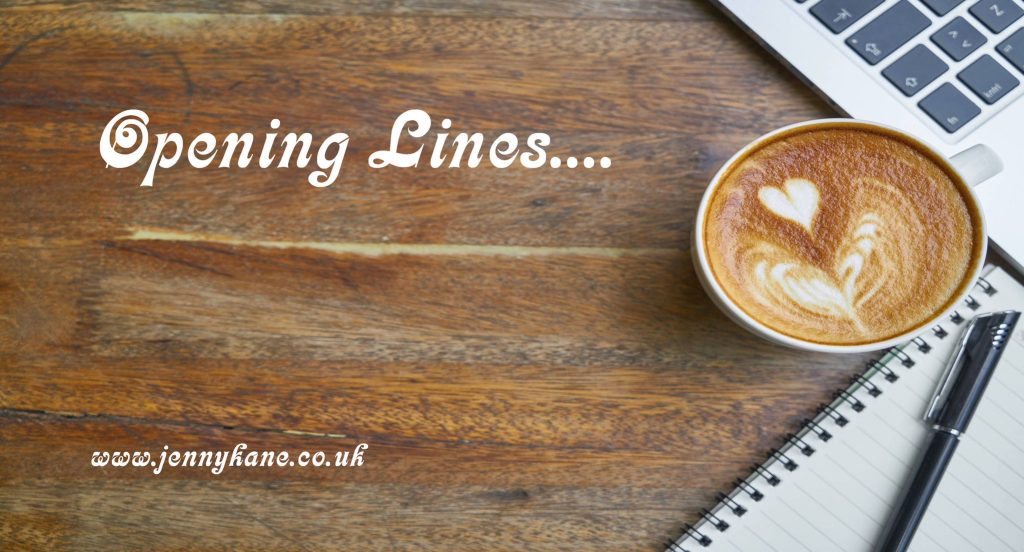 The Secret Sister is my fourth novel. It has all the features which are becoming my trademark – a dual timeline, contrasting locations, family secrets and forbidden love. In this book, there is also the theme of grief, sibling relationships and forgiveness. It's set in wartime mid Wales and 1960s Sicily and is the story of Sara a young widow and Carlo, an Italian Prisoner of War imprisoned at a camp in mid-Wales. Carlo was an artist before war broke out and is entrusted with the leadership role of converting an old Nissen hut in the grounds of the prison camp into a beautiful chapel in which the Italian prisoners may worship. He is hiding a secret and at the end of the war, he is not able to return to his native Sicily, having been accused of a crime he did not commit.
Rural mid-Wales, an area where I was born and grew up, was relatively untouched by the horrors of actual war action but for the families whose husbands, lovers and sons died in active service, the grief and sense of loss was very real. I tried to create imagine what it would have been like living in a small rural village to have members of 'the enemy' imprisoned in their midst. The book involved a lot of research including a visit to Henllan in West Wales to see a beautifully preserved Italian Chapel created by Italian Prisoners of War and a trip to Sicily itself. I hope I've done justice to that wonderful part of Italy, its climate, its people, culture and its food.
Here's the blurb:
Sara Lewis should be heartbroken when her husband doesn't return from war, But he was never the kind husband she hoped fort. And now she's stuck with her cruel mother-in-law on the family farm.
Sara must do what is best for her son so she leaves the farm for the safety of her sister's home. Despite herself, she begins to notice Carlo, an Italian prisoner of war. Longing looks soon turn into love letters and a connection neither of them can sever. But fraternisation between the prisoners and local women is forbidden. As their love grows, so does the danger all around them.
Twenty-five years later, their daughter, Claudia, holds her father's hand as he takes his last breath and whisper's a name, Giulietta. But who is Giulietta and who is the young woman and the baby in an old photograph? The secrets of the past collide as the family is shaken to its very core, forced to revisit memories they'd rather forget to uncover the truth.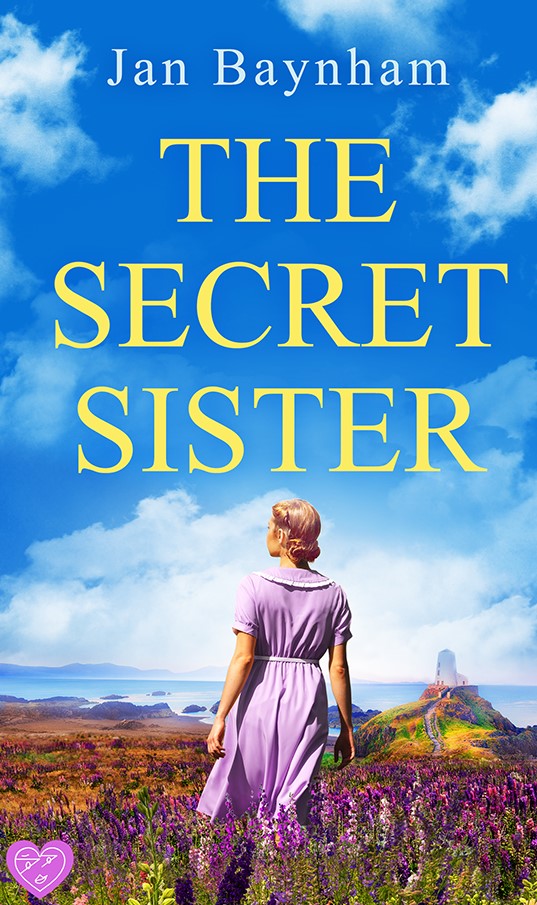 FIRST 500 WORDS
Prologue
November 1942, Rural Mid-Wales
Carlo Rosso lay back on his bunk, drew on his cigarette and blew out circles of smoke as he exhaled. The noise of fellow prisoners talking echoed in the air, which smelled of damp and mould. He looked around the curved, metal walls of the building, and with his free hand pulled the coarse, woollen blanket around him. So, this is where I'm going to spend the last years of the war. Miles away from his mother and from Sicily — the country he loved so much. Thoughts of home made him uneasy as he realised, once again, that he might never be able to go back there. He felt for the crucifix that hung around his neck as an image of his accuser entered his head. Sitting up, Carlo stubbed out his cigarette in the tin ashtray on the small table next to his bed. He found his pen and paper as the image of Lucia Rosso's smiling face came into his head, making his eyes mist with tears. He had to hope his mother's indomitable strength of character had protected her and she was safe.
Cara Mamma,
You must be wondering and worrying about me as I have worried about you. I hope you are safe and this letter finds you. I arrived at a prisoner of war camp five days ago. All I see through cracked, dirty windows are green fields that go on for ever. It is so cold and wet here. We are housed in big, round, metal buildings, which are freezing and draughty. Everywhere is grey. The camp is in the middle of nowhere — just farms and a small village a few kilometres up the road. Because they're struggling for workers here, we have been told we can choose to work. Some prisoners resent us and call us "cooperatori", but at least I'll be doing something. I don't see myself as a farm worker, so I've chosen to work on a building site. A bit different from my work as an artist back home, eh?
I hope this won't take too long to get to you so you can stop worrying. Please write back to let me know how you are. Remember not to seal the envelope so it can be read and checked. A price we have to pay.
Mamma, it will be over soon. I'm sure of it.
Con tanto amore, il tuo amato figlio, Carlo.
Chapter One
Sara
April 1943, Rural Mid-Wales
Sara Lewis clutched her son's tiny hand a little tighter with every step she took nearer to the school. It was Aled's first day — a day she'd been dreading for so long. She'd put it off for as long as she could but, now that he'd turned five, she had no choice but to bring him here. The solid stone Victorian building, the beating heart of the small village where she lived, loomed before her. Tears pricked along her eyelids when she let go of Aled's…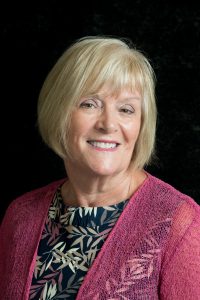 Bio
After retiring from a career in teaching and advisory education, Jan joined a small writing group in a local library where she wrote her first piece of fiction. From then on, she was hooked! She soon went on to take a writing class at the local university and began to submit short stories for publication to a wider audience. Her stories and flash fiction pieces have been longlisted and shortlisted in competitions and several appear in anthologies both online and in print. In October 2019, her first collection of stories was published. Her stories started getting longer and longer so that, following a novel-writing course, she began to write her first full-length novel. She loves being able to explore her characters in further depth and delve into their stories. Fascinated by family secrets and 'skeletons lurking in cupboards', Jan's dual narrative, dual timeline novels explore how decisions and actions made by family members from one generation impact on the lives of the next. Setting and a sense of place play an important part in all Jan's stories and as well as her native mid-Wales, there is always a contrasting location.
Jan lives in Cardiff with her husband. They have three grown up children and five grandchildren. Having joined the Romantic Novelists' Association in 2016, she values the friendship and support from other members and regularly attends conferences, workshops, talks and get togethers. She is an active member of her local chapter, Cariad.
Social Media Links
Twitter: @JanBaynham https://twitter.com/JanBaynham
Facebook: Jan Baynham Writer https://www.facebook.com/JanBayLit/?locale=en_GB
Instagram: janbaynham https://www.instagram.com/janbaynham/?hl=en-gb
Blog: Jan's Journey into Writing www.janbaynham.blogspot.com
Buying link
https://www.amazon.co.uk/Secret-Sister-breathtaking-family-sixties-ebook/dp/B0CD86JDLF/
***
Many thanks for sharing your opening lines with us today. Very excited to see this novel out in the world.
Happy reading everyone,
Jenny.