This week I am delighted to welcome my friend, and fellow author, Rachel Brimble, to my blog.
Here are the first 500 words from A Widow's Vow – a brand new novel which I am very much looking forward to reading. 
Over to you Rachel…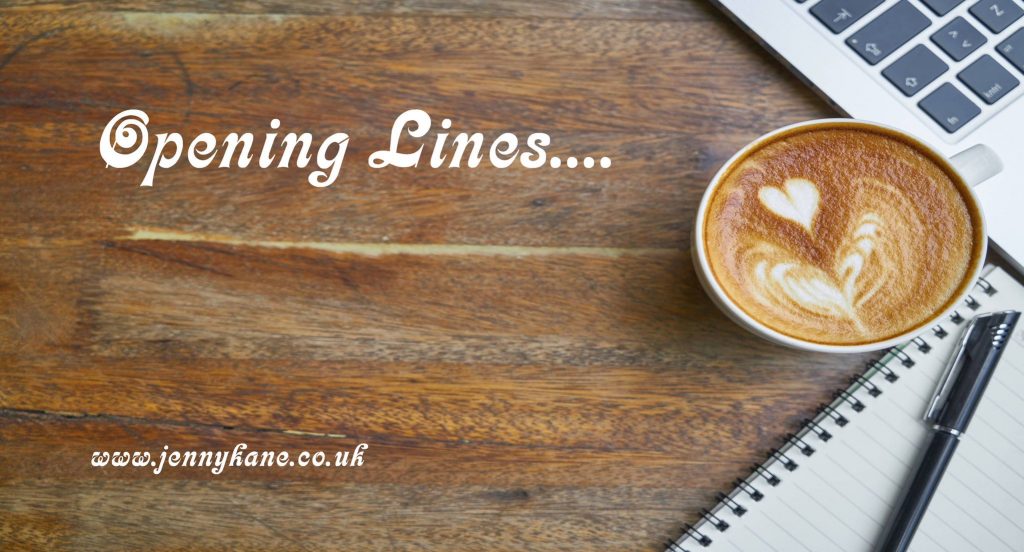 Hi, Jenny!
Thank you so much for having me back on your blog to share the opening 500 words of the first book in my latest Victorian trilogy, The Ladies of Carson Street.
In the first novel, A Widow's Vow, we meet heroine Louisa Hill, a former prostitute who has married a merchant client of hers and now lives a good and comfortable life. However, when her husband is found hanged in a Bath hotel room, leaving no note of explanation and only the keys to a house Louisa never knew existed, she knows her life is about to take a different path once again…
The trilogy revolves around three women who come to live and work together at Carson Street. Each is searching for meaning and purpose in their lives as well as holding onto the belief that their struggles in the underbelly of Bath will not last forever – maybe finding love is possible for them, too…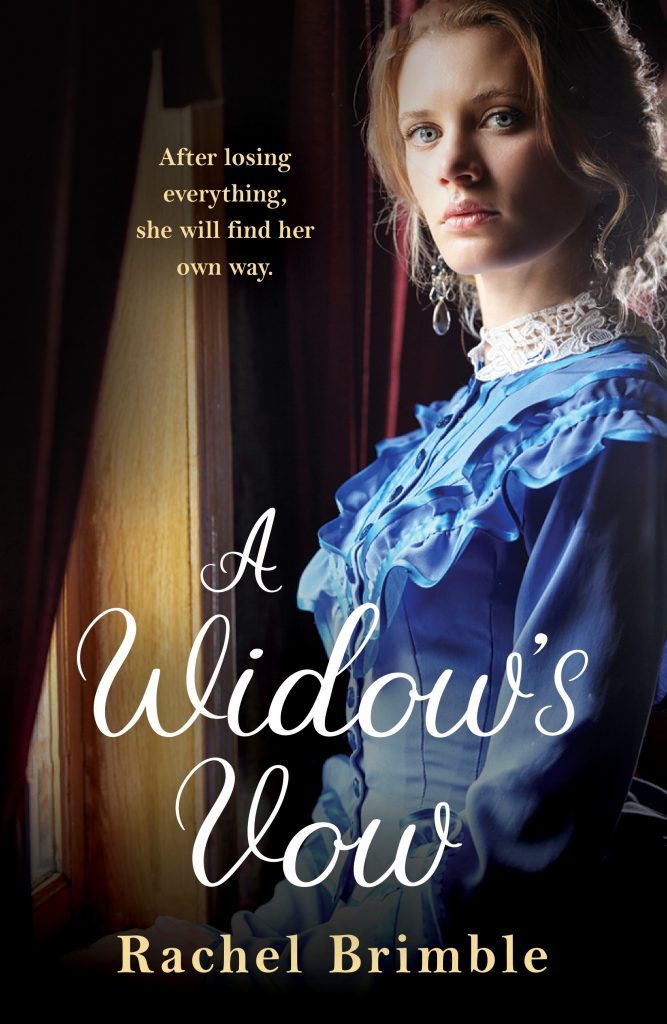 BLURB
From grieving widow…
After her merchant husband saved her from a life of prostitution, Louisa Hill was briefly happy as a housewife in Bristol. But then a constable arrives at her door. Her husband has been found hanged in a Bath hotel room, a note and a key to a property in Bath the only things she has left of him. And now the debt collectors will come calling.
To a new life as a madam.
Forced to leave everything she knows behind, Louisa finds more painful betrayals waiting for her in the house in Bath. Left with no means of income, Louisa knows she has nothing to turn to but her old way of life. But this time, she'll do it on her own terms – by turning her home into a brothel for upper class gentleman. And she's determined to spare the girls she saves from the street the horrors she endured in the past.
Enlisting the help of Jacob Jackson, a quiet but feared boxer, to watch over the house, Louisa is about to embark on a life she never envisaged. Can she find the courage to forge this new path?
A Widow's Vow is the first in a gripping and gritty new Victorian saga series from Rachel Brimble. You won't be able to put it down!
FIRST 500 WORDS
Chapter One
Louisa Hill collapsed onto the chintz sofa in the dockside house she shared with her husband and her loyal friend, Nancy. 'Well, the windows are clean and the silver polished. We have, indeed, managed a good day's work. What do you say to a trip to the tea shop?'
'I'd say it's a miracle you're allowing yourself a treat.' Nancy raised her eyebrows as she puffed up a cushion, her auburn curls falling around her temples. 'You seem to be trying a little too hard to prove yourself to that husband of yours these days, Lou. You do believe he loves you, don't you?'
'Of course.' Louisa stood and smoothed her hands over her apron, uncomfortable with how Nancy's question poked so unerringly at her insecurities. 'I just owe him so much. The least I can do in return is keep a nice house for him.'
'Hmm, and an exciting bed whenever he deems to come home.'
Irritated, Louisa walked to the parlour door and tightly clenched the handle. 'I'll never forget what Anthony did when he rescued me and neither should you considering he agreed to take you in, too.'
'I agree, but how long do you intend paying him back? He gets more than enough for what he gives you.'
Louisa swallowed as guilt that she'd secretly been feeling the same way over the last few weeks pressed down on her. 'How can you say that?'
Nancy planted her hands on her hips, her grey eyes blazing with annoyance. 'Because he's constantly taking advantage of you, that's why. It's one thing to gift you money and give you a roof over your head, but respect should come with that, too.'
'He does respect me.' She fought against the doubt that hovered around her heart. 'He treats me just as any man would treat his wife.'
'That's because you are his wife.' Nancy glared. 'Why can't you remember that? You're not his whore anymore.'
Locking gazes with her friend, Louisa had no doubt the fiery, streetwise rebelliousness in Nancy's eyes was mirrored in her own. No matter how much they battled to maintain the carefully tended, middle-class veneer they each adopted whenever out and about on the pretty squares and streets of Bristol, who she and Nancy had once been never shifted far from their minds.
Louisa marched into the hallway, her gaze darting over the high-polished side tables, the sparkling mirror and porcelain trinkets lining a high shelf. Every painting was dusted, every square of the runner beaten and brushed until the pile was plush, every tile mopped and buffed until it shone.
But it didn't matter how much she scrubbed and cleaned, or how often she argued with Nancy, Louisa never felt she could completely wash away her previous life as a whore. Yet, if Anthony had dismissed Louisa's previous occupation, shouldn't she, too? She and Nancy both deserved to shed the skin that had enveloped them through misfortune and circumstances beyond their control.
Nancy's footsteps came…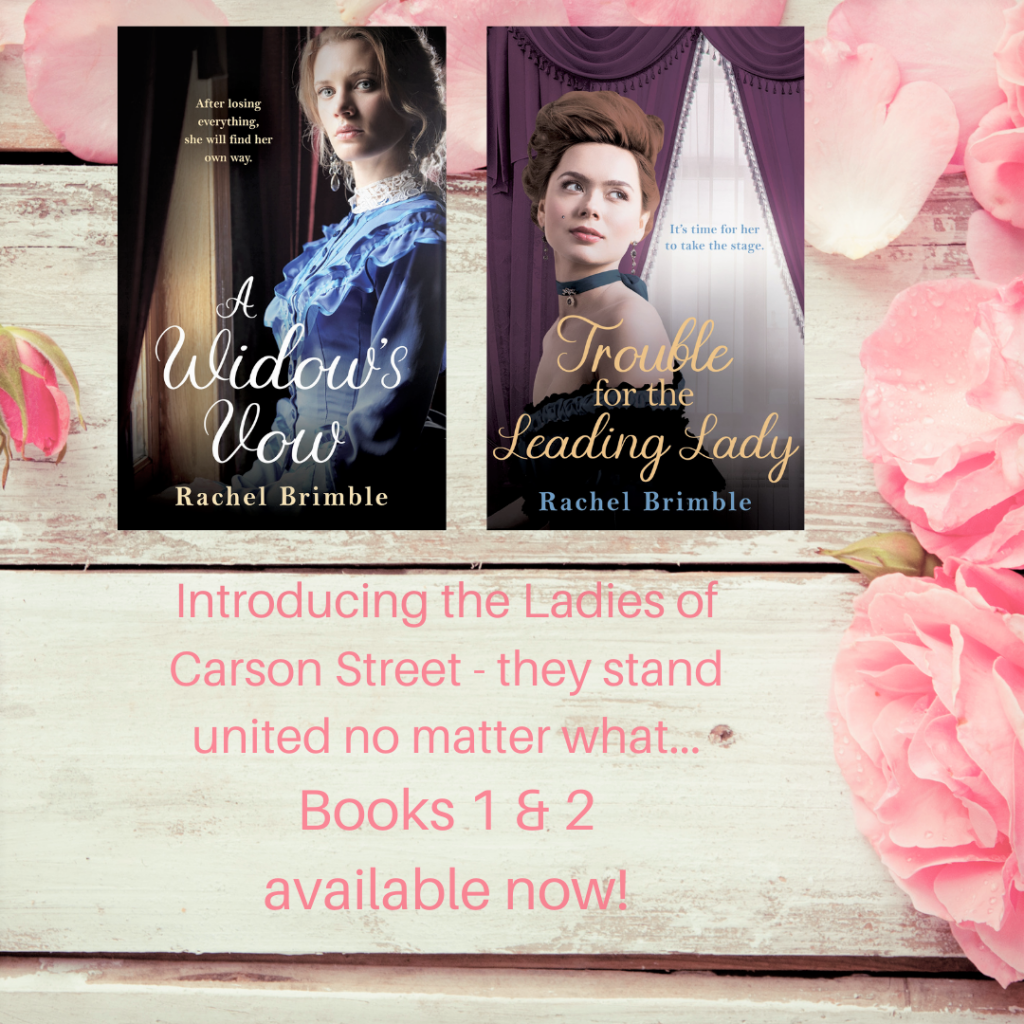 You can buy A Widow's Vow from all good book sellers, including– mybook.to/widowsvow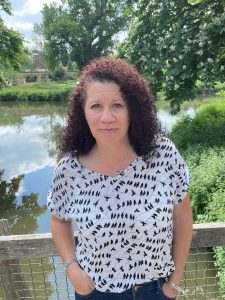 BIO
Rachel lives in a small town near Bath, England. She is the author of over 25 published novels including the Ladies of Carson Street series, the Shop Girl series (Aria Fiction) and the Templeton Cove Stories (Harlequin).
Rachel is a member of the Romantic Novelists Association as well as the Historical Novel Society and has thousands of social media followers all over the world.
To sign up for her newsletter (a guaranteed giveaway every month!), click here: https://bit.ly/3zyH7dt
Website: https://rachelbrimble.com/
Twitter: https://twitter.com/RachelBrimble
Facebook: https://www.facebook.com/rachelbrimbleauthor
Instagram: https://www.instagram.com/rachelbrimbleauthor/?hl=en
Many thanks for your opening lines, Rachel.
Happy reading everyone,
Jenny xx