I'm delighted to be able to announce that my latest novel is out NOW!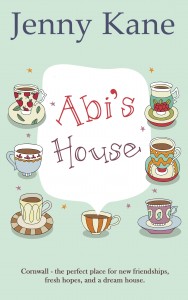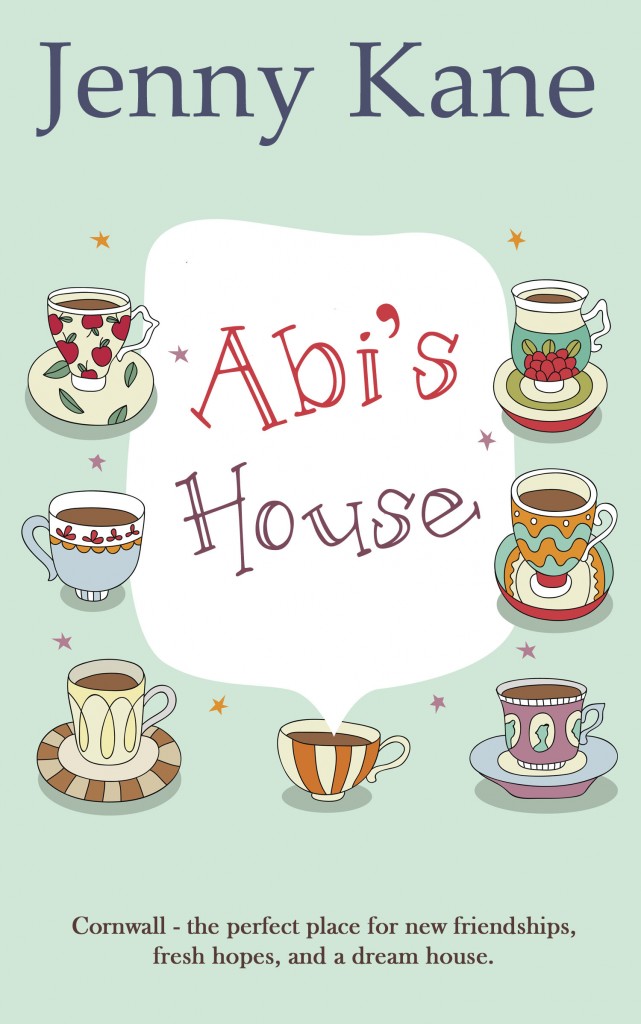 Newly widowed at barely thirty, Abi Carter is desperate to escape the Stepford Wives-style life that Luke, her late husband, had been so keen for her to live.
Abi decides to fulfil a lifelong dream. As a child on holiday in a Cornwall  she fell in love with a cottage – the prophetically named Abbey's House. Now she is going to see if she can find the place again, relive the happy memories … maybe even buy a place of her own nearby?
On impulse Abi sets off to Cornwall, where a chance meeting in a village pub brings new friends Beth and Max into her life. Beth, like Abi, has a life-changing decision to make. Max, Beth's best mate, is new to the village. He soon helps Abi track down the house of her dreams … but things aren't quite that simple. There's the complicated life Abi left behind, including her late husband's brother, Simon – a man with more than friendship on his mind … Will Abi's house remain a dream, or will the bricks and mortar become a reality?
***
I hope you enjoy my new adventure of friendship, self-discovery, Cornish scenery, cream teas, art, and lots and lots of fish and chips…
Available from:
http://www.accentpress.co.uk/Book/12915/Abis-House
Kindle

Paperback – available for pre-order. Out on 19th June.
***
Happy reading,
Jenny xx