With the first Tiverton Literary Festival over, the TivLitFest team would like to thank everyone who kindly gave up their time to help us run each event, all the authors who gave up their time to come along, and all the publishers and agents who let those authors go AWOL from their computer keyboards for a while.
Special thanks must go to the following for their donations of hosting space, competition prizes, refreshments, ticket selling, sponsorship, or free time.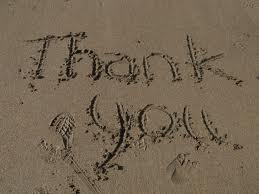 Tiverton Portas Company
Sue Searle at The Oak Room

Lionel at Brendon Books

Reapers Wholefood Store, Tiverton
Richard's Aquatics
Jurassic Coast Costa
Majestic Wine, Tiverton
Accent Press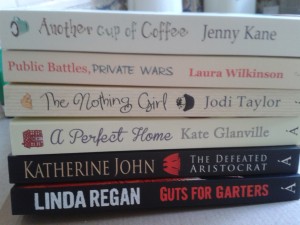 Tiverton Library
Tiverton Museum and Tourist Information Centre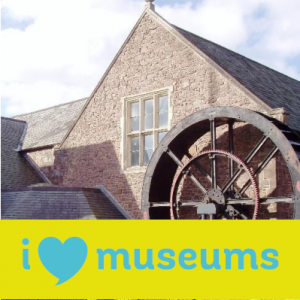 Tiverton Town Hall
Blundell's School
Tiverton High School
Tiverton Castle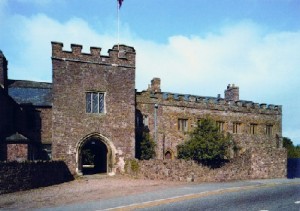 Courtney's Bar, Tiverton
The Rose and Crown, Caverleigh
Hepcomotion,
WHSmith, Tiverton
Tiverton Town Council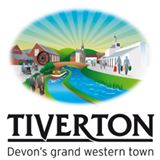 Mayor of Tiverton
Mid Devon District Council
PosiTIV Radio
Petroc Café
CreaTIV Hub
BBC Radio Devon
Cult Pens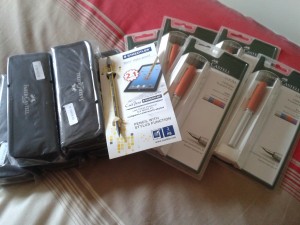 St Peter's Church, Tiverton
St George's Church, Tiverton
Tom Watson Music

There are so many people to thank that it would be impossible to mention everyone. We appreciate each and every person who made the festival such a success, no matter what they did to help.
If you would like to be involved in The Second Tiverton Literary Festival next year (8th-13th June 2016), as an author, sponsor, or a volunteer, please email info@tivlitfest.co.uk
Many thanks,
Jenny, Kerstin, and Sue.
xx