With the first signs of spring beginning to show in the countryside, it is the perfect time to be able to announce the coming of the third novel in my Mill Grange series, Spring Blossoms at Mill Grange.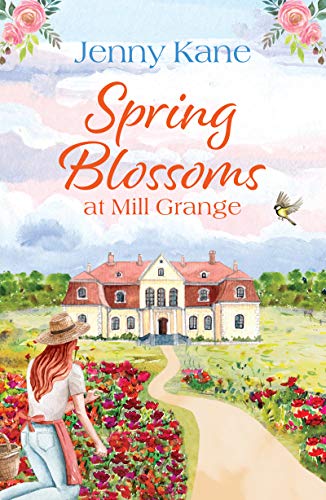 As ever, we will be catching up with Thea, Shaun, Tina, Sam and the unstoppable pensioners, Bert and Mabel and life at the Victorian manor house. In book three we also get to know popular newcomers to Mill Grange, Tom and Helen (who we met in Autumn Leaves at Mill Grange), rather better.
Here's the blurb
Welcome back to Mill Grange in the latest uplifting romance in the bestselling Mill Grange series!
Helen Rogers has been lying to herself over her feelings for Tom since the moment they met. And for good reason; not only are they colleagues, working together with the archaeology groups at Mill Grange, but her sabbatical is almost over and she'll soon have to return to Bath.
Tom Harris knows he's falling in love with Helen. How could he not? She's smart, kind and great with his son Dylan. But with his ex-wife suddenly offering him a chance to spend more time with Dylan, and the staff of Mill Grange about to host a wedding, everything else has to be put to one side. Even his feelings for a certain archaeologist.
As Helen's time at Mill Grange runs short, the two are forced to consider what matters most…
*Can be read as a standalone, but best as a part of the wider series: get your hands on Midsummer at Mill Grange to start from book one!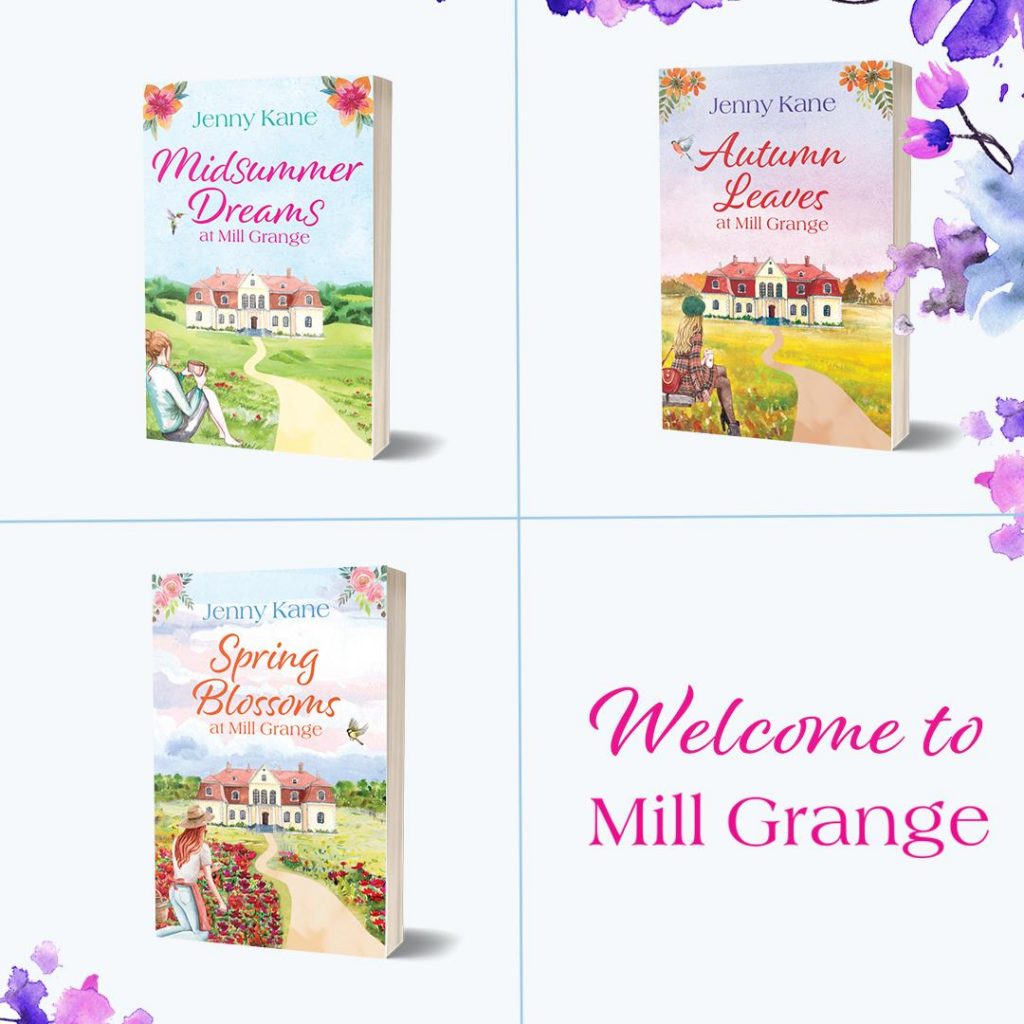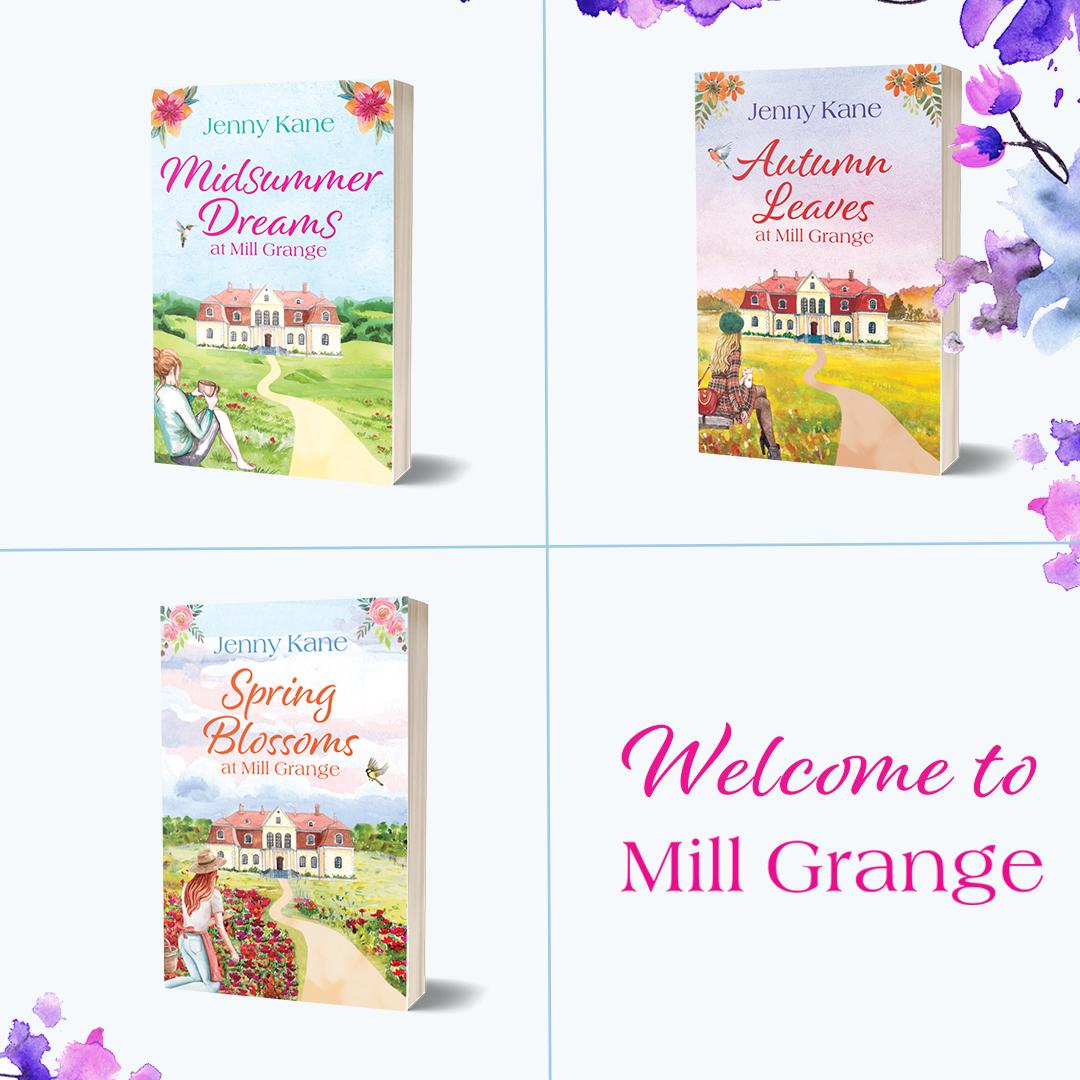 Out on 4th March, you can preorder your seasonal trip to Exmoor now – amzn.to/3i98thX
If you want to catch up on the action so far, you can find Midsummer Dreams at Mill Grange and Autumn Leaves at Mill Grange is available from all good book and ebook retailers.
Oh – and yes, there will be a fourth and final trip to Mill Grange. More news on that soon!
Happy reading,
Jenny x