So, you want to be a writer.
This is a list of the 8 questions I would encourage you to ask yourself before you start to write.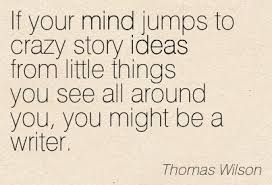 Who are you writing for?
Yourself? Friends? Family?
If the answer isn't for yourself – then take a deep breath and think very carefully.  However much fun it is, writing is hard work. If you aren't doing it because you want to, it'll be even harder.
What are you writing for?
Money? Fun? To make a point? To leave something of yourself behind after your death? Because you simply have to write?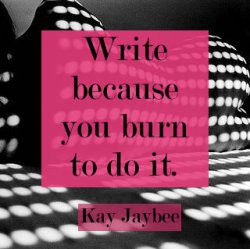 Once you've decided to take the plunge, you need to ask yourself…
What genre are you going to write?
Are you going to write in a given genre. If so – which one?
Crime, romance, paranormal, steampunk, fantasy, erotica, contemporary fiction, goths, thrillers….The list is huge, and expanding all the time.
Which age group/gender are you targeting?
Adults? Teenagers? Children? Everyone?
It is vital to know your audience. Make sure you read as much as you can in the genre/audience group you hope to write for.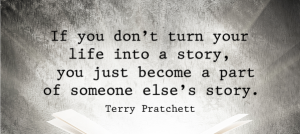 Let's get practical!
Where will you write?
At home, in the local café, the library, or a hired office?
If you are not comfortable in your writing place, the words will not come easily.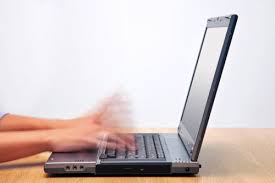 What medium will you chose?
Paper, computer, tablet, phone, dictation?
There is no right or wrong way to produce a story. Go with what works for you – not what you think ought to work for you.
Will you approach an agent, a publisher, or self publish?
Each avenue has advantages and disadvantages. Whatever you decide to do – get as much advice as you can about your preferred option first.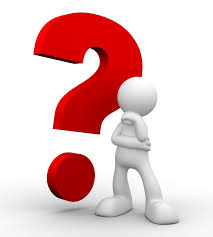 And- most boringly and practical of all- can you manage your own marketing?
Don't forget, if you don't market your writing, then all your hard work will have been wasted. No one will know your book exists if you don't wave your flag! So, love it or hate, you will need to get to grips with social media, whether you are traditionally published or self published.
***
Happy questioning!
Jenny xx