Several years ago I wrote an article for the Romance Matters magazine (the Romantic Novelist Association's magazine), entitled I Want to Write Erotica; Sshhh- Don't Tell Anyone…
The situation at the time was that, writing erotica was something to be slightly ashamed of – as if it wasn't real writing.
Since then, attitudes have improved – but only a little. That some people don't want to read or write erotica is perfectly normal – I wouldn't want to read or write horror. However, I'd never give someone a hard time if they did want to read or write horror.
Sadly, the same isn't always be said for erotica. It's OK to be relaxed about being able to write about scaring someone to death, or a mutilating serial killer, but it's not OK to be relaxed about fictional people enjoying an imaginative sex life. (Obviously, erotica that crosses legal boundaries is NOT welcome- and that is another story).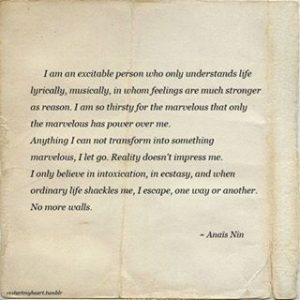 It never ceases to amaze me, when I'm at conferences or writer meetings, how often I'm sidled up to by other romance or contemporary fiction writers and asked in hushed tones, 'Um, I'd um…, like to write erotica. Could you give me a few tips? You won't tell anyone will you?'
Erotica is frequently seen as either 'the easy option,' 'the poor woman's romance', or worse still, as 'seedy'. The only way to combat these three misconceptions is to write the best erotica possible, and to remind ourselves that writing it is not only great fun, but nothing to be ashamed of.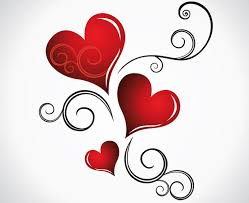 Lovers of erotica have similar expectations to romance readers; a strong storyline that includes attraction, a plot twist with obstacles to overcome before the leading characters ultimately get together. In erotica however, you have the freedom to delve further into the emotions involved; moving from the feelings of the heart to our basest desires – often sidestepping relationship issues altogether.
The sexual content of any erotic story must be integral to the plot from the beginning. While a love story will drive a romance, and the solving of a murder will be the focus of a crime novel – sex (and the force behind it in each individual case) has to drive the plot of erotica.
In recent years there has been a temptation to take previously written romances and add sex scenes at will.  This "sex sells so let's shove in some kink" policy rarely makes for a satisfying read.
No erotic story should include a sex scene that doesn't move the story forward. It may seem odd to say it, but gratuitous sex rarely enhances the erotic read experience; nor does it add weight to the plot. If you want sex for the sake of sex then read porn. (Which, I'm pleased to say is largely  of a higher quality than it used to be.)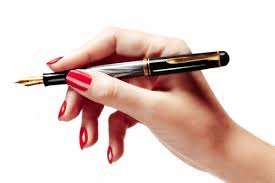 Erotica done well is far from the easy option. Having said that, it is easy to write erotica badly. Amazon is littered with low grade hot-romance (this is romance with sex thrown in- usually of the BDSM variety), along with books by authors who have had one successful erotic story, and then have rewritten it over and over again; changing only the characters names and location each time.  (This latter policy might make you money- but at the cost of quality and professional pride.)
The beauty of writing romance is that you can leave what goes on in your characters private moments behind closed doors. Conversely, the joy of erotica is that you can open those doors, and create stories that push both your own and your reader's boundaries by writing words you'd probably never say, about things you'd probably never do.
Erotica is nothing to be afraid of or ashamed of. But, like any other genre, it is only something you should write it if you want to- not because you think it'll help sell your books. Trust me- it won't.
Erotica should be treated with as much respect by writers as when they are approaching the genres of crime, thrillers, romance, paranormal, and so on.
Above all, the golden rule of writing erotica is that (like with any book in any genre), it is your audience's imagination you need to turn on- anything else you turn on is merely a bonus!
Happy writing,
Jenny  (a.k.a Kay Jaybee – over 18's only)