On the 14th November I will be sitting on the Romantic Fiction Panel as part of the 2015 Taunton Literary Festival!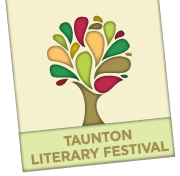 With fellow contemporary fiction and romance writer, Kate Lord Brown, I will be chatting about my work, writing, the bizarreness of life, and our never ending sources of inspiration. How can I be so confident that this is what we'll be talking about? Well- I am the one who rote the questions!
Let me introduce you to my fellow panellist-
Kate Lord Brown is an internationally successful author. She was a finalist in ITV's The People's Author contest, and her novel 'The Perfume Garden' was shortlisted for the Romantic Novel of the Year 2014. She was regional winner of the BBC International Radio Playwriting competition, and she holds an MA in Creative Writing.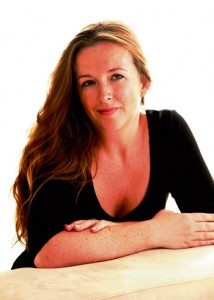 If you'd like to come along to Brendon Books, Bath Place, Taunton, this coming Saturday 14th November, we'd love to see you there.
Tickets are FREE, but you can book your space if you want to, and any other festival tickets online here https://www.ticketsource.co.uk/brendonbooks
Organised by Brendon Books, the Taunton Literary Festival runs from 7th-28th November, and features an incredible line up of guests, including, Gervase Phinn, Michel Jecks, Douglas Hurd, Karen Maitland.
For the full line up, check out the web site- http://www.tauntonliteraryfestival.net/about.html
Hope to see you there!
Jenny x