I felt it today- that feeling – the one you get when your novel is ever-so-almost drafted. The strange zingle that creeps through the fingers, and flows on into the keyboard. The one that starts when you can see all the threads of your imagination knotting together so the final curtain can come down upon your story, and after months and months of work, you can type the words 'The End.'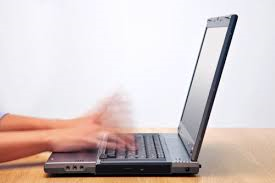 It is an odd sensation- and a very physical thing. My fingers can never type fast enough, and yet I have to stop often, pause for breath- recheck everything- and all the time my brain is egging me on. 'You're nearly there- keep going…just 10,ooo words and your done…'
As follows of this blog will know, I have been writing under a new name recently- Jennifer Ash. My first novella under this new pen-name comes out next month (The Outlaw's Ransom– 7th Dec), and I've been very busy working on a full length novel to follow it.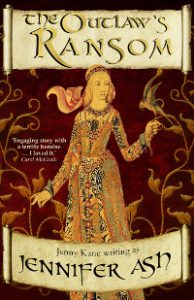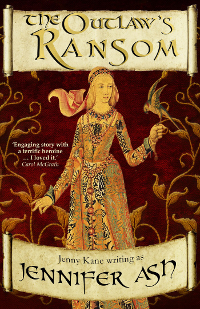 My love of medieval history is no secret – and it has been an absolute joy picking up my old PhD research papers again to use as the backbone of this latest novel in the making.
Entitled The Winter Outlaw, this new medieval mystery will come out in winter 2017 (I like to get ahead of myself!). It stars, like The Outlaw's Ransom does, Mathilda, a potter's daughter from Twyford in Leicestershire- and the Folville criminal family/gang she has become embroiled with…

I'm saying no more for now…except I'm so near the end of the draft, that right now all I can think about is medieval dagger types, how many miles there are between Ashby Folville and Melton Mowbray, and how long it takes to walk from Sherwood to Charnwood…These are just some of the facts I will be triple checking once the story is complete.
You'll know when that happens- when the final full stop has landed upon the page- because you'll hear a shout of YIPPEE, followed by thud of my not so dainty footsteps, as I hurtle towards the café bar to treat myself to an extra cup of coffee!
Happy reading,
Jen xx