I have recently returned from a family holiday to the Peak District. The area, more or less in the middle of England, is one of my favourite places to go.
With moors, mountains, caves, forests and stunning villages, I make sure I visit as often as I can. It isn't only the geography and geology that appeal however- but the history. In particular the fourteenth century background to the Bakewell area of Derbyshire. Why? Well…if I mentioned the Coterel family, regular readers of this blog might understand.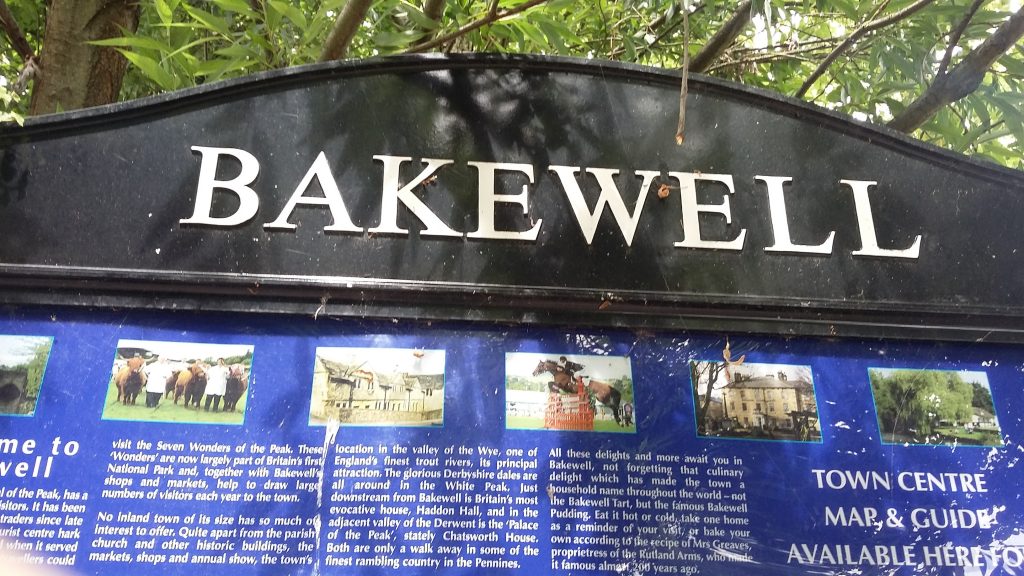 James, John, Nicholas and Laurence Coterel formed a notorious criminal family who operated in and around Bakewell in the 1320's and 1330's. They were powerful men. Nicholas and James even worked for the Queen of England for a while- but more about that when the next 'The Folville Chronicles' novel comes out at Christmas….
At the current time I am only 10,000 words (ish) from completing writing Book 3 of The Folville Chronicles- Edward's Outlaw. Continuing the story of Mathilda of Twyford and her relationship with the criminally connected Folville family of Leicestershire, Edwards' Outlaw will take us into Rockingham castle, (Leicestershire). However, this doesn't mean I can't start to look ahead to Book 4 (title as yet unknown) and another story location- and that is precisely what I was doing as I enjoyed the sunshine and walking terrain of the Peaks last week.
I have always known that, like in The Outlaw's Ransom, Mathilda and her Folville family would be spending some time in Derbyshire during Book 4- especially around the Bakewell area where a foul deed will require Mathilda's special brand of detective abilities- and the Folvilles' unique take on legal justice…
Concentrating on a joint crime (from the historical record) the Folvilles and the Coterel brothers are about to commence a long planned, and very daring venture- but is it a crime?
It was as I was cycling along the Monsal Trail between Buxton and Bakewell that I realised where this 'crime' will take place…and what a beautiful place it still is…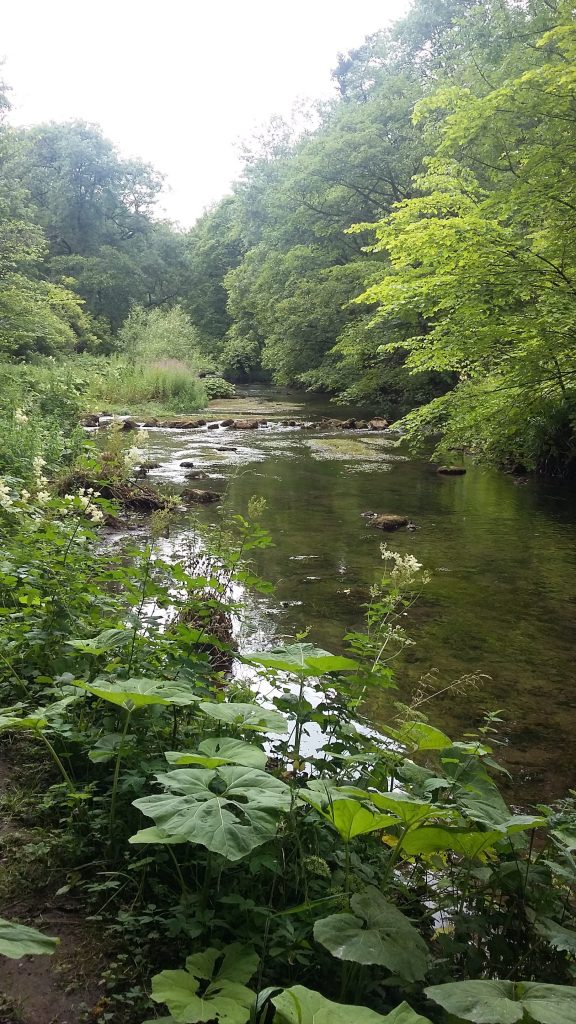 Obviously I'm not going to reveal any more about the plot yet. For a start, I don't want to ruin it- plus, I haven't worked it all out yet!!
One of the highlights of my Peak District holiday, was when I stood on Bakewell bridge and looked across into the town. As I stood there, watching the bustle of people go by I couldn't help but think of Mathilda when she was sent there by Robert de Folville in The Outlaw's Ransom. It was the furthest she had ever strayed from her home in Twyford, Leicestershire, and led to an adventure and mystery that would change her life forever.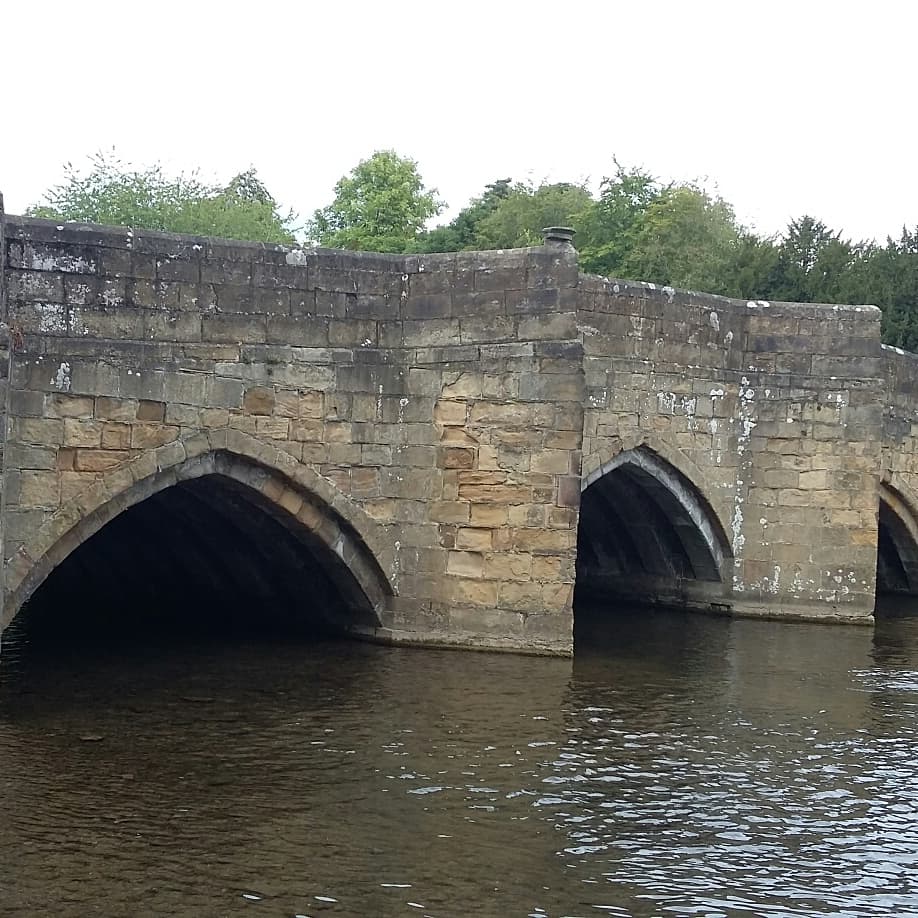 Happy reading!
Jennifer x