Today, I'm delighted to announced that Winter Fires at Mill Grange, has been published in paperback, just in time for Christmas.
This, the final Mill Grange story, features all the series' favourite characters, along with some few faces – not forgetting the resident chickens!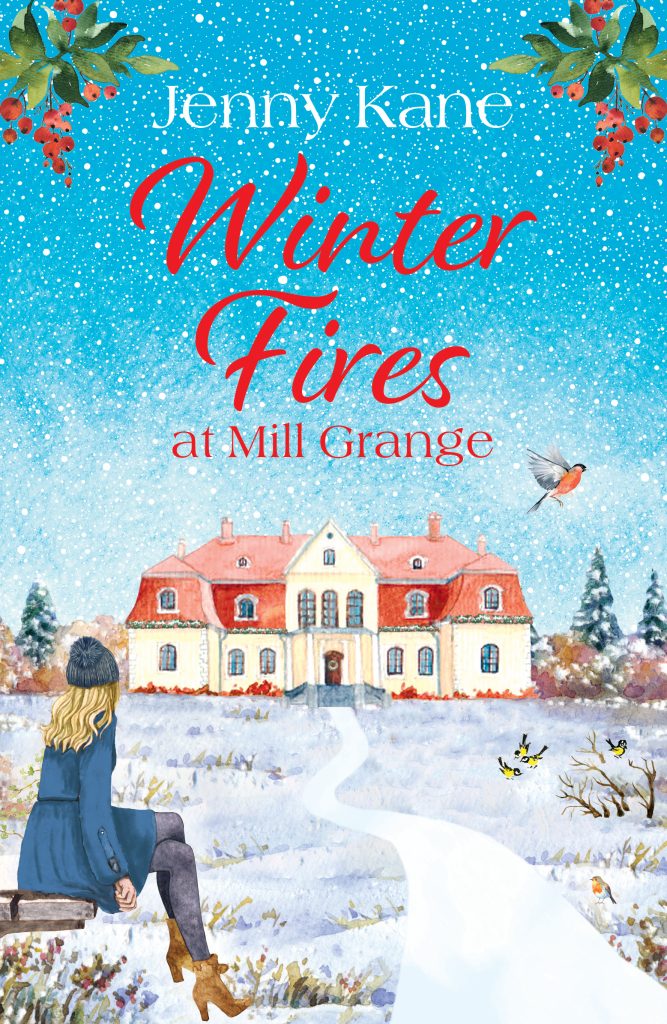 Mill Grange is a place of miracles, and never more so than at Christmas…
Mill Grange is putting on a show this holiday season!
When young Dylan Harris's former babysitter, Harriet, needs a last minute venue for her acting troupe's outdoor production of Shakespeare's A Winter's Tale, the staff at Mill Grange throw its doors open…but they may get more drama than they'd bargained for!
With a play to arrange, an unexpected arrival adds to the drama. It soon looks as if a miracle will be needed to make sure this Christmas is one that Thea, Tina, Sam, Shaun, Helen and Tom – along with retirees Bert and Mabel Hastings– won't forget…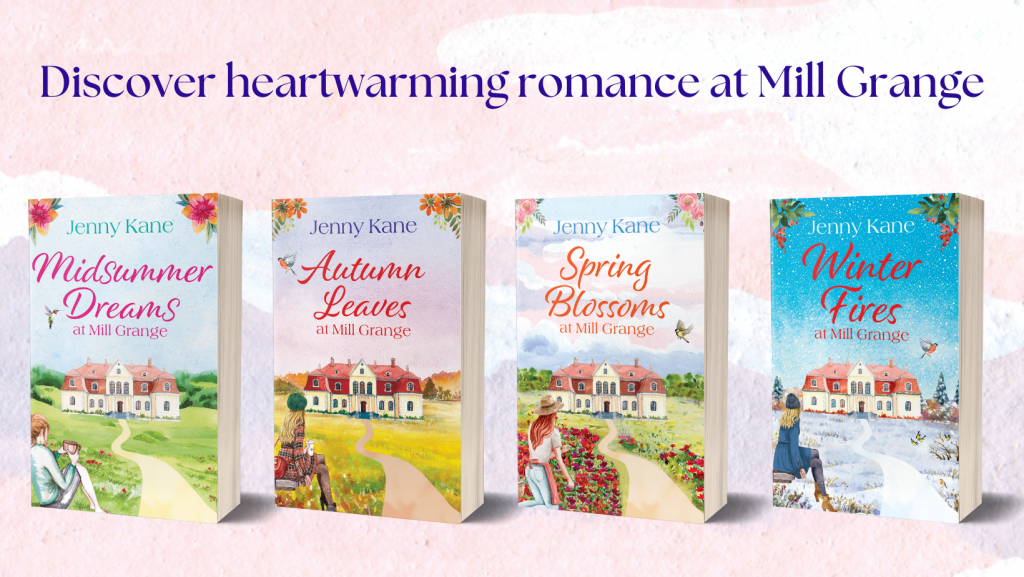 Available as a paperback from all good bookshops, including…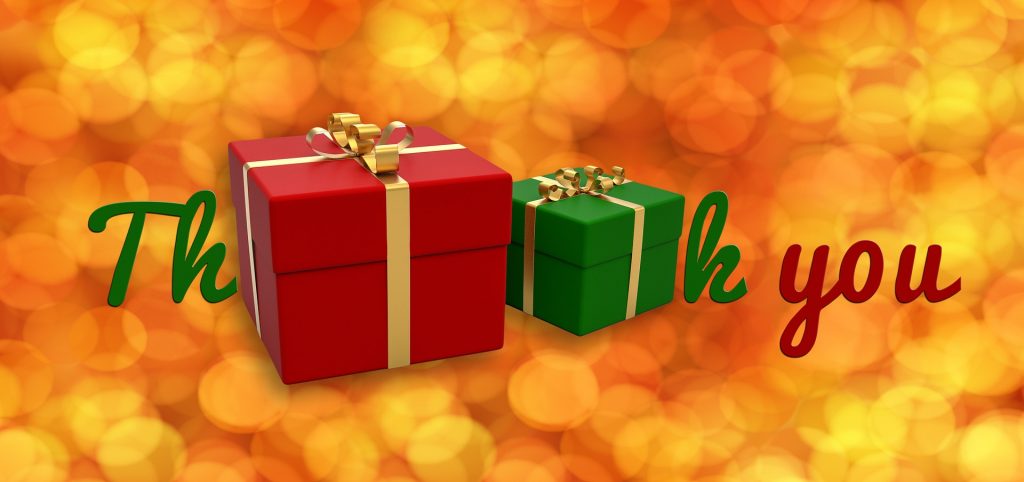 I've been overwhelmed with the kind comments and wonderful reviews I've already received for Winter Fires at Mill Grange. Thank you so much if you have been kind enough to review. I promise you, each and every one is appreciated.
Here are just a few of those wonderful reviews…
"I can't believe this is the last time we will get to visit Mill Grange. The journey we have taken with the merry band of friends (who have become a family) has been magical, heart warming and beautiful.
Tina and Sam are married, Helen and Tom settle into being full time parents for Dylan, Thea and Shaun spend more time part than together and Mabel and Bert? Well they are the glue that holds everyone together.
Dylan's soon to be stepsister Harriet suggests Mill Grange as a play venue when the one The Outdoor Players is flooded. Will Mill Grange prove to be the place of miracles as in the past?
I shall miss you dear friends, maybe we will hear from you again one day."
"I loved revisiting Mill Grange and was totally caught up with the lovely characters in this book. This series has had everything in it, sad moments, happy joyful moments, sensitive subjects but above all beautiful descriptive writing and I am sad to leave Sam, Tina, Bert, Mabel and the rest of this wonderful community. Would love a scone made by Sybil from eggs laid by Gertrude and her ladies."
"A lovely story of friendships , love and overcoming problems. Jenny Kane has written another fantastic book with new characters who need a helping hand declaring their interests in each other. A long comes Thea and her friends who give them a little nudge to help steer them in the right direction. If only we all had friends like them! Thank you for a great book!"
"Love these books about the goings on at Mill Grange. The reality of the effect of war on military veterans makes you appreciate our service men and women. The importance of family is also brought home in this book."
Time to celebrate with a cuppa and a BIG slice of cake!
Happy reading everyone,
Jenny xx