Another Cup of Coffee is the story of Amy Crane's quest to get her life back on track…and this is how her adventure begins…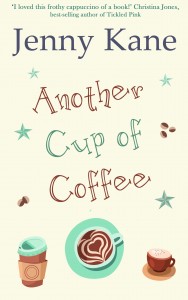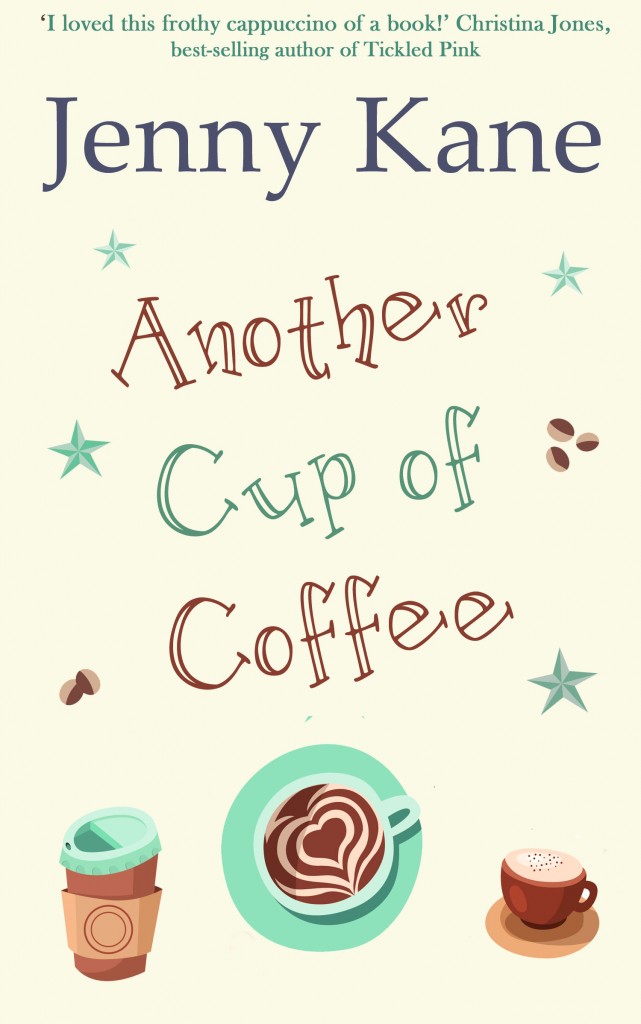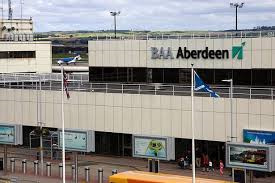 …It was only once she'd checked in at Aberdeen airport, her luggage safely stowed, that Amy finally stopped moving. Slumped on a bench, looking around at the people rushing by, she realised that this was the first time she'd been inactive for weeks.
Once her impulsive decision to go home to England had been made, she'd barely stopped for a break in the haste to work her notice period, sort out the ending of the lease on her rented flat, and arrange somewhere to stay in London. Now that stillness was about to be forced upon her, Amy had to face the reality of what she'd done by throwing in a good job and a nice flat for no job and a rented room in a shared house in London that she'd never even seen.
'I need coffee,' she muttered to herself. Hoisting her tatty fabric handbag higher onto her shoulder in a bracing gesture, she headed for the café located next to the departure checkpoint.
Having successfully managed to purvey her order to the Chinese-speaking assistant via a mixture of words and semaphore, Amy sat down on one of the fiendishly uncomfortable steel seats. Ignoring the unsightly build-up of used cups, half-eaten meals and spilt fizzy pop, Amy briefly allowed herself to contemplate her situation. Almost instantly her nerves regrouped in her gut, and Amy decided to put off any serious thoughts about the future until she was on the plane. That way, any possible temptations to chicken out and stay in Scotland after all would no longer be an option. Major life planning could wait. For now she would just indulge in her drink and watch the world go by. Then she'd have a wander around the meagre collection of shops, and perhaps buy a book or magazine for the flight, putting reality off for a bit longer.
Unable to put off the moment, Amy picked up her backpack and headed over to the departure gate. As she passed the newsagents' her eyes landed on a copy of one magazine in particular- it had the appropriate headline, New job, New home, New life.
Amy muttered the words over and over in her head like a mantra, as she purchased the magazine fate seemed to have left for her before joining the queue of people who were also turning their back on the Granite City, for to business commitments, holidays, or in her case, for ever.
During the seventy-minute flight, Amy had managed to concoct enough excuses to delay any plan of action as to what to do next for a little longer. She'd examined the flight safety card thoroughly, had uncharacteristically engaged her fellow passengers in mindless conversation, and flicked through her magazine. Amy had read the occasional relevant passage, but had been disappointed not to find an article entitled You've Ditched Your Life – So Now What?
Now, trudging down the gloomy concourse at Heathrow to retrieve her luggage and trying to ignore the patina of perspiration on her palms, Amy was suddenly aware that someone was talking to her.
'You OK?'
The man striding next to her spoke with a soft Irish lilt, 'You've been chatting to yourself ever since we landed.'
'Oh, God, have I?' Amy's face flushed. 'I'm sorry; I'm always talking to myself. You must think I'm nuts.'
'No!' His eyes twinkled at her as he spoke. 'Well, maybe just a bit.'
Amy wondered how old he was. Roughly her age perhaps; she always found it difficult to tell with men in suits. Amy didn't want to think about it, or she'd get onto thinking about how much time had passed since she'd last smiled at a man of her own age, let alone spoken to one, and that way lay madness. 'You're probably right. I've just chucked in my life, so perhaps I'm insane.'
'A lot on your mind then,' he nodded his bespectacled head.
Amy carried on rambling. 'No job, a home I've only seen from a brochure, and I'm getting a serious case of cold feet.'
They reached the dimly-lit baggage collection area as the carousel sparked into life. The whole room spoke of transitory lives, and the dank atmosphere made Amy shiver inside.
The man had obviously noticed her growing unease. 'Look, I know I'm a total stranger, and it's none of my business; but if it helps, I think it sounds fantastic. Exciting and brave.'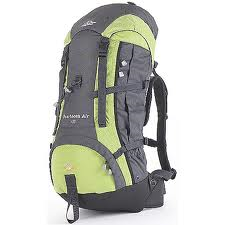 Spotting her luggage heading towards her, Amy grimaced. 'I don't feel very brave.' She grabbed her heavy bag before it lumbered out of reach.
'You have a blank page. A new canvas to start from. I'd swap what I've got for that, and so would most of this lot.' He gestured to the anonymous crowds that surged around them. 'Go with the flow, have fun, be yourself, and smile. You have a nice smile.' Then he scooped up his navy executive wheeled case, extended the handle, and rapidly disappeared, his grey suit merging with hundreds of others in the crush.
Amy stood there, oblivious to the fact that she was in everybody's way. A blank page. For the first time in days excitement overtook the fear, as she hurried off to hail a taxi to transport her into the unchartered wilds of Richmond…
***
Obviously I don't want to ruin the story for you- so for the really meaty bits you'll have to buy a copy!!
***
Buy links–
Another Cup of Coffee is available as an e-Book and in paperback from all good bookshops/book retailers
Happy Reading,
Jenny xx