Bluebell Season at The Potting Shed is out today!!
I'm so excited to be able to bring you more adventures from Devon, and The Potting Shed garden centre.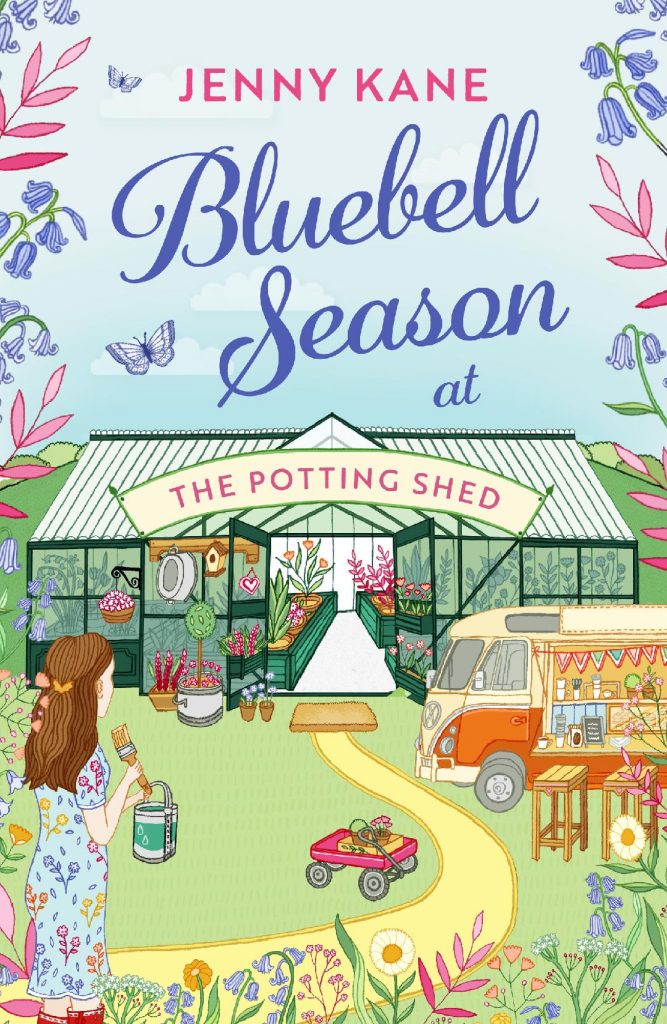 Blurb
Maddie and her sister Sabi are back at The Potting Shed, but are their troubles over?
Bluebell Season at The Potting Shed is the sequel of Frost Falls at The Potting Shed, part of a new series by #1 Kindle bestselling author, Jenny Kane, that revolves around a family-run garden centre.
Spring has arrived at The Potting Shed and things seem to finally be going Maddie's way. Her relationship with lovable lawyer Ed is going well and the business is thriving with the help of her new friend Jo and his bright orange coffee van.
But troubles are just around the corner… The upgrade of The Potting Shed from a nursery to a garden centre is at a critical point – turning part of Maddie's business into a building site, and just as she has to temporarily move out of her home, a major garden centre announces its grand opening only twenty miles away.
With money running out Maddie and her sister Sabi must think fast – they only have until the end of bluebell season to save The Potting Shed…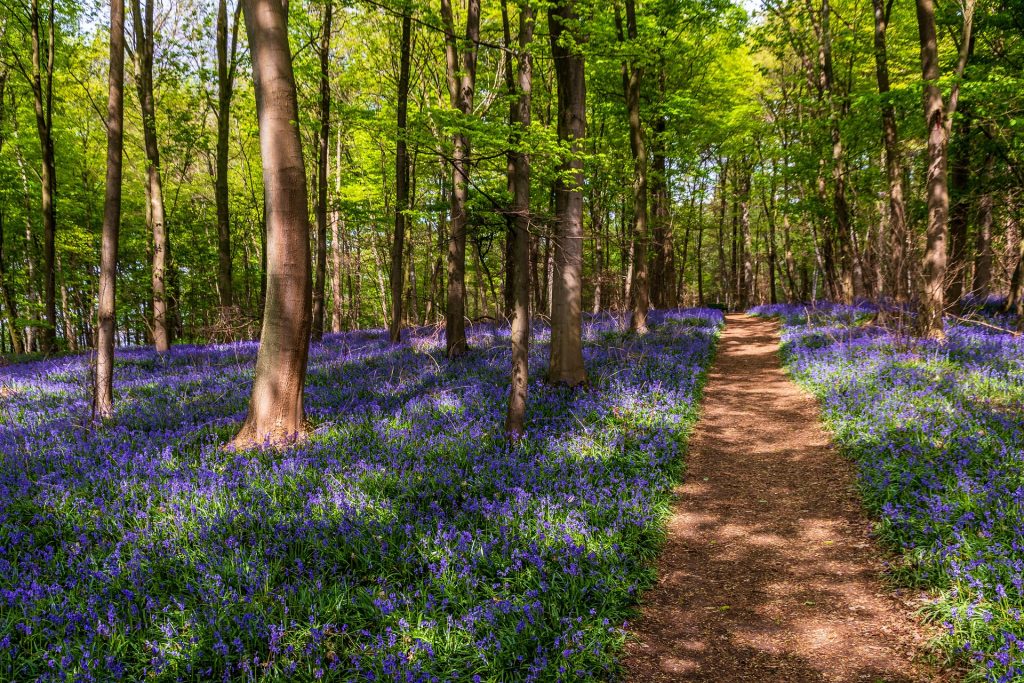 Anyone who follows me on social media, will know that I'm a huge fan of nature, walking, and the great outdoors. One of my favourite seasons of the year is spring – in particular, bluebell season. There is something totally magical about seeing blankets of bluebells appear across our countryside. I just adore walking amongst them (taking care not to stand on them) every year. It felt natural, therefore, to set the second novel in The Potting Shed series at such a time that Maddie and her team could enjoy the bluebell season as much as I do.
Carrying on a few months after the end of Frost Falls at The Potting Shed,, Bluebell Season reintroduces us, not just to Maddie, Sabi, Ed, Jem and Henry – but allows us to get to know Jo (owner of a bright orange camper van which bestowed amazing coffee), his friend Sara, the amazing Little Acorns, and the mysterious Hazel Cooper…
Although Bluebell Season at The Potting Shed is the second book in the series, it can be read as a standalone story.
You can find the paperback and ebook from today via all good book retailers.
Amazon UK, Amazon US, Kobo, Nook and Waterstones.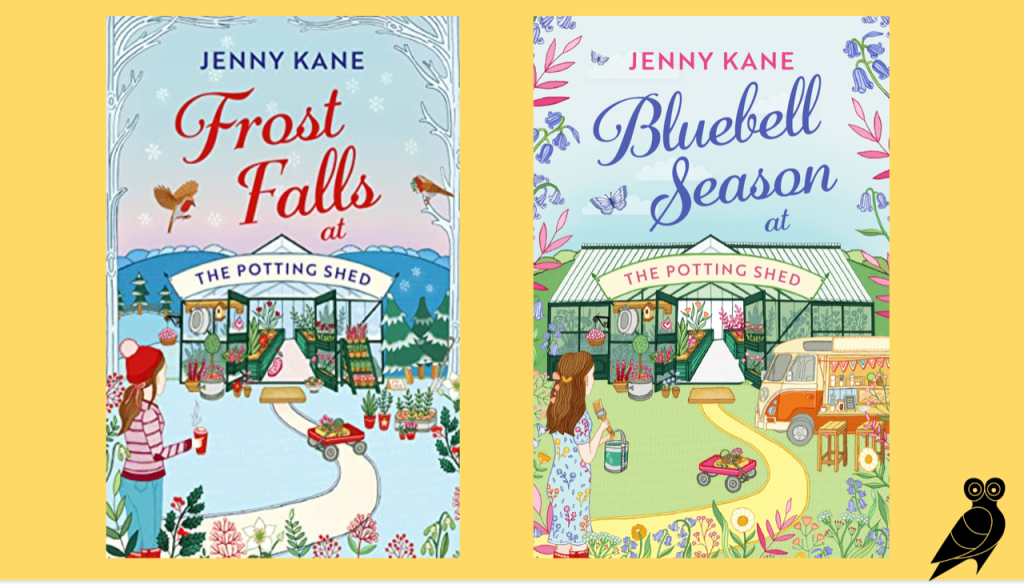 I hope you enjoy my latest story. I'll leave you now, as I need to edit the third book in the series – which is out in September!
Happy reading,
Jenny x